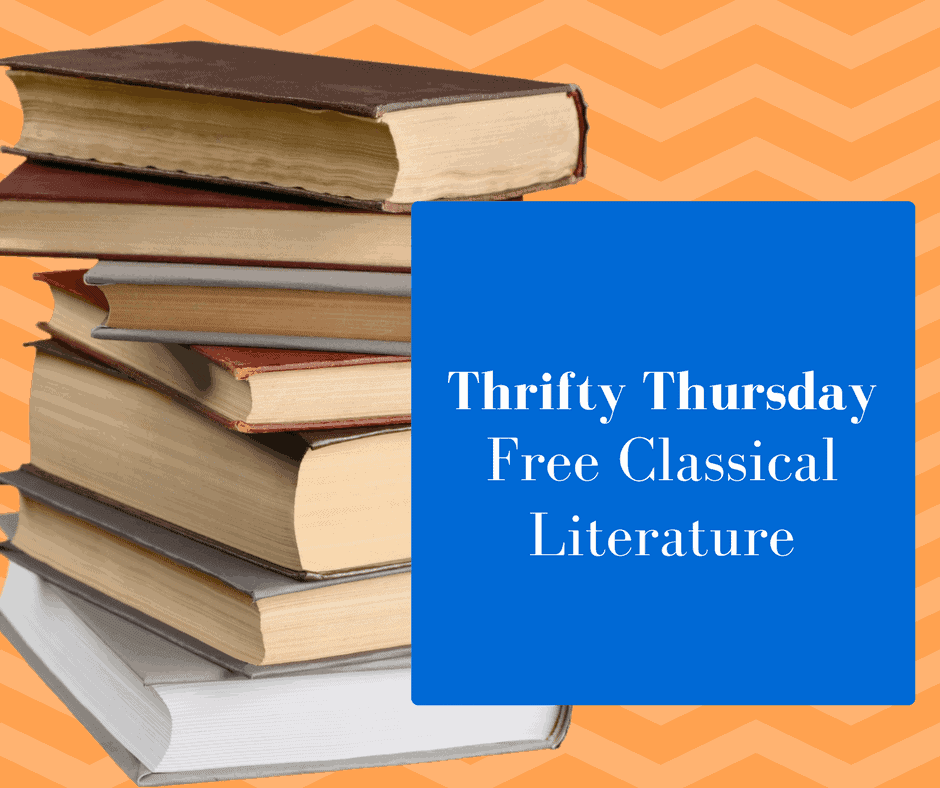 Note: Affiliate links are included in this post
This is a great list, I wanted to share with all of you.
This is a good list to pin because as you continue to homeschool your children, you will continuously pull from this list. And, if you remember where you found the list, the easier planning homeschooling will be for you.
Most of the classical literature is available on Amazon fo Free, it's one fo the greatest (ok, just one of the great benefits) to being a Prime Member, you get all of these books for free, you also get a huge amount of other benefits. But, today, let's concentrate on these FREEbies.
And if you like getting these list, remember to follow me on Facebook, 
Here is today's list of Classical Freebies
Tale of Two Cities, by Charles Dickens
Les Miserables by Victor Hugo
David Copperfield
Journey To The Centre of the Earth
<
The Call of The Wild
The Secret Garden
Treasure Island
War and Peace
Wuthering Heights