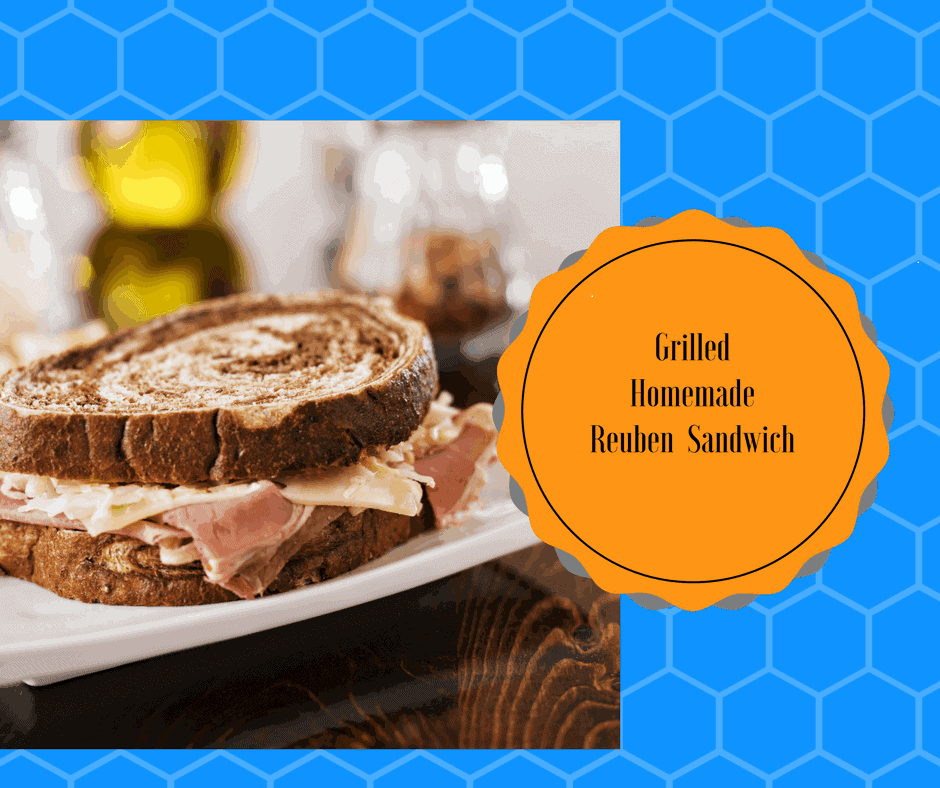 Note: Affiliate links are included in this post
This is a very tasty sandwich for dinner or the kid's lunches (it's my son's favorite).
You only need a few ingredients to get a homemade Reuben. I made mine in my cast-iron skillet, which I think gives it a nice crust, on the sandwich.
I hope you and yours enjoy!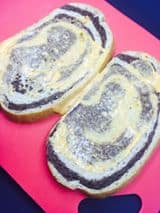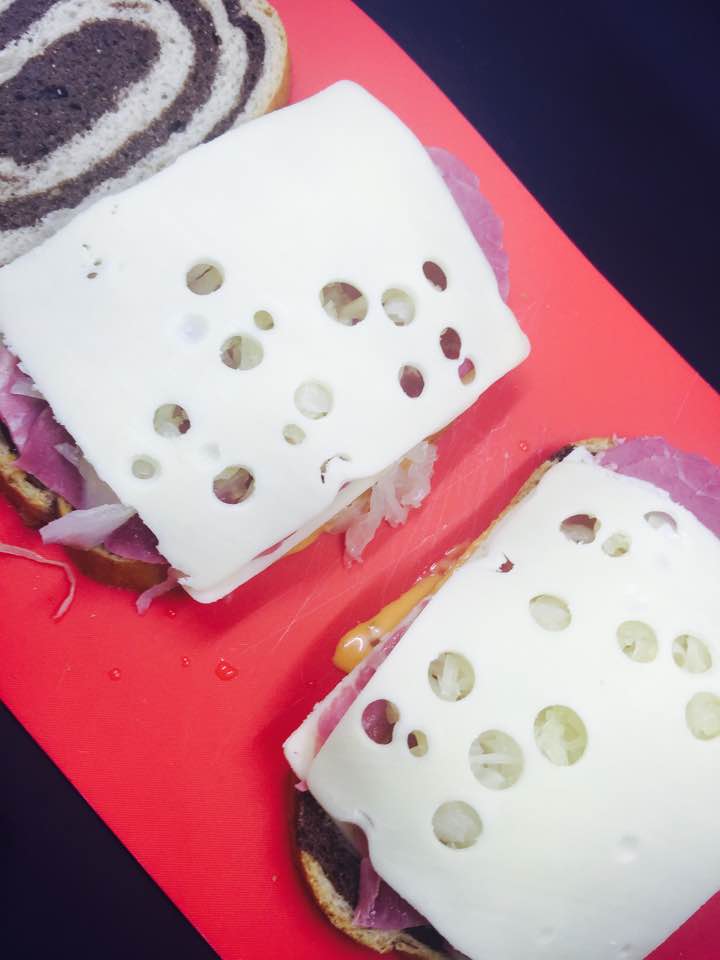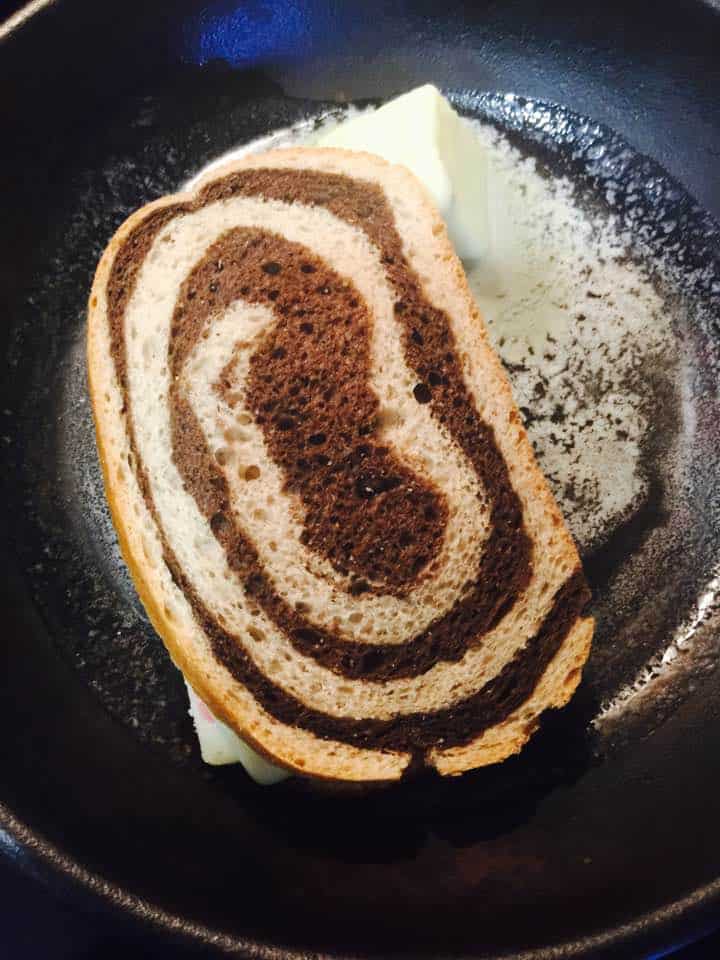 Cast Iron-Tasty Reuben Sandwiches
Ingredients
1 cup of Russian dressing
12 pieces of Rye bread slices
12 pieces of Swiss cheese
1 cup of sauerkraut (drained)
1/2 pound of shaved corned beef
1/3 cup of mayonnaise
1/2 cup of butter
Instructions
Spread the Russian dressing over 1 side of the bread slices (you are making 6 sandwiches)
Then place a piece of cheese over the dressing, then the corned beef, then another piece of cheese.
Spread the mayonnaise on 1 side of the other 6 pieces of bread. Then place the mayo side down, onto the cheese.
Spread both sides with butter.
Head the cast iron skillet over medium heat, then cook the sandwiches, about 2 minutes each side, until they are golden brown.
Cut in half and enjoy!
https://forktospoon.com/cast-iron-tasty-reuben-sandwiches/