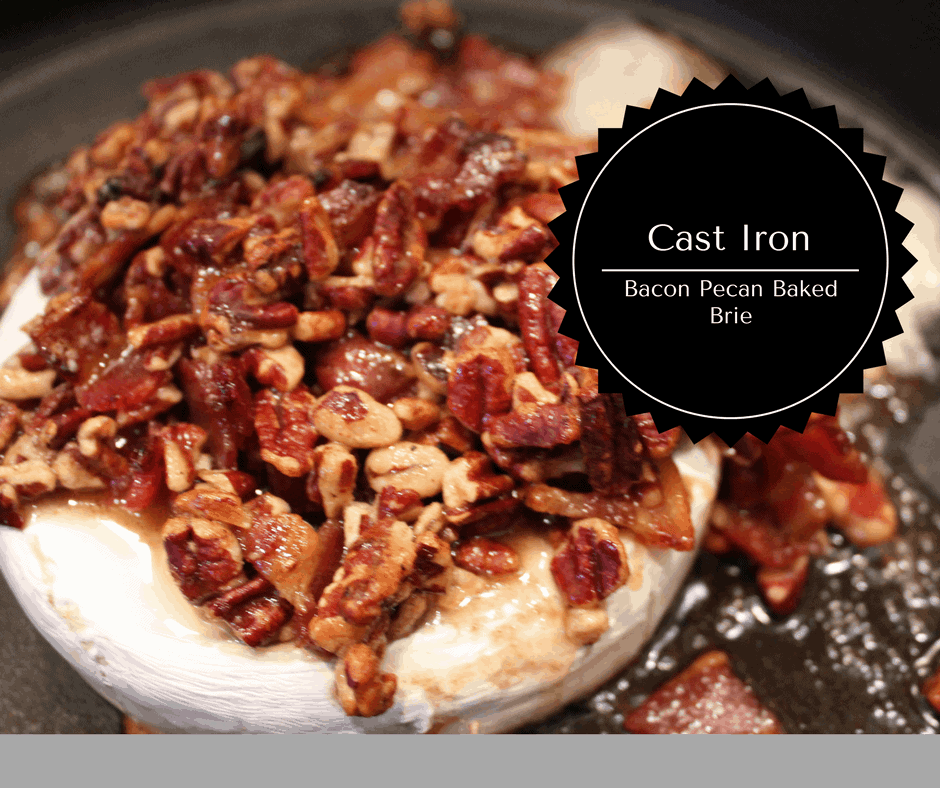 Note: Affiliate links are included in this post
This is my family's favorite snack. It's incredibly easy to make and makes a great appetizer for any party. It's also a great party dish to bring to your next gathering.
Brie also goes great with a lot of serving items, vegetables, crostinis or crackers. I love that Brie is very versatile, you can top it with anything.
Today, my son requested Bacon, so I came up with some pantry items, and made bacon pecan baked brie. It's nice and gooey (the best thing about brie)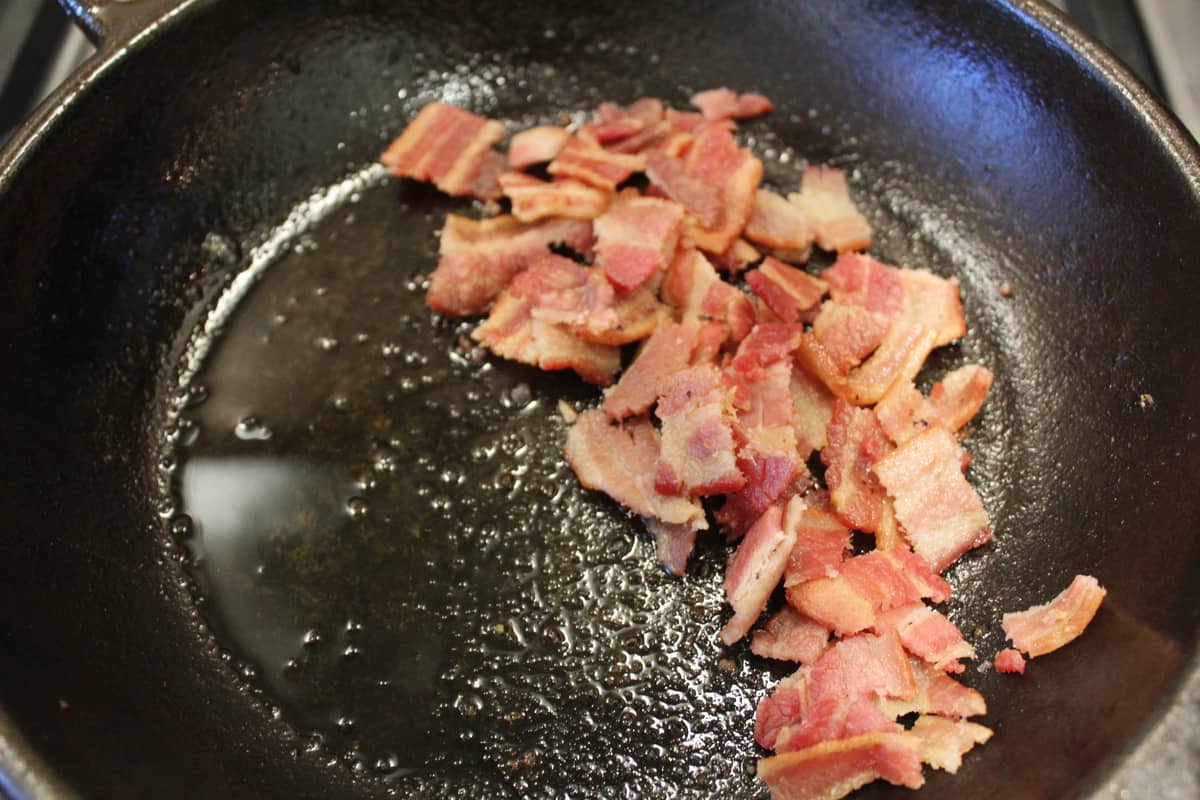 After the bacon is cooked, cut it up into little pieces.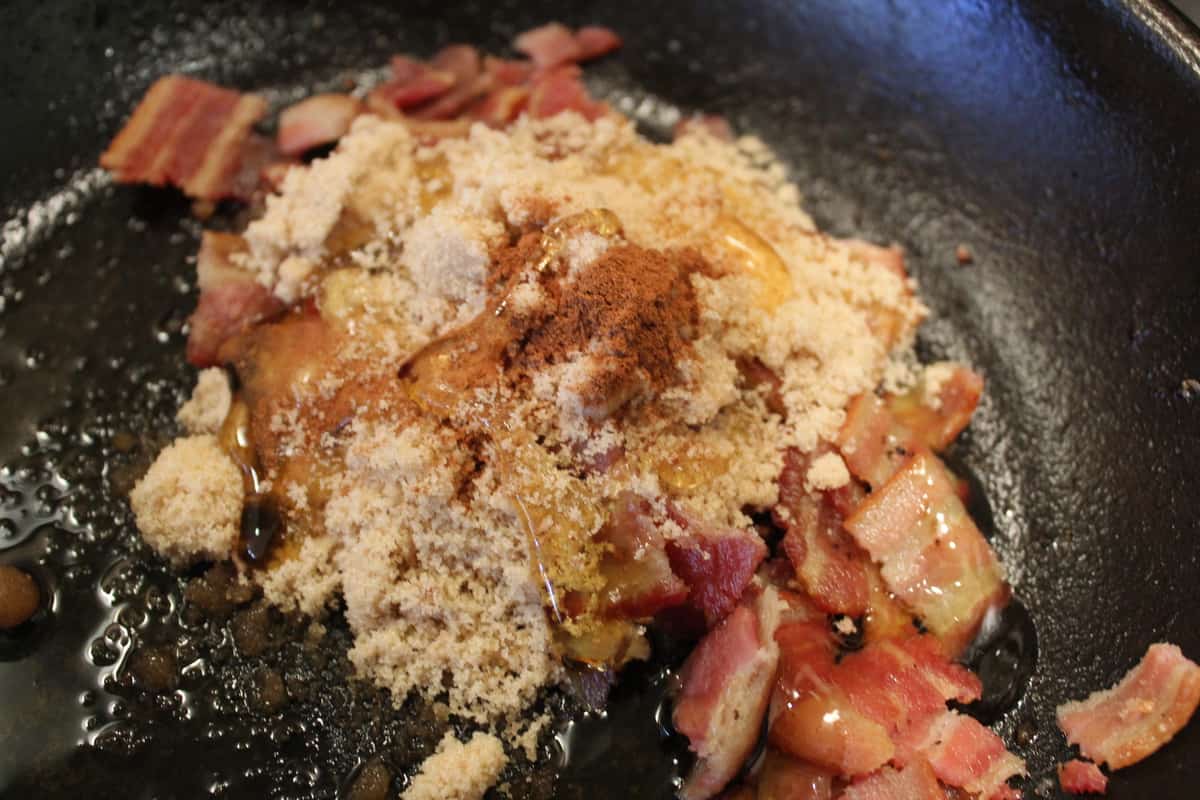 To the chopped up bacon, add the brown sugar, 1/2 the honey, cinnamon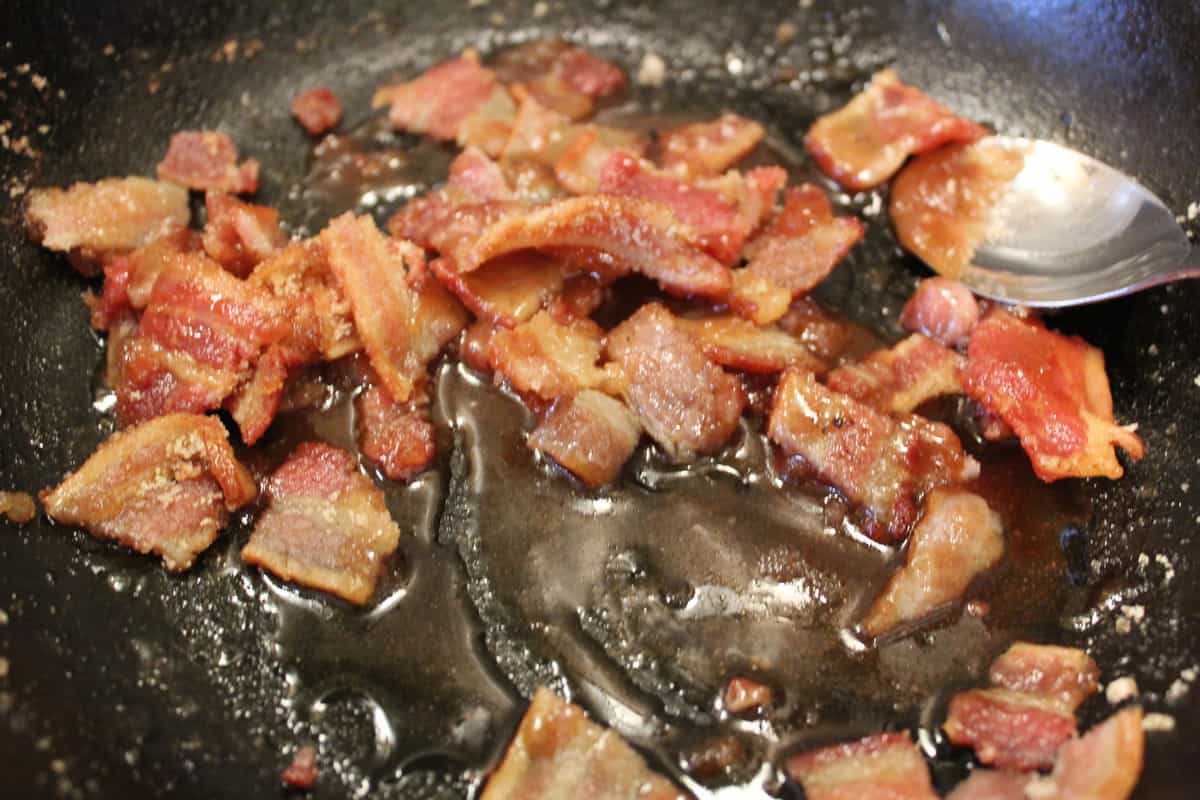 Mix everything together, cook until it bubbles.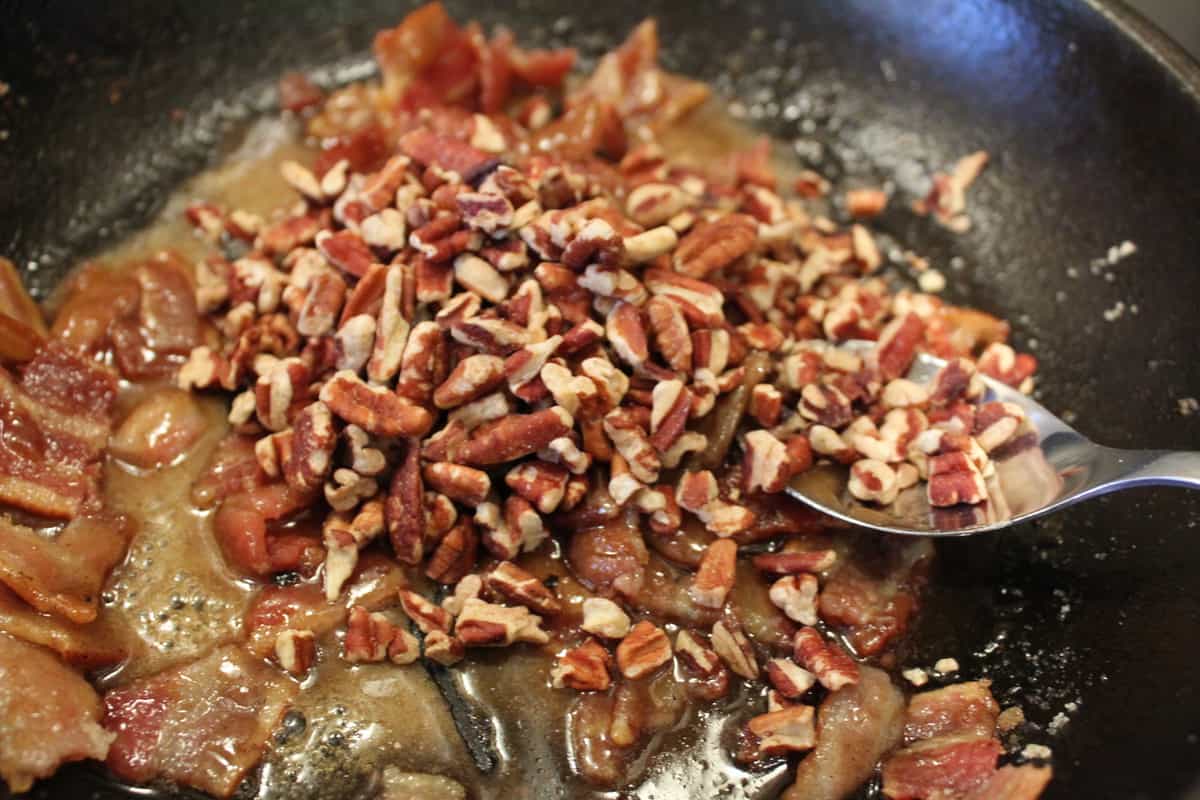 Add the chopped pecans to the bacon mixture. and stir. Heat the pecans up and then scoop them up and place them on the brie.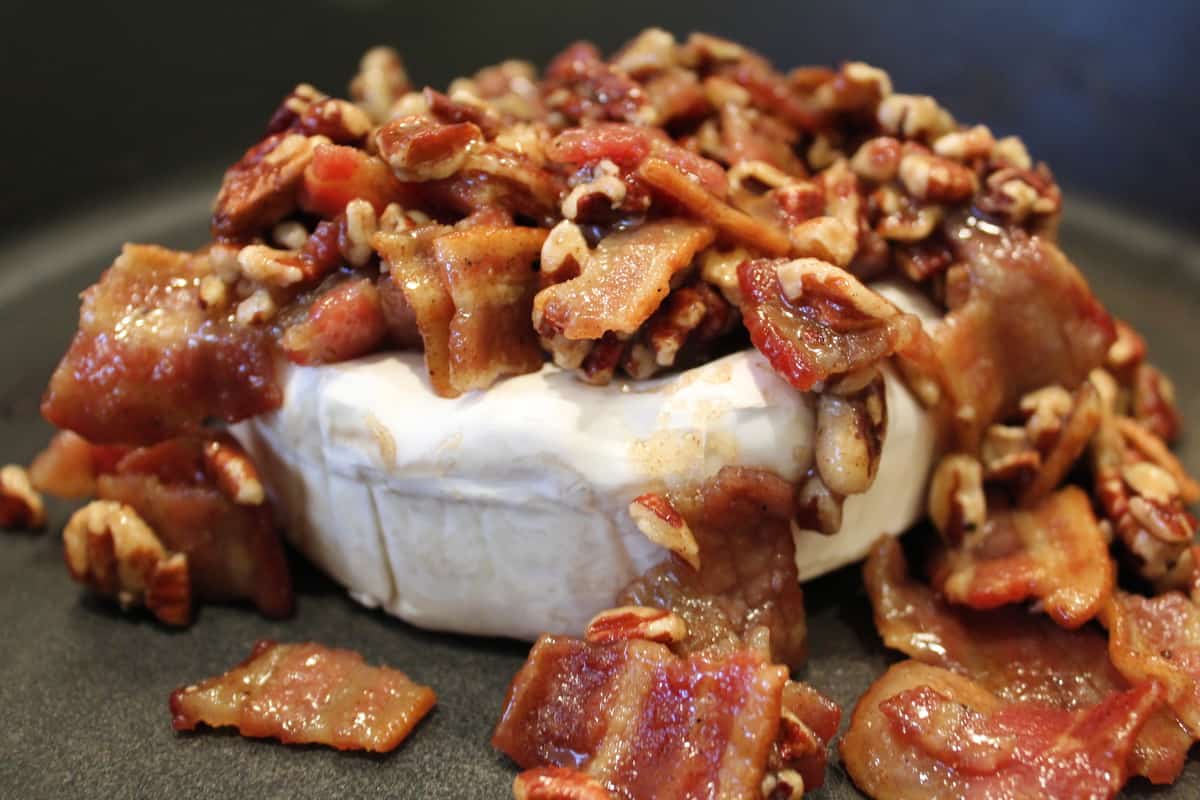 Then drizzle 1 tablespoon of honey over the mixture.
Bacon Pecan Baked Brie
Author:
www.inspiringnhkids.com
Recipe type:
Cheese, Appetizer
Ingredients
4 bacon strips, diced
2 tablespoons of brown sugar
1 teaspoon of ground cinnamon
2 tablespoons of honey, divided
½ cup diced pecans
Brie-whole wheel
Instructions
Preheat your oven to 350 degrees Fareignheight.
Then start by cooking the bacon, using a cast iron skillet. Add the bacon strips and cook until they are done. Then drain the bacon grease and then add the brown sugar, cinnamon and 1 tablespoon of honey. Mix well.
Then when it's almost done, add the pecans. Mix well.
Then scoop it on to the brie, put the remaining 1 tablespoon over the pecan topping and bake for 15 minutes on a lined foil baking sheet.
Let cool slightly before serving.
Enjoy!