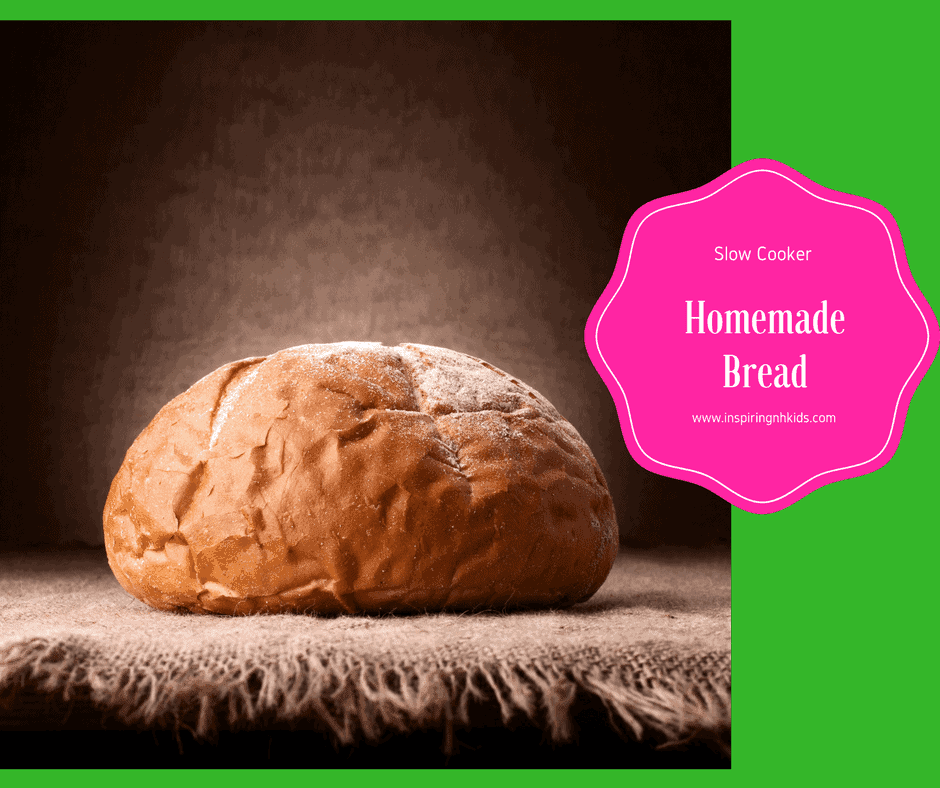 Note: Affiliate links are included in this post
This is a recipe that I saw once, and I was like I need to try this because it would be earth shattering. My kids would be able to have fresh bread every day because nothing is easier than using the crockpot.
This recipe takes no more than 10 minutes to prep and start cooking, but it probably
will not last that long, once it is done the cooking.
It's a great bread, it's light and airy and best of all there is no clean up (since you lined the crockpot with parchment and it doesn't get dirty)
Score one for homemade bread!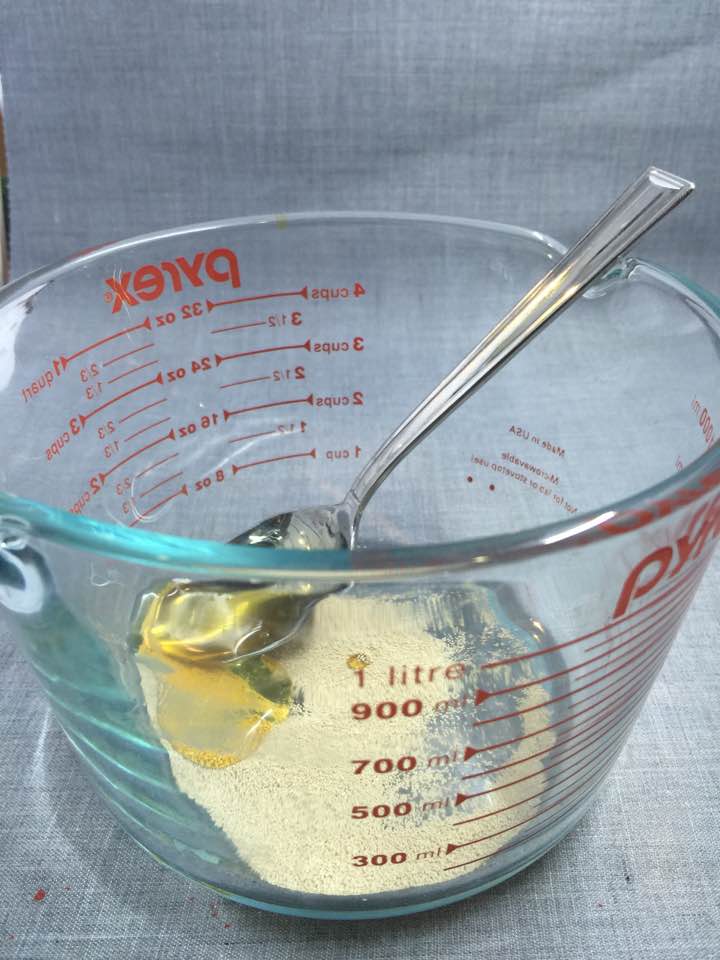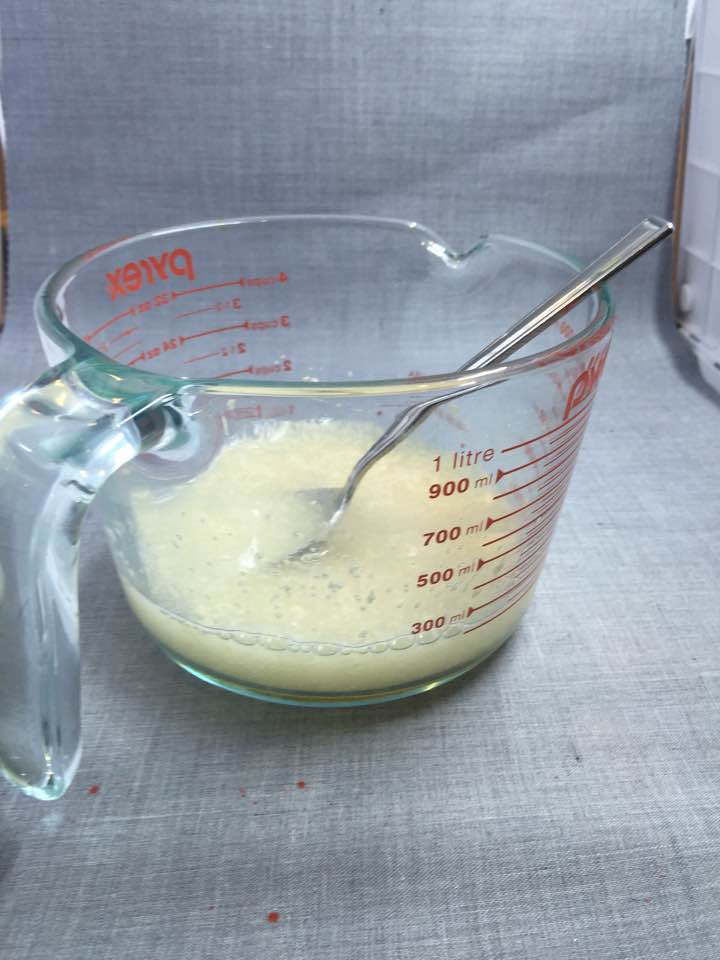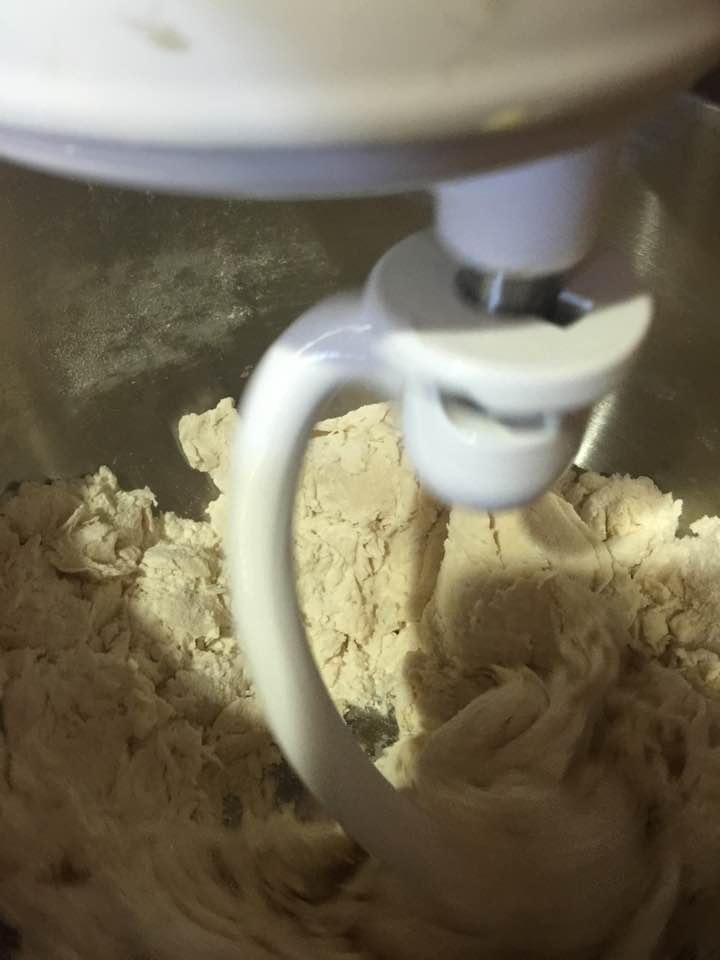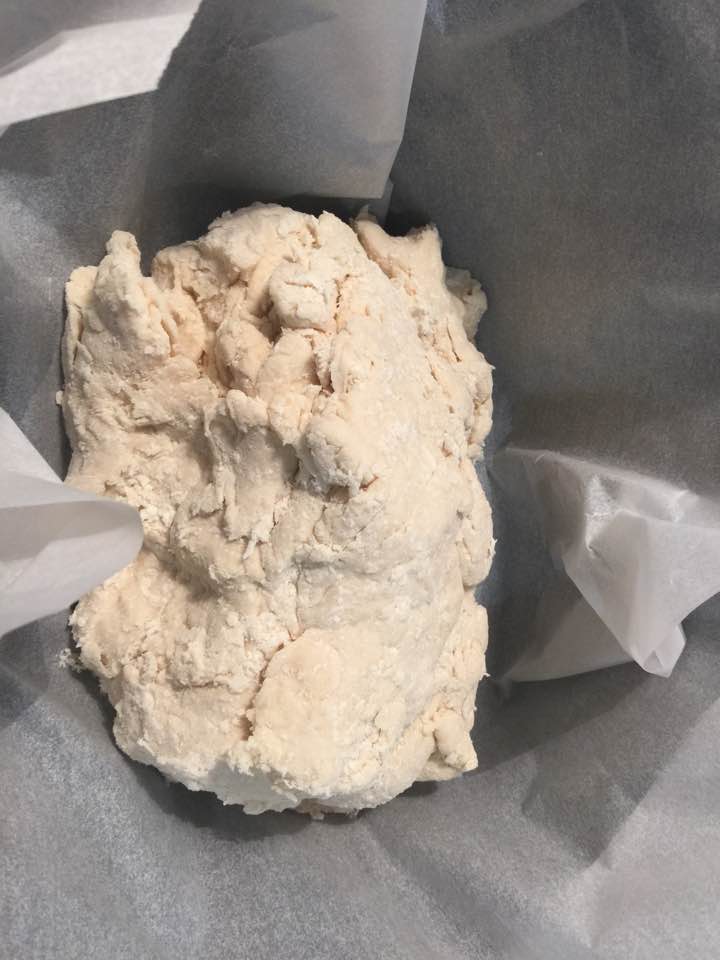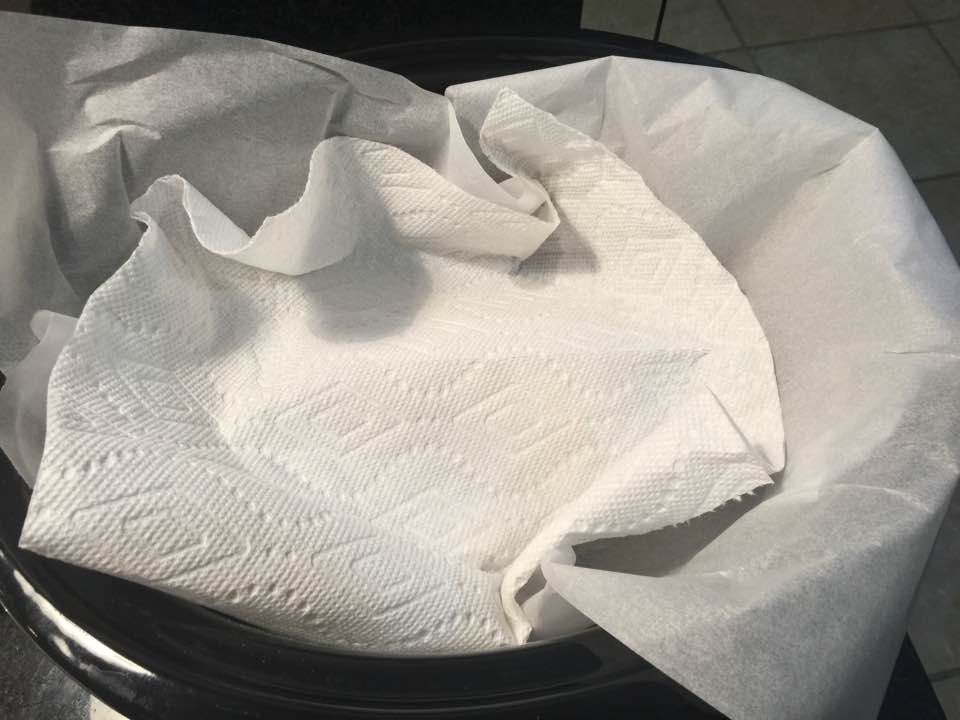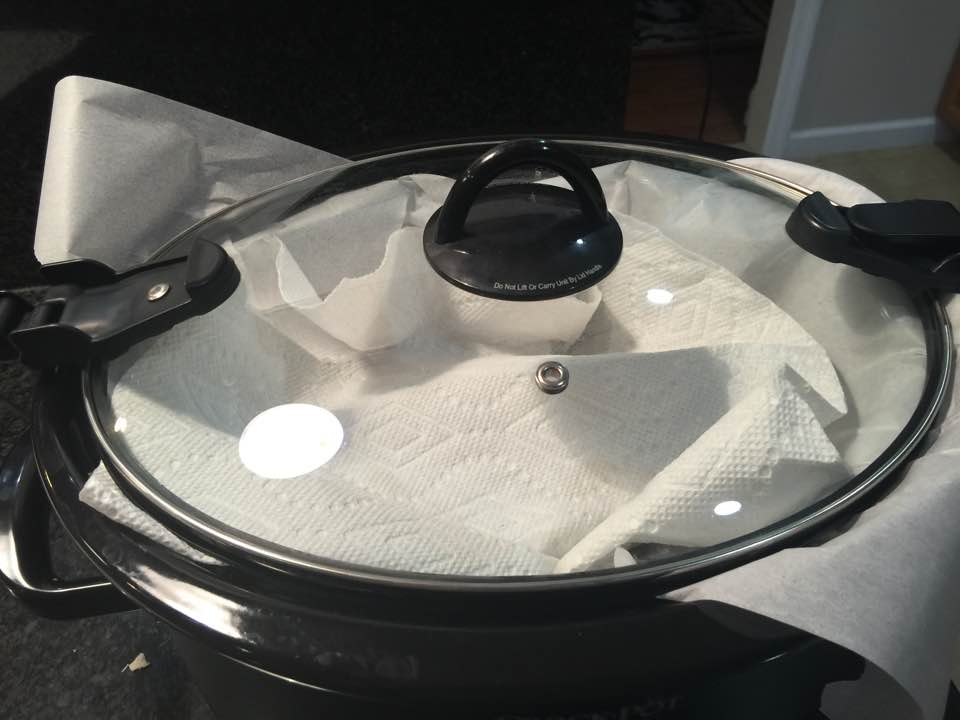 Amazing Recipe-Crockpot Bread
Ingredients
1 tablespoon of yeast
1 tablespoon of honey
1 cup of warm water
2 3/4 cup white flour
1 tablespoon of sugar
1 teaspoon of salt
2 tablespoons of olive oil
Instructions
Mix together the water, yeast and honey, and let sit for a minute for yeast to foam.
Once it starts bubbling, it's time to mix the other ingredients in.
Stir in another mixing bowl the flour, sugar, salt, combine well.
Then mix with yeast mixture and olive oil
Stir together with a wooden spoon
Using a mixer (or if you don't have one) use your hands for 5 minutes, until well combined.
Line the slow cooker with parchment and place the dough in the center.
Put the paper towels over the top, (this will catch the water vapor) and put the lid
Cook on high for an hour and a half, or until bottom is browned
Remove from crock pot, put on a baking tray, broil on high. Broil 2-3 minutes
And Enjoy!
https://forktospoon.com/amazing-recipe-slow-cooker-bread/