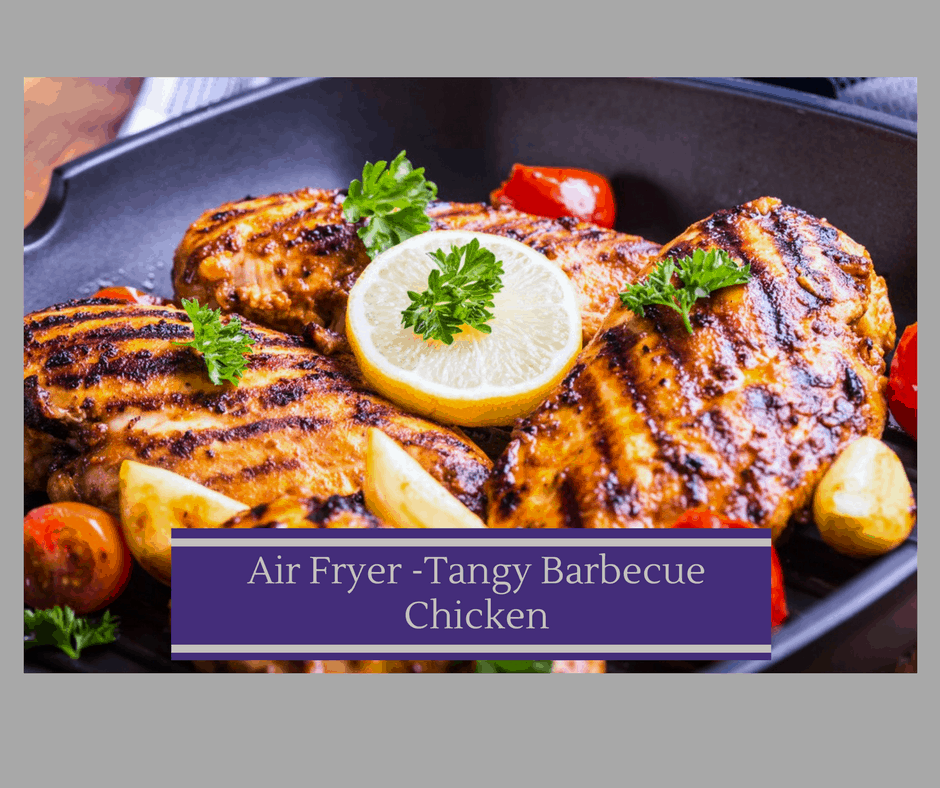 Note: Affiliate links are included in this post
This recipe was awesome. I love using my air fryer for lunch since there is such little cleanup and I love coming up with great tasting recipes. If you haven't jumped on buying an Air-Fryer, check out the sale currently going on at Kohls.
This chicken has a great flavor, it's favorable and moist, and what's better than that.
Follow us on Facebook at Inspiring NH Kids
Here are some other of my tried and true recipes: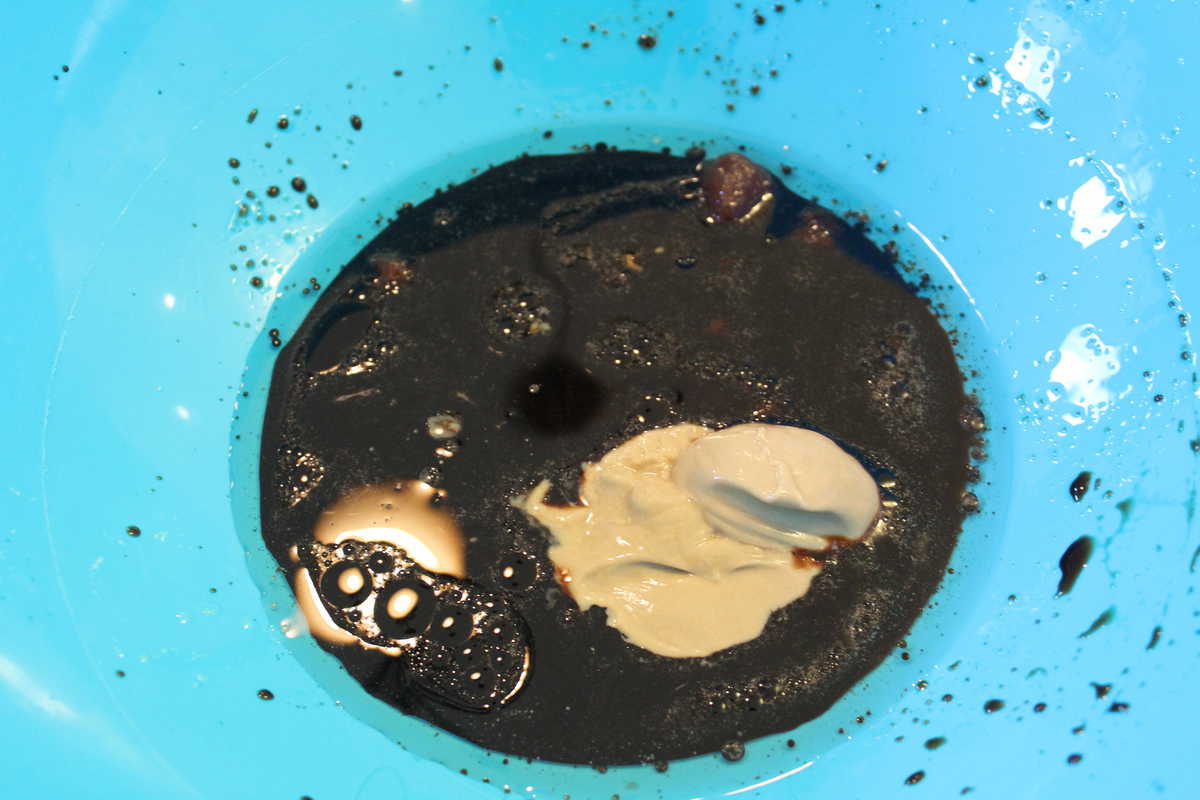 Mix the balsamic vinegar, brown sugar, soy sauce, oil, Dijon mustard together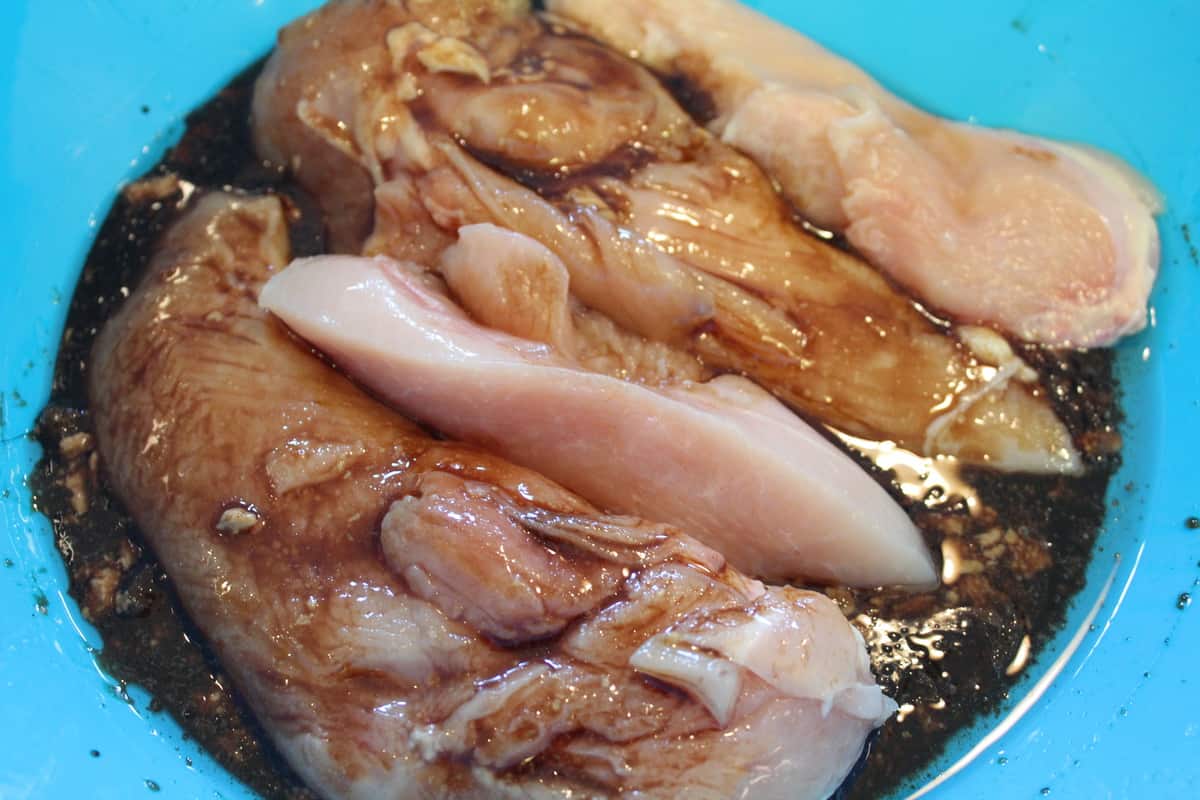 Add the chicken and and soak it for about 30 minutes. place in refrigerator)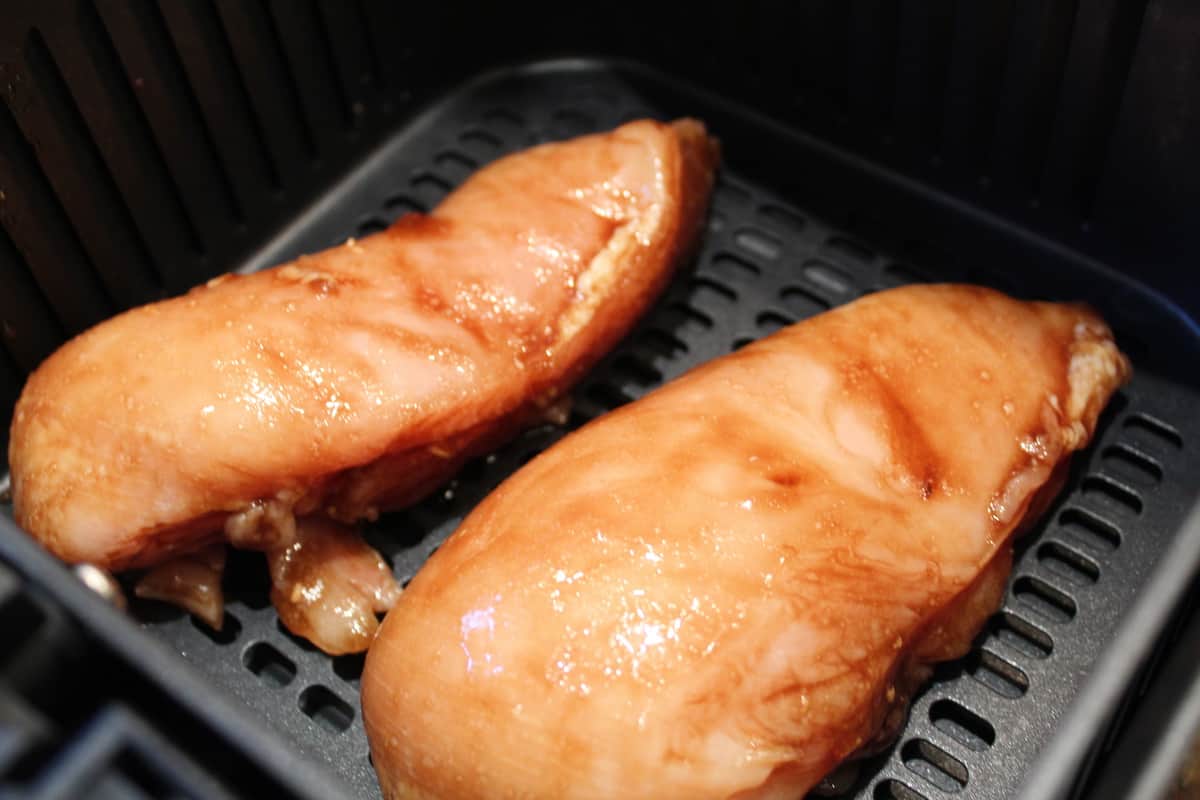 Place the chicken directly into the fryer.
Cook for 15 minutes at 380 degrees F.
Air Fryer-Tangy Barbecue Chicken
Author:
www.inspiringnhkids.com
Recipe type:
Chicken, Air Fryer
Ingredients
5 tablespoons of balsamic vinegar
¼ cup of brown sugar
3 tablespoons of soy sauce
3 tablespoons of olive oil
3 tablespoons of Dijon mustard
4 Boneless Skinless Chicken Breast
Instructions
Mix all of the sauce ingredients in a bowl, mix well.
Then add your chicken, and let marinade for about 30 minutes. (place the chicken in the refrigerator)
Place the chicken directly on the rack in the air fryer.
Cook for 15 minutes at 380 degrees Fahrenheit.