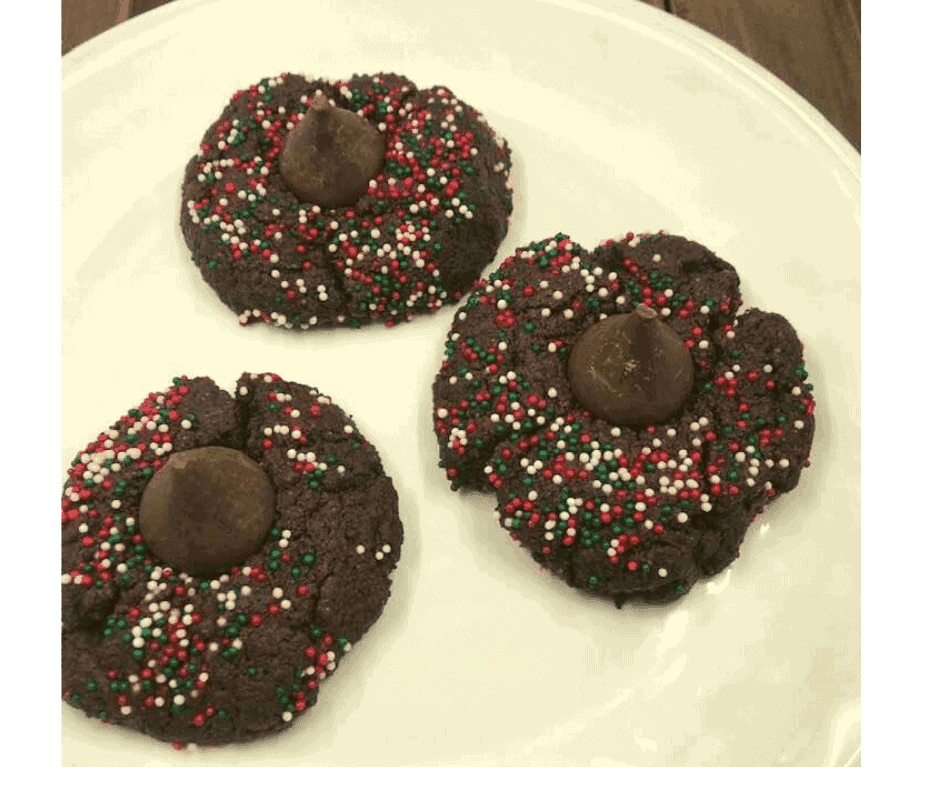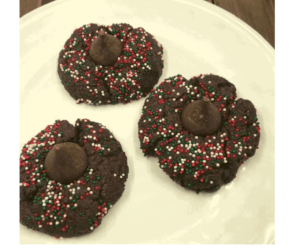 Today, I kicked off back to school (my kids started yesterday) with some homemade Oatmeal Raisin Cookies, made of course in the air fryer. They were simple, and one of the best things, besides them being delicious, is that I didn't have to watch them. Talk about a win, win and what child does not like to come home to a plate of freshly made cookies.
These are semi-healthy because they are made with old-fashioned oatmeal, if you wanted to make them Gluten Free, all you would need to change out is the flour and the old-fashioned oats for a great snack.
If you haven't made cookies in the air fryer, here are some general tips: ( I used my Vortex (air fryer oven) so I didn't use parchment paper, but if you have a basket air fryer oven, this would be the time to purchase some, it makes clean up a breeze)
Now to be clear, I purchased these and set out to try them. I was armed with my Reynold's Parchment Paper, which I truly use every day, and I recommend it to everyone.
Here are some great tips for making the perfect cookie, in or out of the air fryer:
Always read the recipe before you start. This way you ensure that you have all of the ingredients.
Assemble all of the tools that you will need before you start. Once you start making cookies, your hands will get nice and gooey.
Use the correct pans, making cookies on different pans, required different cookies times and temperatures. This should be noted in the recipe.
The tips for making cookies in the air fryer is to know your machine. I always put 2 cookies in to start, because every machine is different, the cookies will be done in two different machines at different times. So, I start with two cookies and then use 320 degrees F, as a starting point. Since, I want my food to be moist, soft and delicious. I usually start all of my baking at that temperature. Today, I used the 350 degrees F, because last time I made cookies, that is what I found working with my machine. BUT again every machine is different, so you have to experiment. But once you find the point you should write it down on a piece of paper and stick it to your refrigerator.
Other Cookies,
Kitchen Items Used: (Note: Affiliate links are included in this post)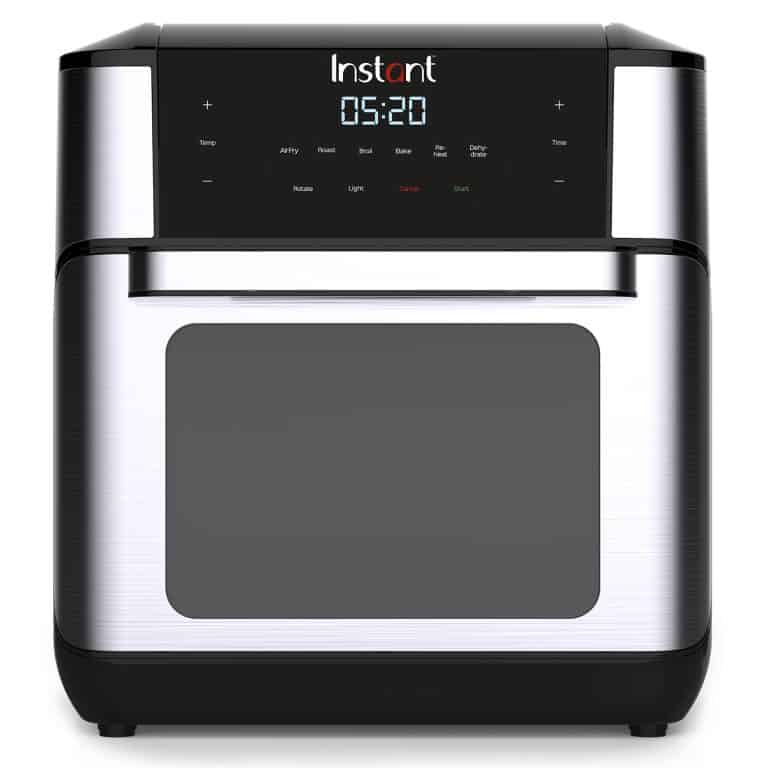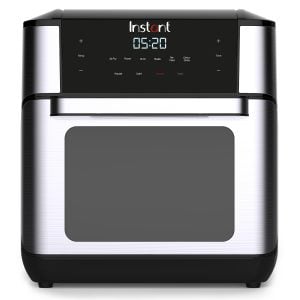 Stainless Steel Measuring Cups, 5 Piece Set
Hudson Essentials Stainless Steel Measuring Cups Set-6 Piece Stackable Set with Spout
Anchor Glass Measuring Set–This is one of the handiest tools in the Kitchen 
OXO Good Grips 12 Inch Stainless-Steel Locking Tongs
Don't Forget To Pin—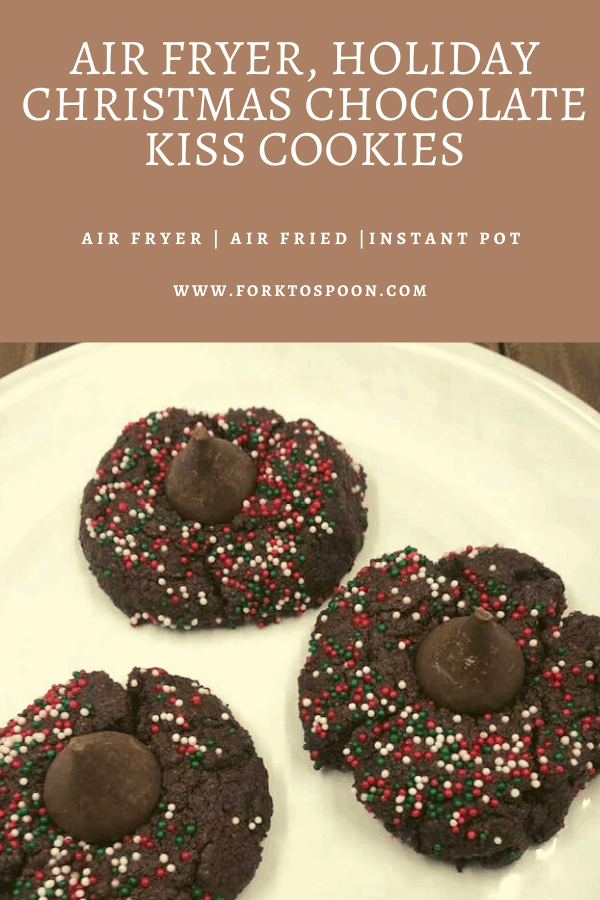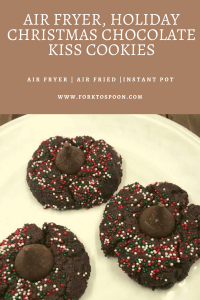 Print