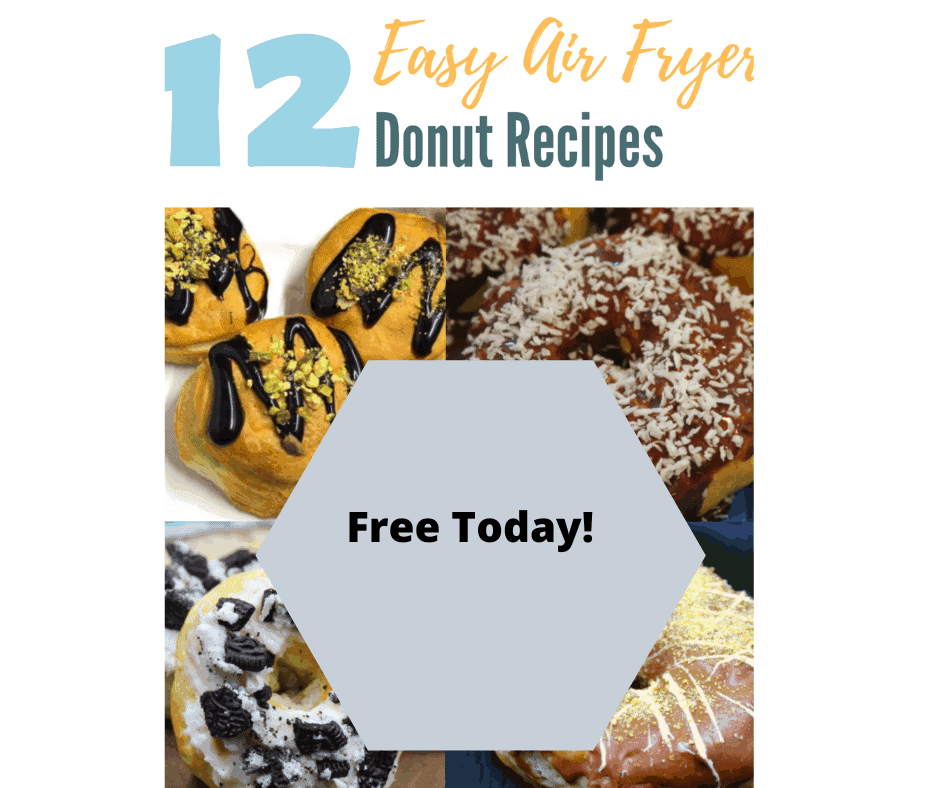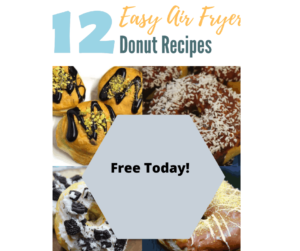 Air Fryer DonutsI hope that everyone has enjoyed my recipes over the past year, today, I am giving you all an early Christmas or Holiday Gift,
My first cookbook, which is an ebook.
If you like it drop a link below, because I'm hoping with your support I can offer a new one up every month.
To be honest, I have a LOVE of air fryer donuts, over the past year, my youngest son didn't like them, he thought they didn't taste like Grandma's Fried Donuts (same thing biscuit) so, one summer day, when we were just hanging out, we played and played with donuts, we did everything from Boston Cream Donuts to Jelly Donuts, to just making the donuts (biscuits) good, and we came up with a bunch of great recipes,
So, I hope this December you and your loved ones, can enjoy some of them too.
Happy Holidays,
Laurie
Air Fryer Donuts (just hit it and download it)
The real star of the show is these biscuit cutters,
And these are some other great donut accessories, for your air fryer,
Silicone Air Fryer Molds, fit any air fryer, cut to size