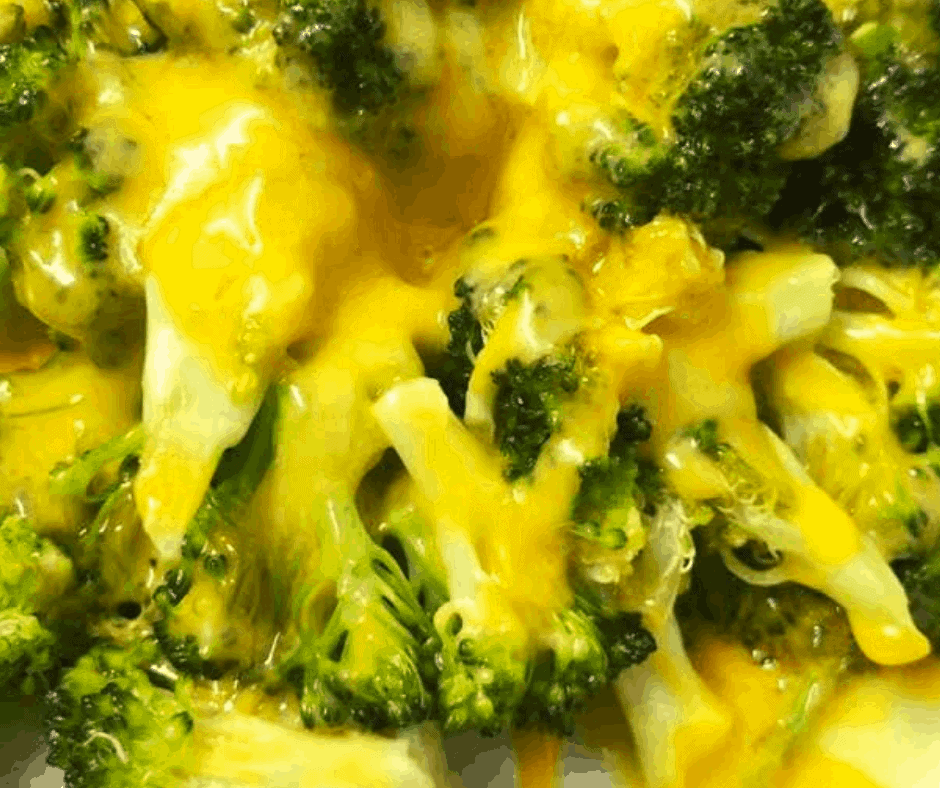 So I'm still having the greatest time using my new Air Fryer  — between my air fryer and my Instant Pot, I no longer use the stove. LOL.
I am wondering how long it becomes an obsolete cooking appliance. I am also using it to see what and how I can cook stuff.
This is one of my favorite dishes that I have made this week because it was so easy, and the flavor of the broccoli was completely enhanced, and there is nothing to the recipe.
This is one of my kid's favorite vegetables since they were toddlers. And, wherever we went, they would order them. So, now that I am armed with my new air fryer, I thought I would take this for a test. And, see how good I could get them.
Broccoli has gained popularity in the past few years, now if you head to any produce market, you can find broccoli in a variety of ways, including broccoli rice for, the possibilities are endless. I have not made that as yet, but I'ts on my growing list of recipes, I want to try in the air fryer.
Let's talk about broccoli since many of us know very little about it.
Broccoli  is a cruciferous vegetable, meaning that it is in the same family as arugula, broccoli, cabbage, broccoli rabe, bok choy, kale, collard greens, and Brussels sprouts
The cruciferous family of vegetables has been more popular in recent years because scientists found that they hold cancer-fighting properties.
Broccoli has a lot of fiber, over 9 grams of fiber, but at the same time very low in calories.
Here are some hints on how to purchase broccoli:
Should be dense, the heavier the better.
Leaves on fresh broccoli are dark and green
Florets should be tight
No dark spots on the broccoli this shows that it is old, and should be avoided.
The broccoli's stem should be white with no dark patches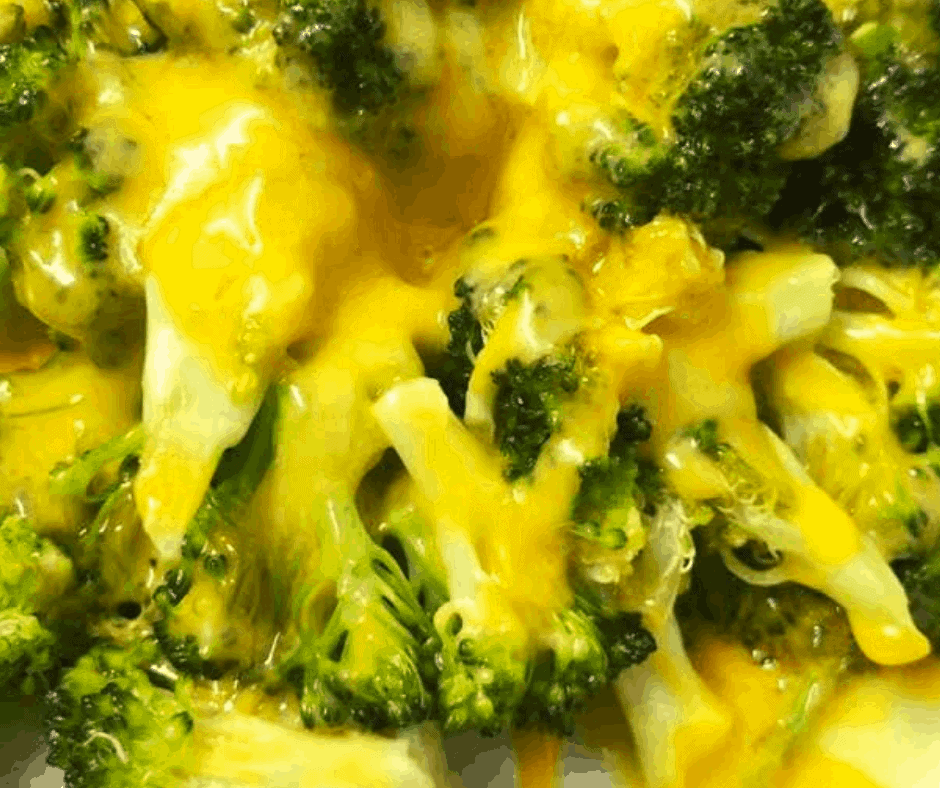 Plate, serve, and enjoy!
Kitchen Items Used: (Note: Affiliate links are included in this post)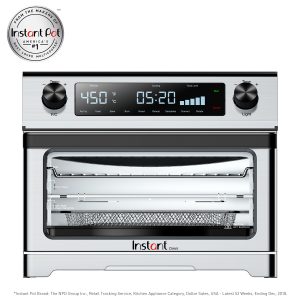 J.A. Henckels 6-Inch High Carbon Stainless Steel Chef's Kitchen Knife

 Stainless Steel Measuring Cups, 5 Piece Set

RSVP International Endurance (DILL) Spice Measuring Spoons, Stainless Steel

Anchor Glass Measuring Set–This is one of the handiest tools in the Kitchen 

Don't Forget to Pin–