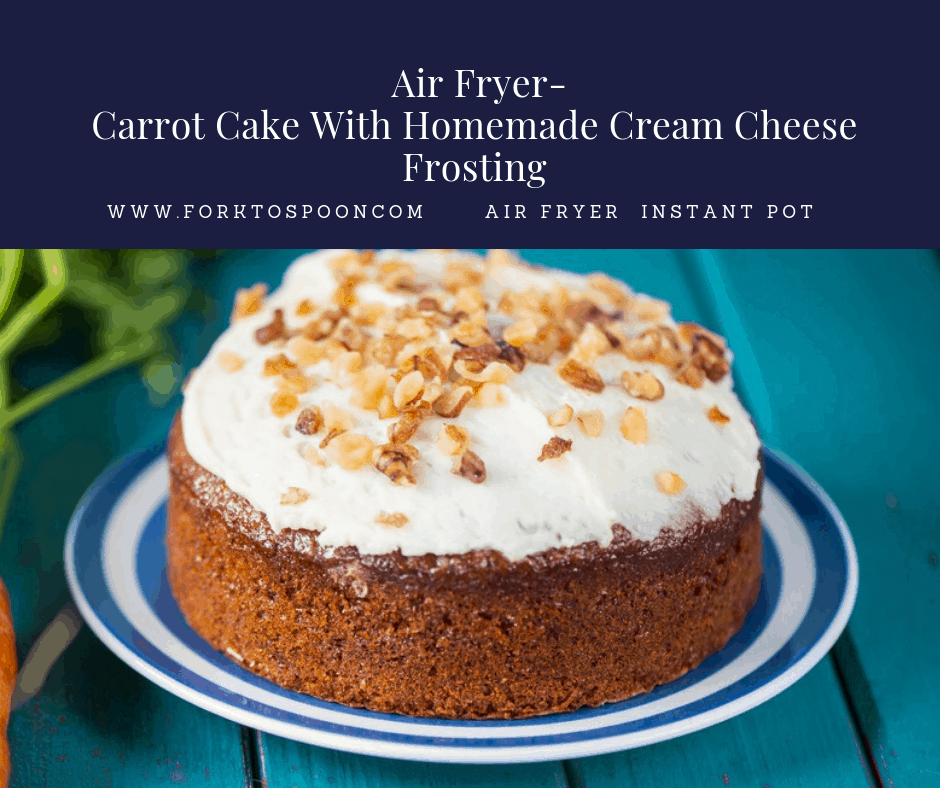 This is one of my easy recipes, but I'm all about real recipes, and if you have been viewing my site for a while, or just started, I am a true mom, with two children, a full-time job and I'm a hockey mom too. And if you know the world of hockey, I'm never home between August and February. After that, I quiet down enough for spring hockey and then there are camps, and so when I discovered about the Air Fryer and Instant Pot craze, I was all over it.
Now, I blog at ForkToSpoon.com, and while I am about using products, you can purchase in the grocery store, I also love to whip up homemade recipes, so I hope you will go through them.
Today, was back to school for my children, and I will be forthright with you all, I have tried preparing a cake in the Air Fryer before and I wasn't crazy about the results; they were dense and not at all fluffy. But, today, since I was kid free (yeah!!) I tried it again. This time, I shifted a few items up and I would love to share them with you, the cake this time, was light!
I used a homemade cream cheese frosting because who doesn't like carrot cake with cream cheese frosting? It's very yummy!
After the holidays, can anyone believe they snuck up on us again? But, after the holidays, I will make homemade cake mixes and keeping them on hand, I will post them when I do them. So, remember to check back often, follow my blog, Pinterest and Instagram Accounts. I promise, I will always have yummy stuff, for you to try.
The recipe you use will depend on the cake mix you purchase, so make sure you read your own cake mix directions. You will always follow them because that's how the dry cake mix is intended to be prepared. You can always add in some extra chocolate chips, maybe some grated carrots for a carrot cake mix, some dried fruit, if you are doing a plain vanilla cake. I do not think you would need extra time, but always check. If you use this recipe. I love to hear from all of you!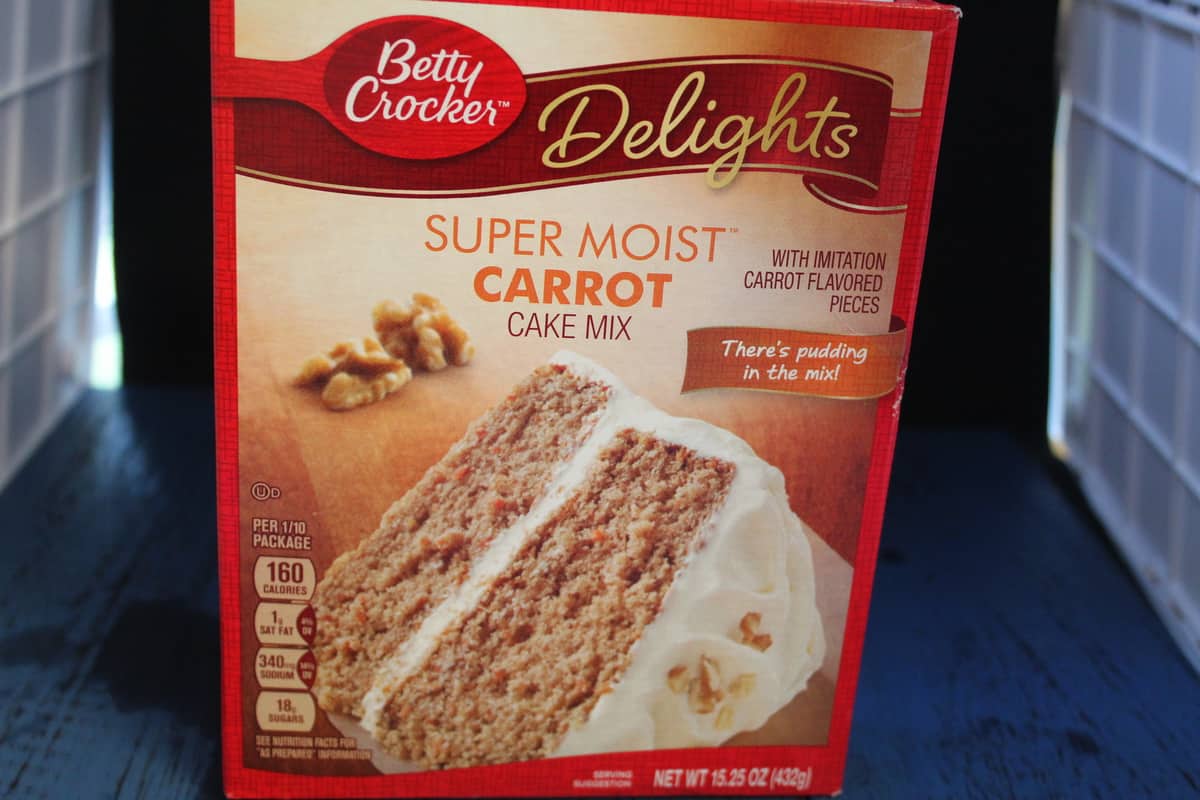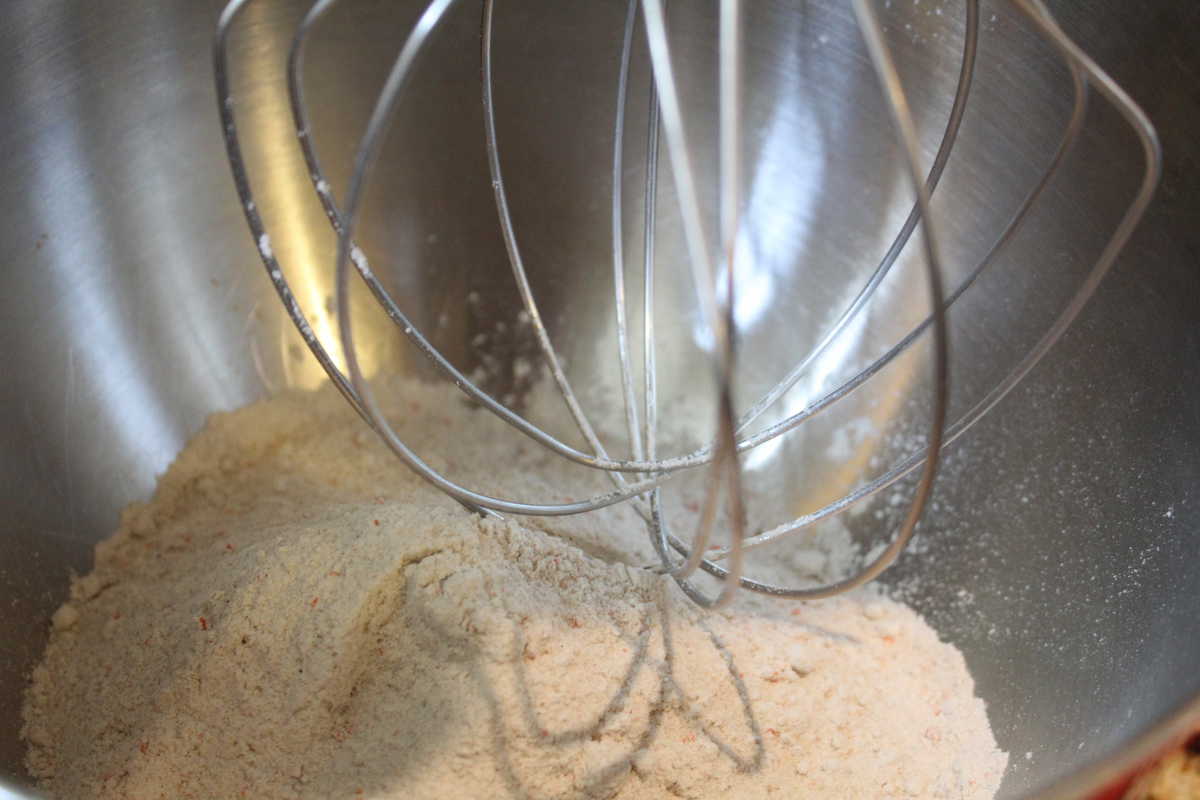 Start by pouring the cake mix (dried) into a large mixing bowl or mixer bowl.
I use my Kitchenaid Mixer, I have had it forever and it always works like a charge.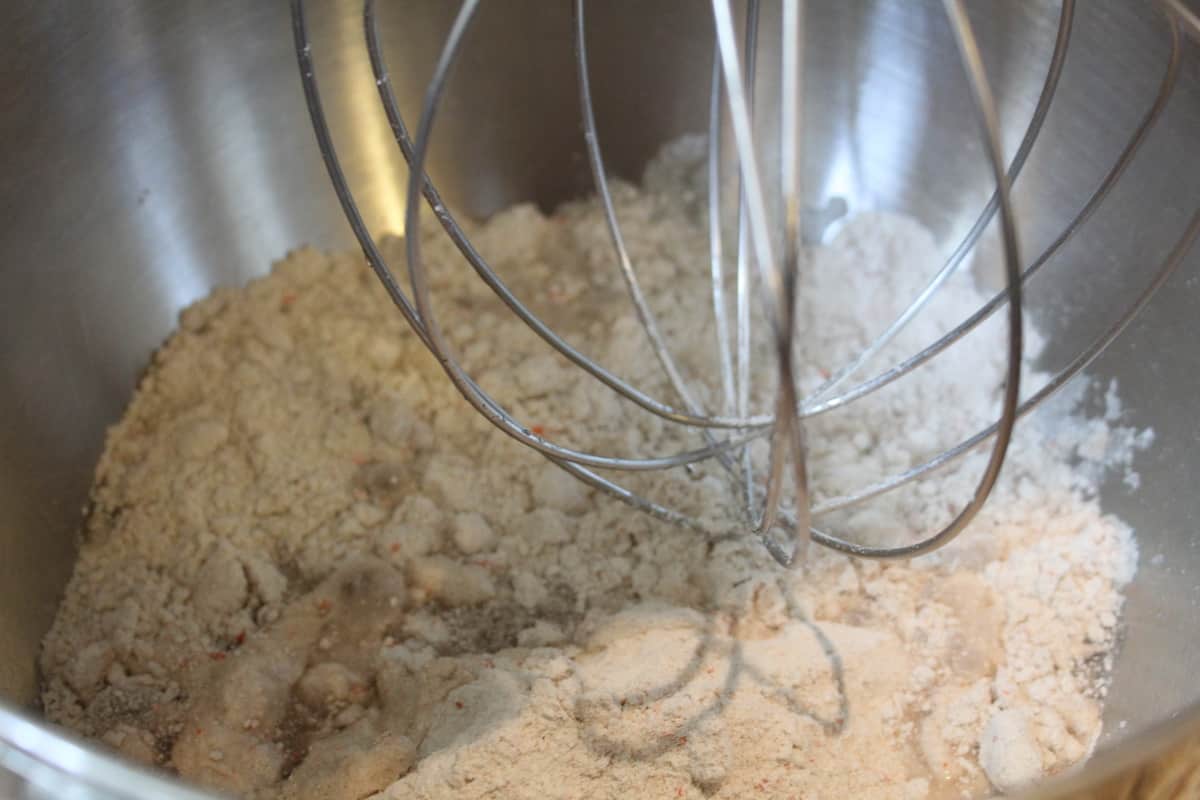 Then add all of the ingredients found on the instructions of your cake mix into the mixing bowl.  I started with the oil.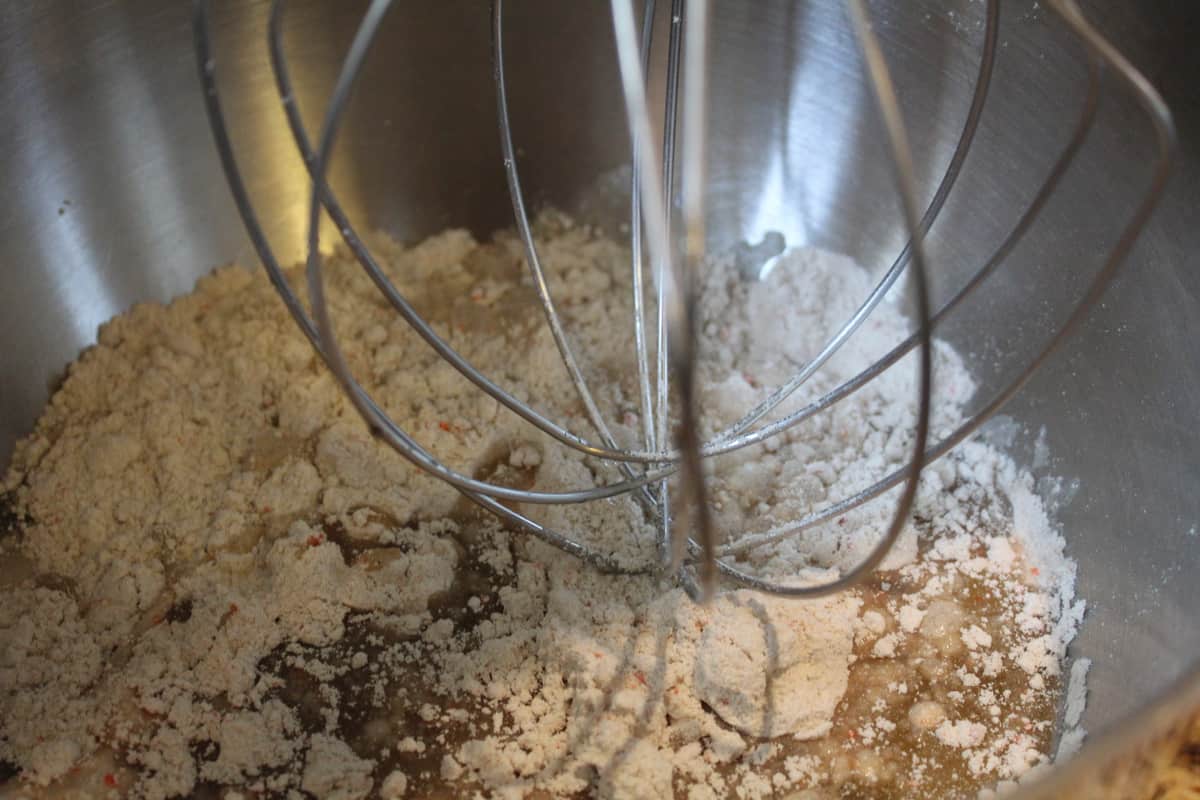 Add the water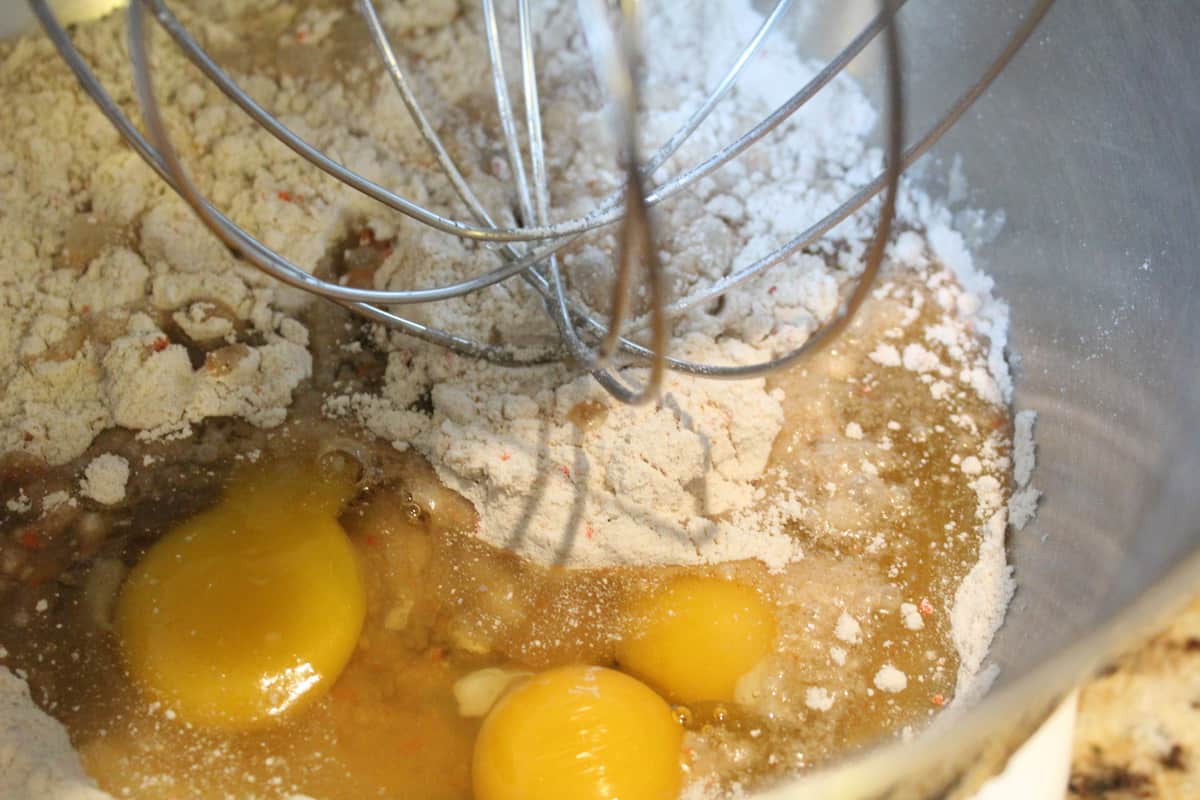 Add the eggs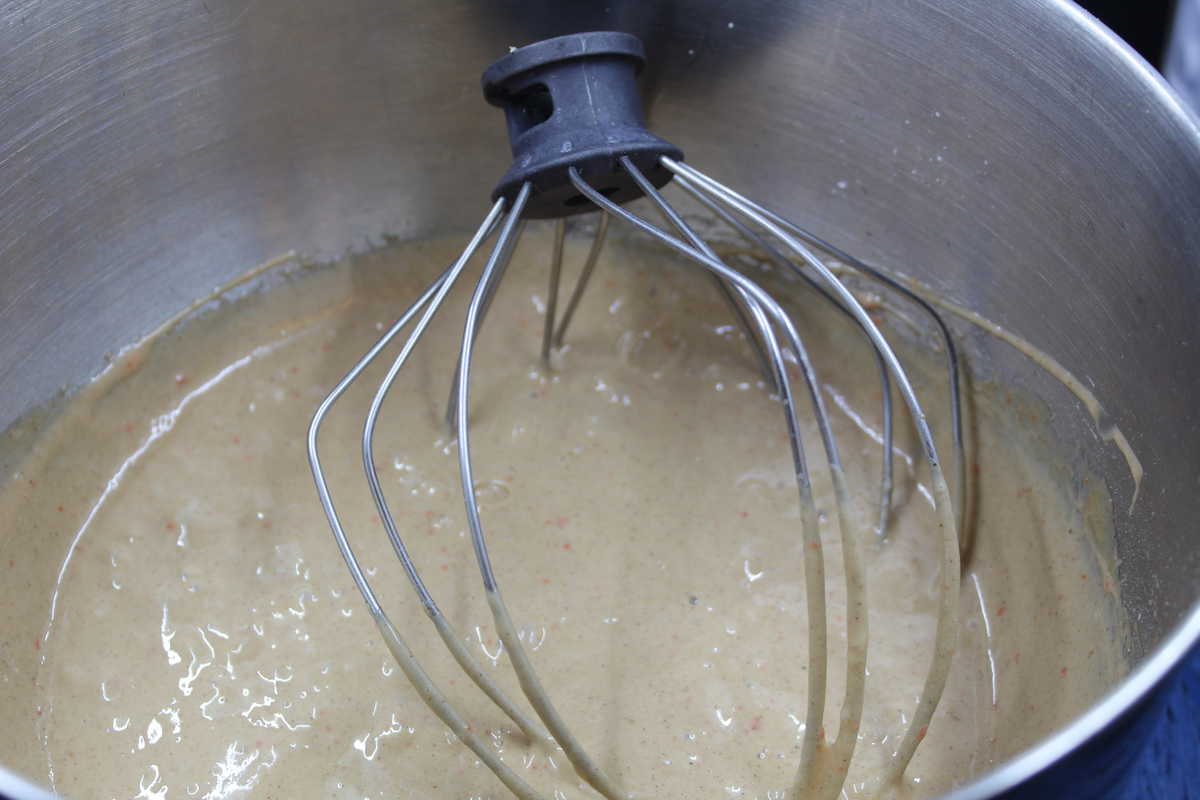 Mix until well blended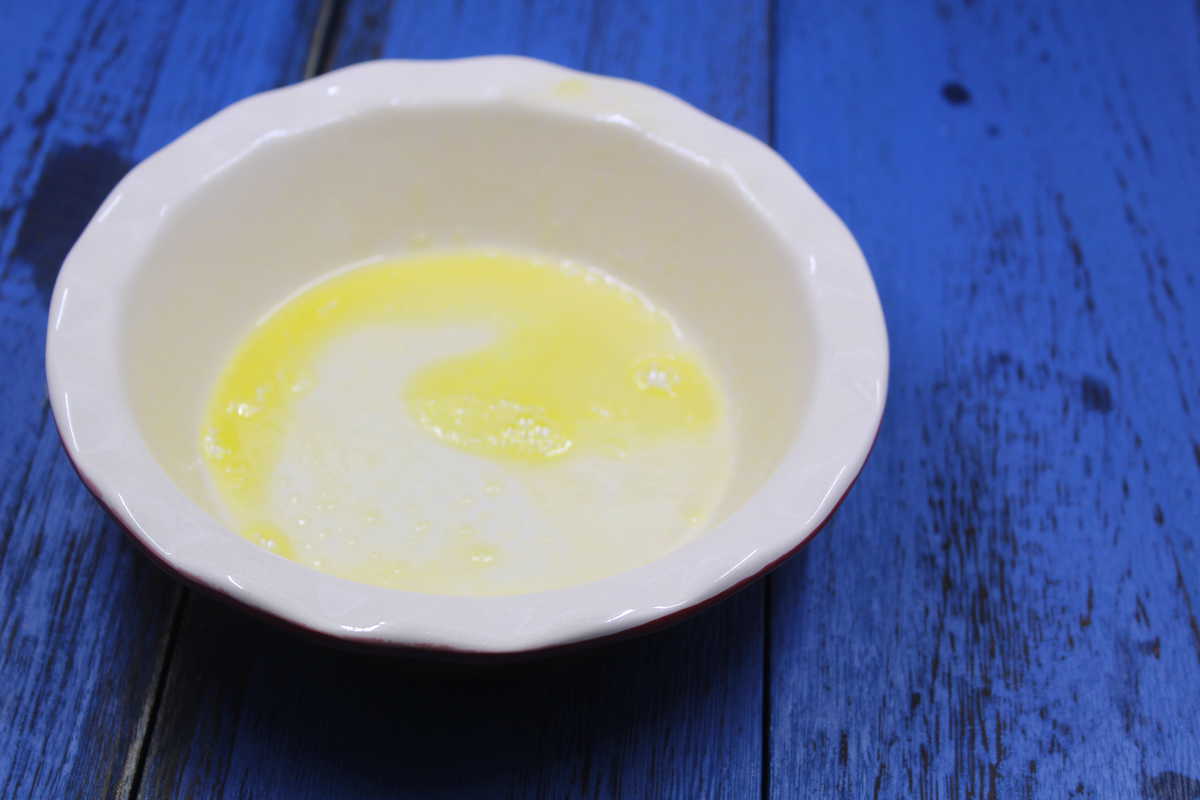 Spray an air fryer safe pan.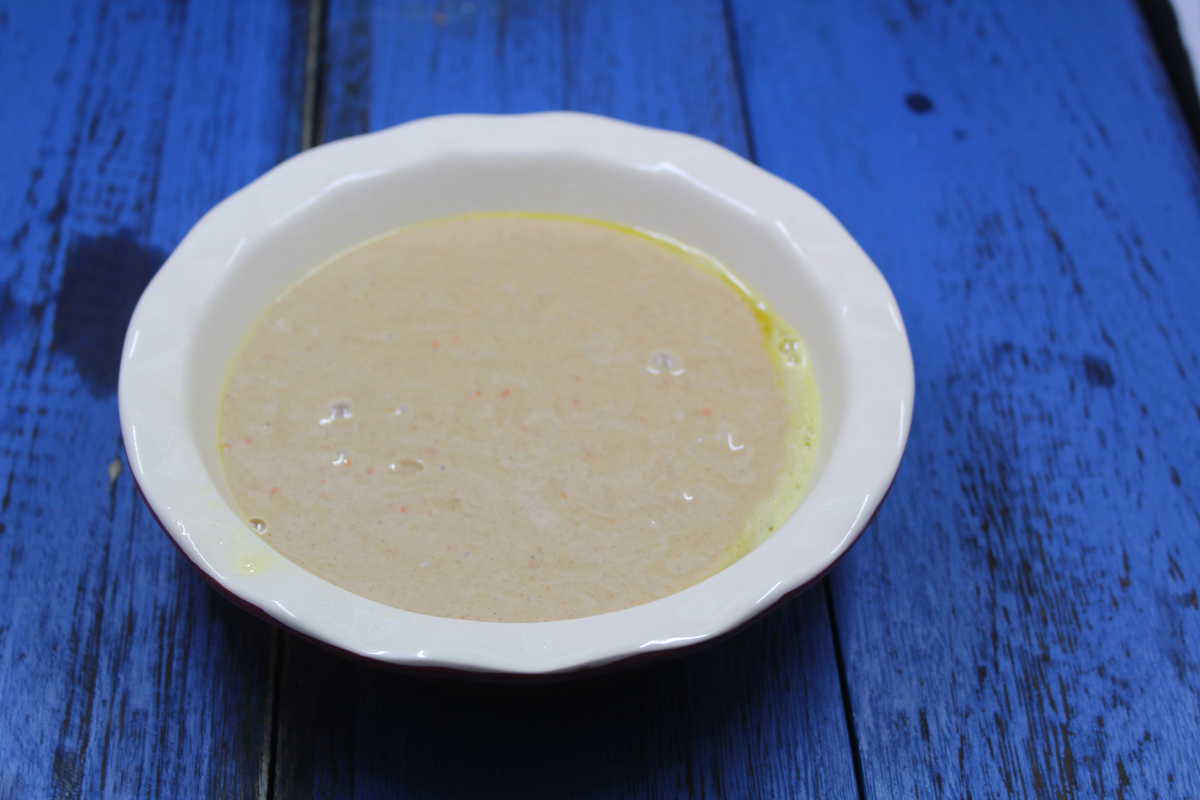 Then pour the batter into the prepared pan.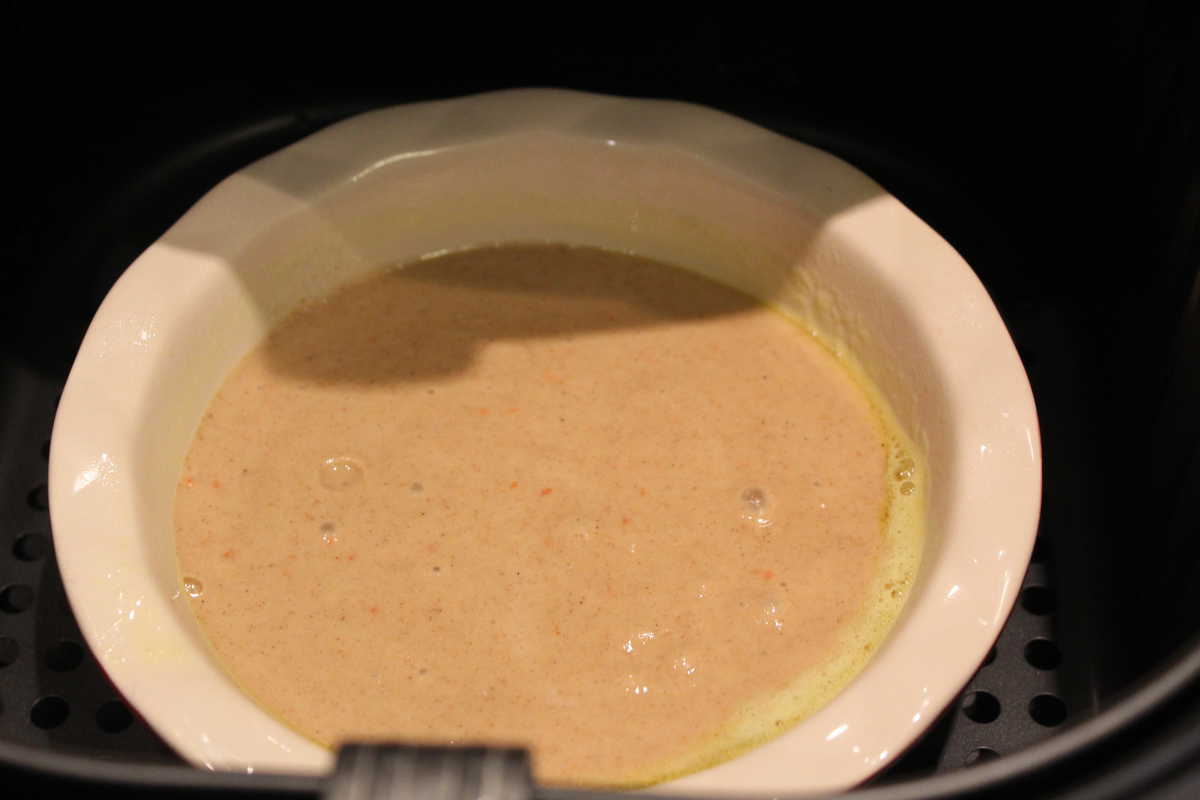 Put the filled cake (pan) dish into the air fryer basket.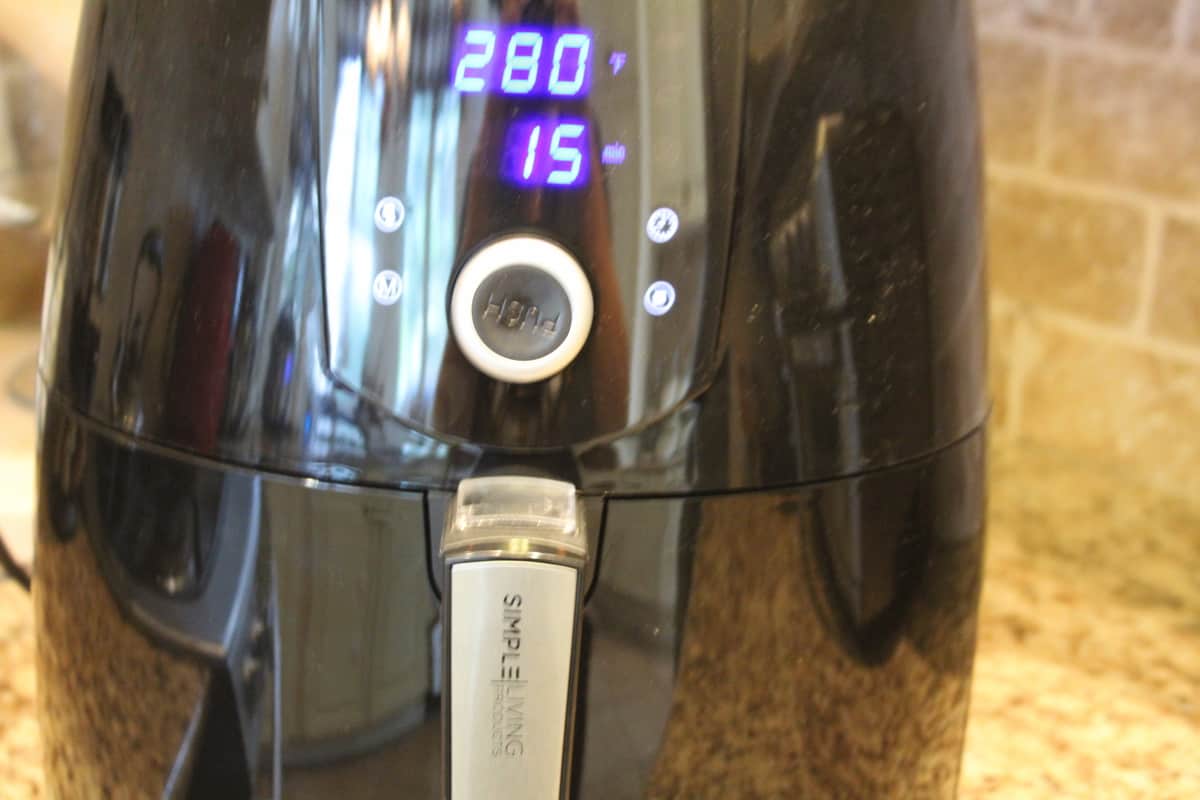 Set your air fryer for 15 minutes at 280 degrees F.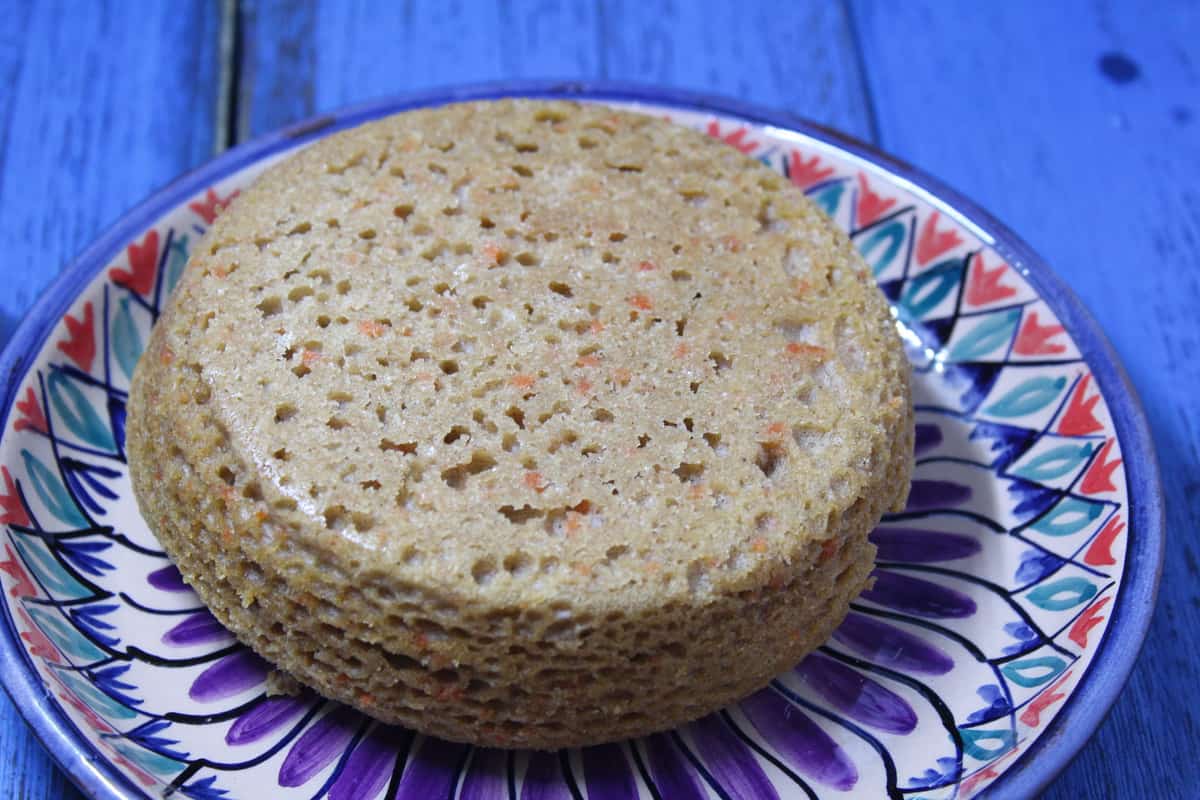 This is what it looked like, when I took it out of the pan.