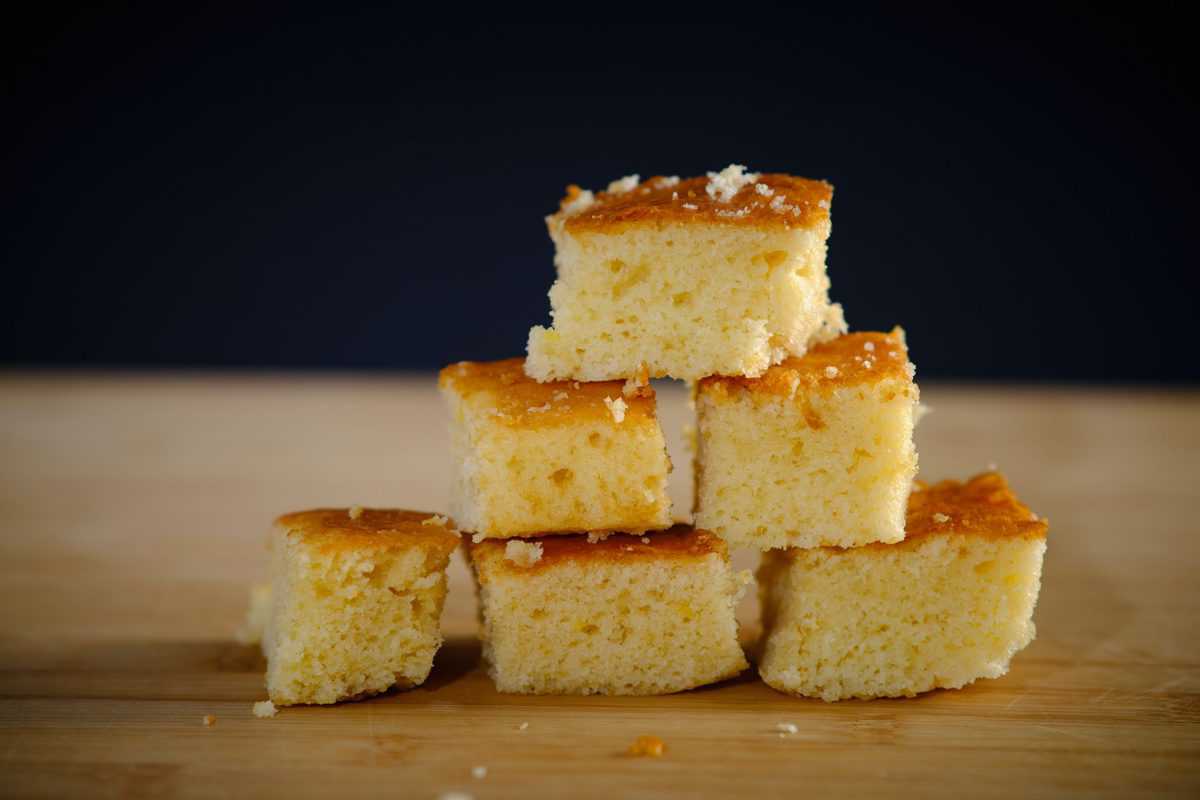 Air Fryer Cowboy Cornbread is today's recipe and the first question that I always get asked when I make this recipe. This is one of my favorite recipes for homemade cornbread.
What is Cowboy Cornbread?
I actually ate Cowboy Cornbread the first time when I was on vacation in the south. I can describe it as sweeter and richer than other cornbreads I have eaten.
Some people fill it with ground beef, corn, peppers, and other spices, to get a really hardy meal since cowboy work is HARD work.
Today, I made a version of it but didn't add any add-ins, just a regular cowboy cornbread.
The Ingredients for Cowboy Cornbread–
2 cups

 baking mix

1 cup

 yellow cornmeal

3/4 cup

 sugar

1/2 teaspoon

 baking soda

1/2 teaspoon

 salt

2

 eggs

1 cup

 melted butter

1 cup

 half and half cream
The simple instructions to make Cowboy Cornbread,
Start by mixing the baking mix, cornmeal, sugar, baking soda, and salt.

Mix in the eggs, melted butter, and a half and half cream into the dry ingredients.

Mix the batter.
Spray your air fryer safe pan with non-stick cooking spray.
Spread the batter into the prepared pan.
Place the pan into your air fryer basket for 20 minutes at 340 degrees F.
After the time is done, use a toothpick and stick it in the middle of the cornbread; if it comes out clean, you are done. If not, add a few more minutes to cook it fully. Never eat it raw.
Once the cornbread is fully cooked, remove the pan from the air fryer basket, and let cool before cutting it.
Plate, serve, and enjoy!
If you are looking for other tried & true air fryer cornbread recipes–
Air Fryer Used in Making Cowboy Cornbread, affiliate links included.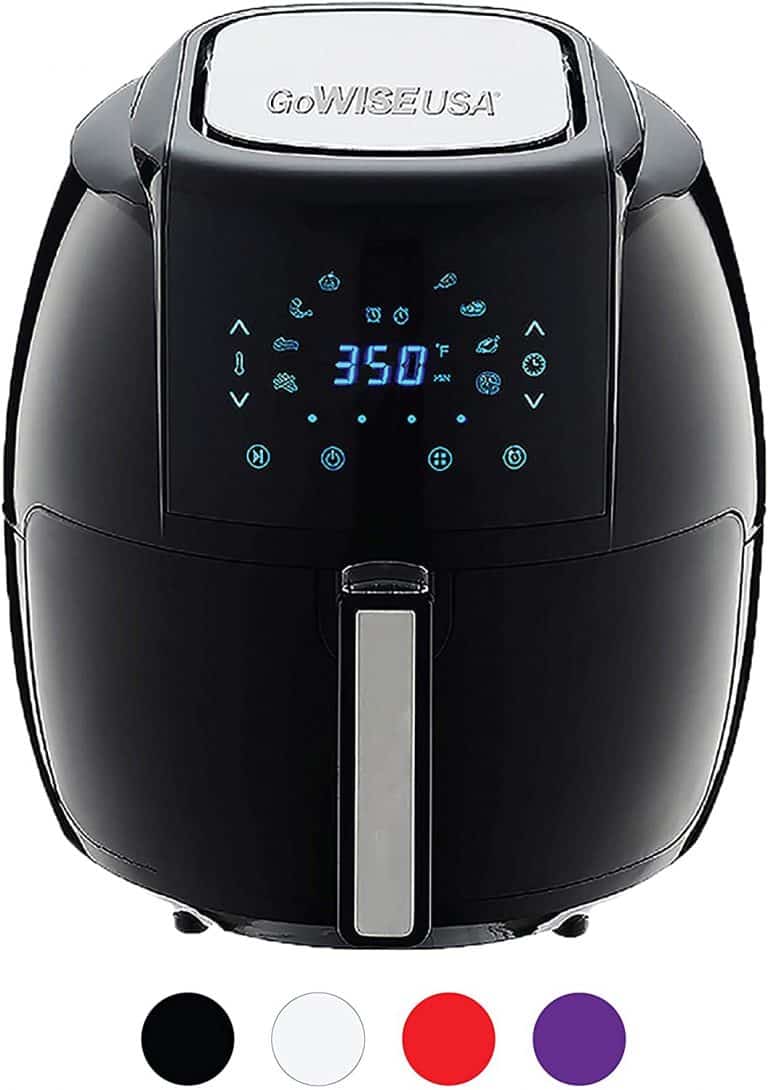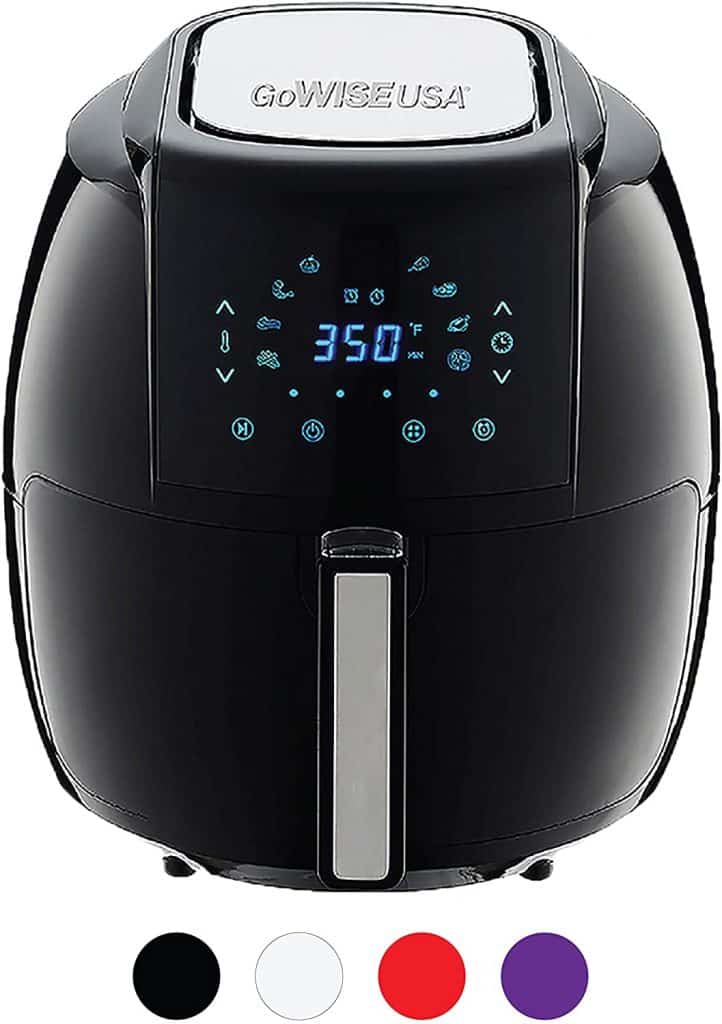 Don't Forget To Pin–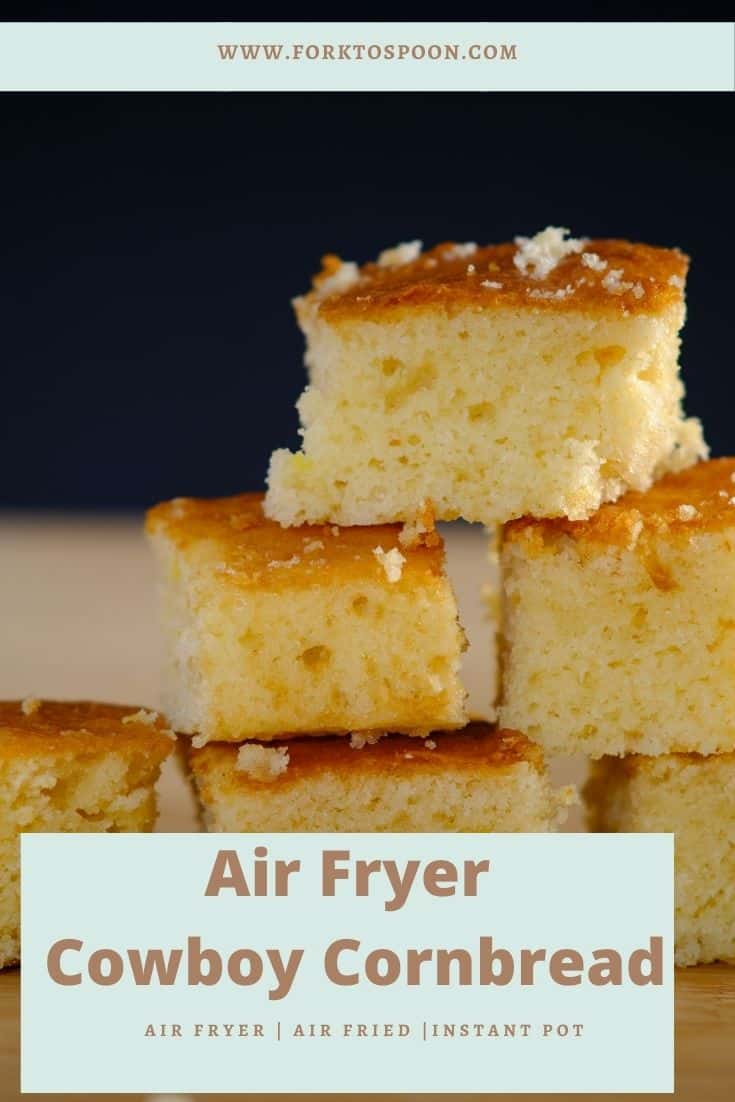 Print