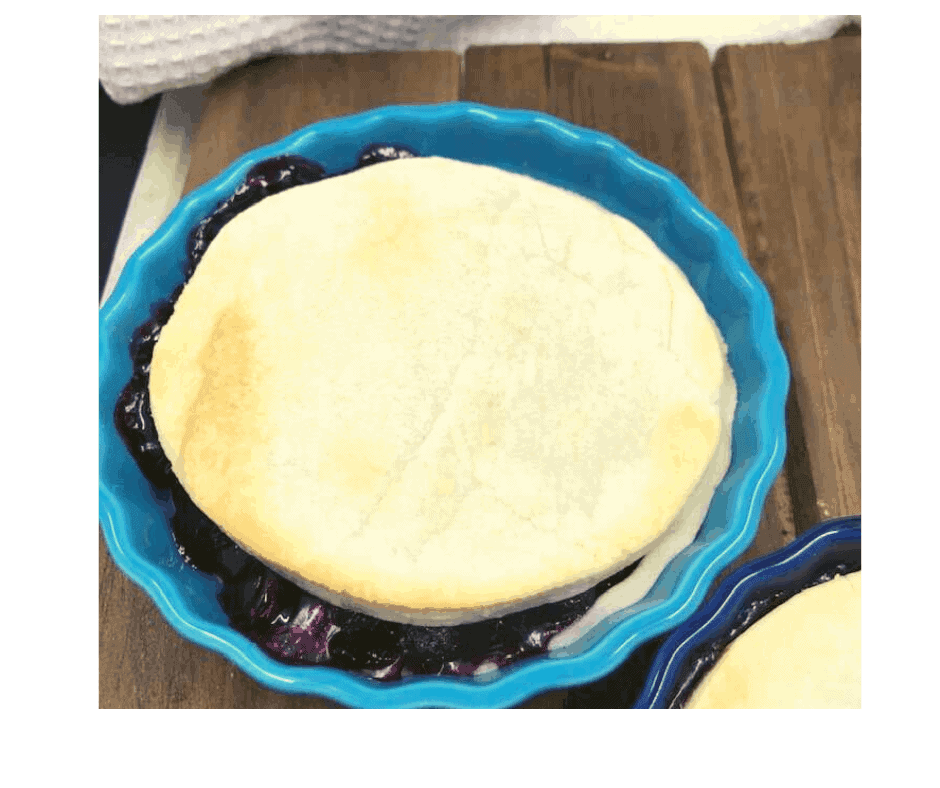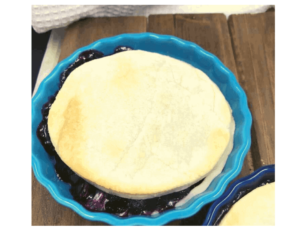 I just made this as a little treat for me and my son, it only took about 6 minutes, and it tastes amazing!!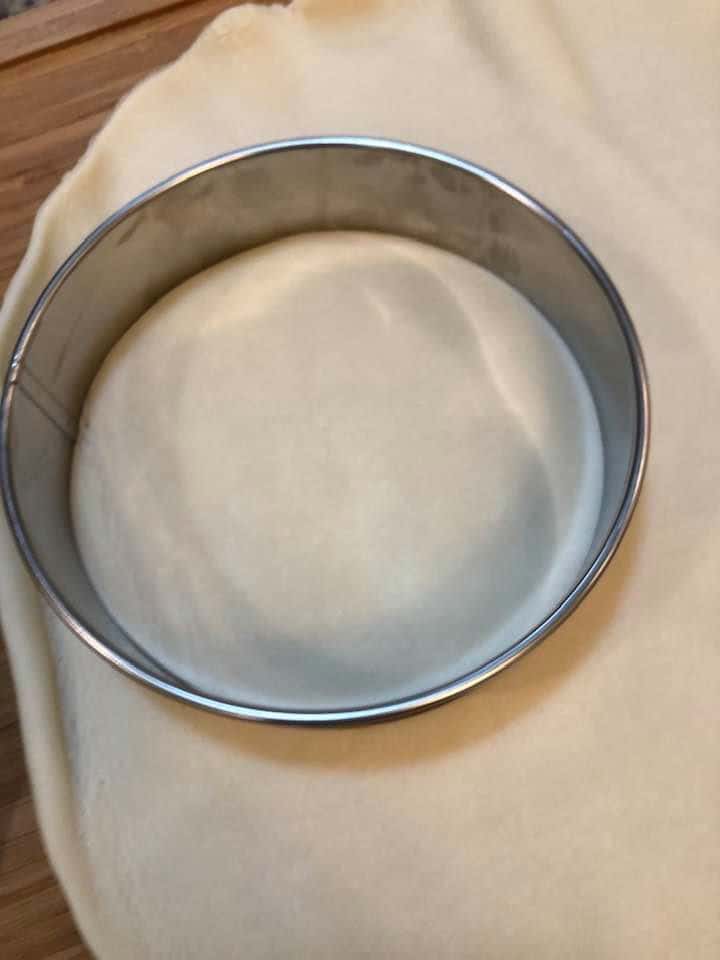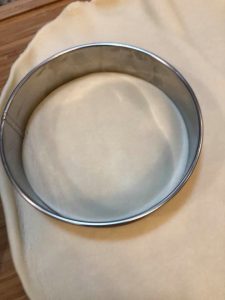 I used the premade dough and used my biscuit cutter to cut the hole a little bigger than the plate.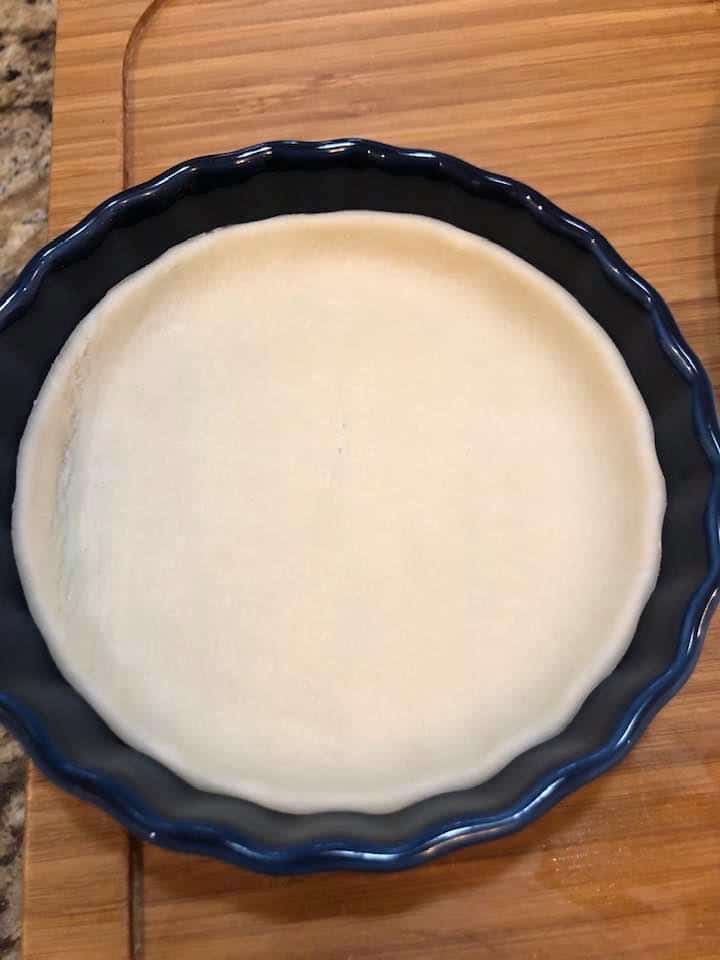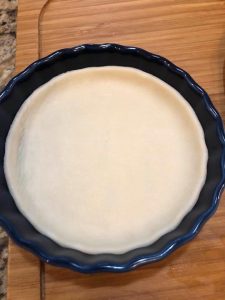 I placed the dough inside the baking dishes, which I got on Amazon, and are perfect for the air fryer.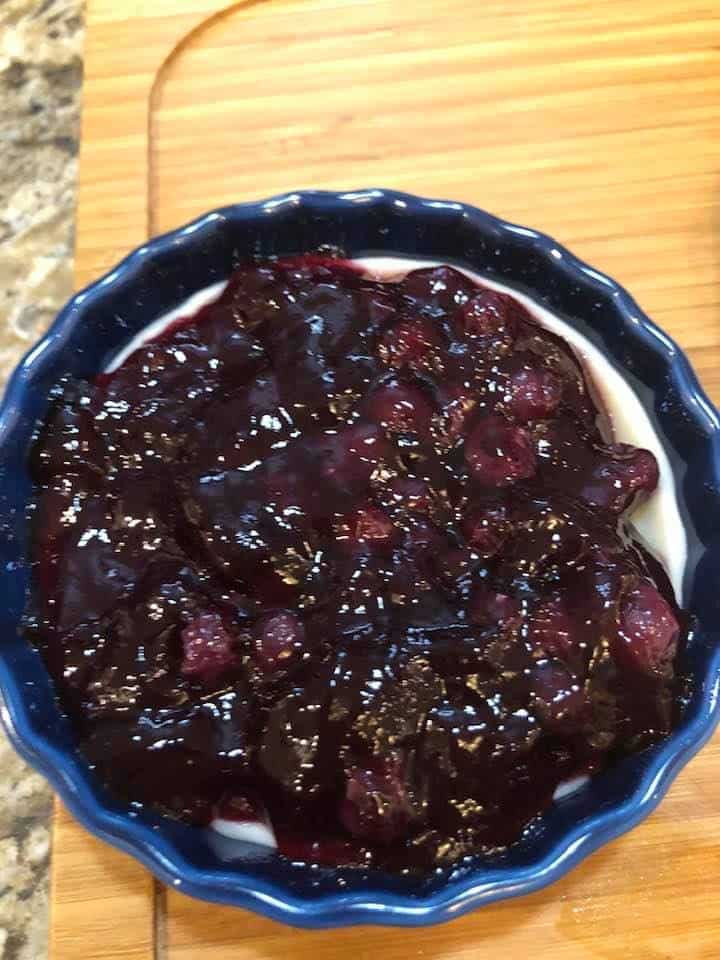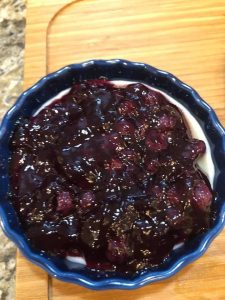 Then I added the blueberry pie filling (canned) and put it in the center of the pie.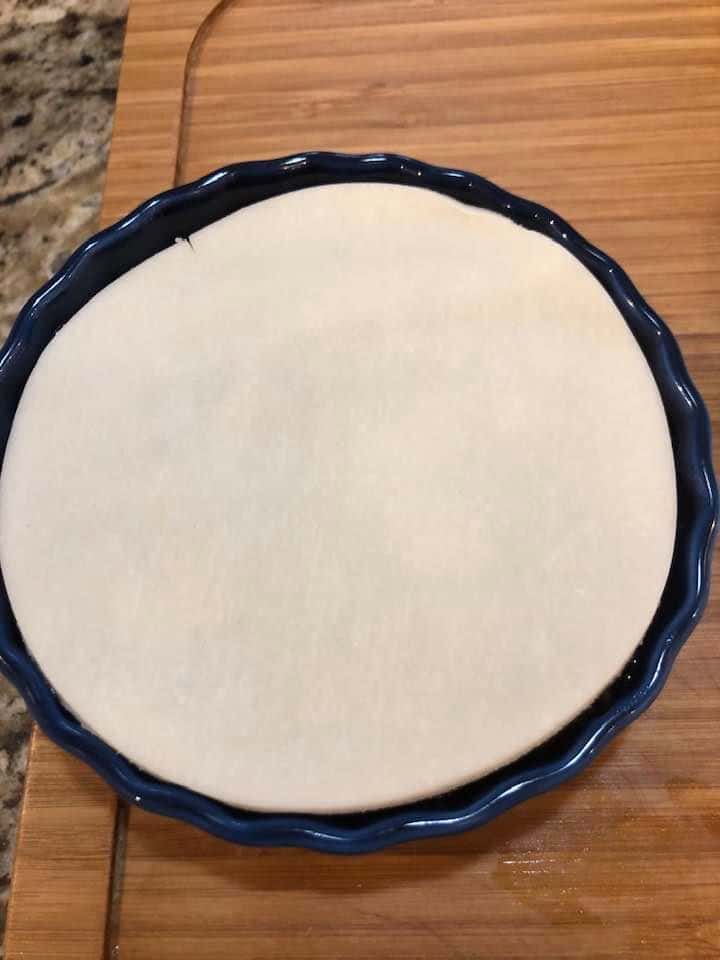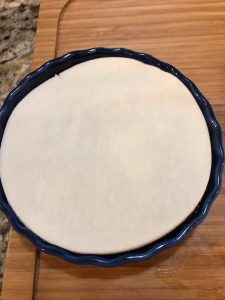 I cut out another pie circle and placed in on top.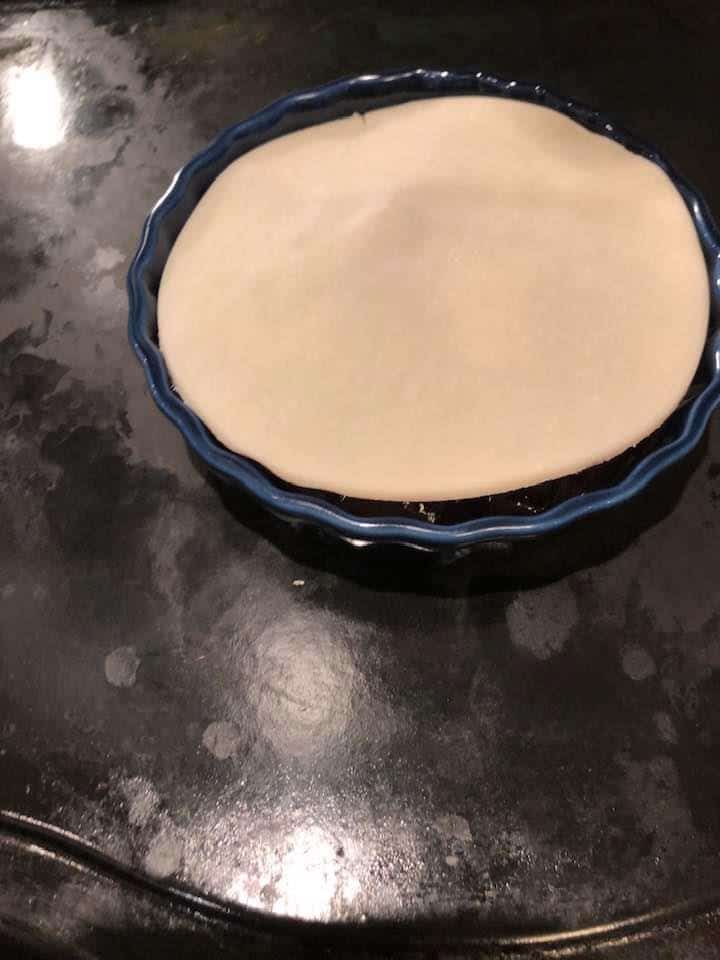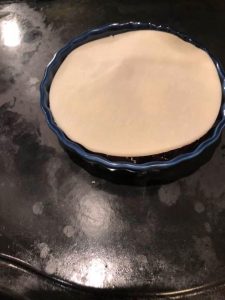 I placed it on the air fryer tray *(if you have a basket, just put it in the basket) Set the temperature to 320 degrees F, for 6 minutes.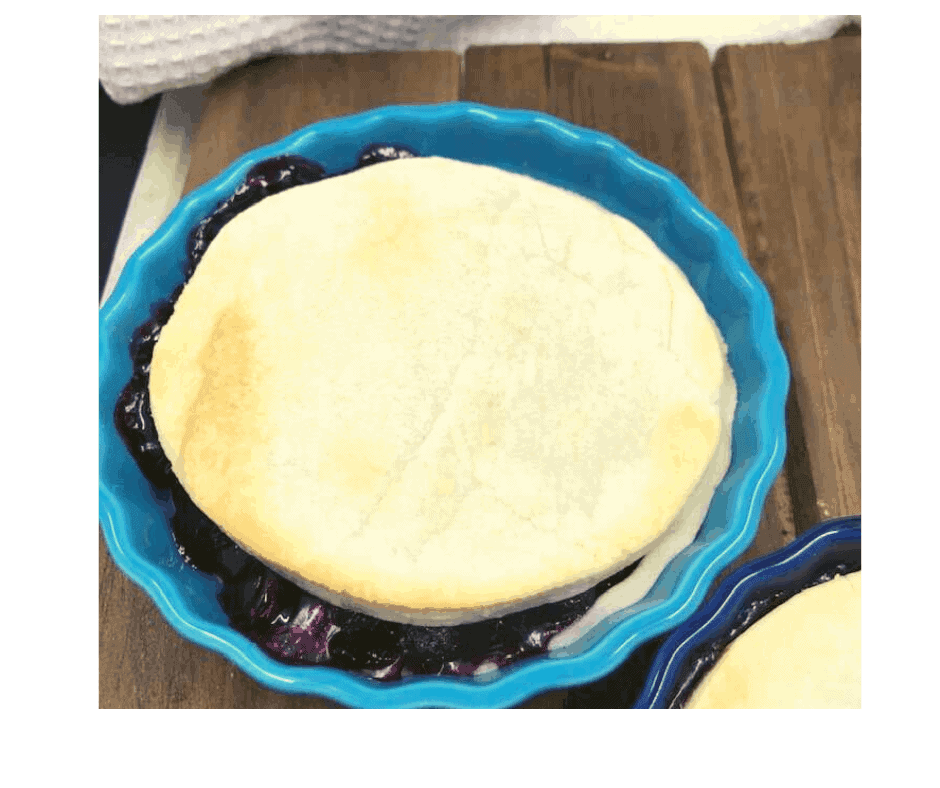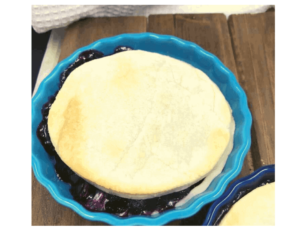 Plate, serve and enjoy!