If you are new to air frying, welcome. I am Laurie from ForkToSpoon.com, and I wanted to tell you something different today, I went through all of my posts and found 10 of the most amazing and surprising foods that you can air fry, and you know what, between me and you, they come out so much better than microwaving, and the air fryer is so much easier than baking them, and it takes less time.
Frozen Mozzarella Sticks, everyone likes a great mozzarella stick, especially during Superbowl,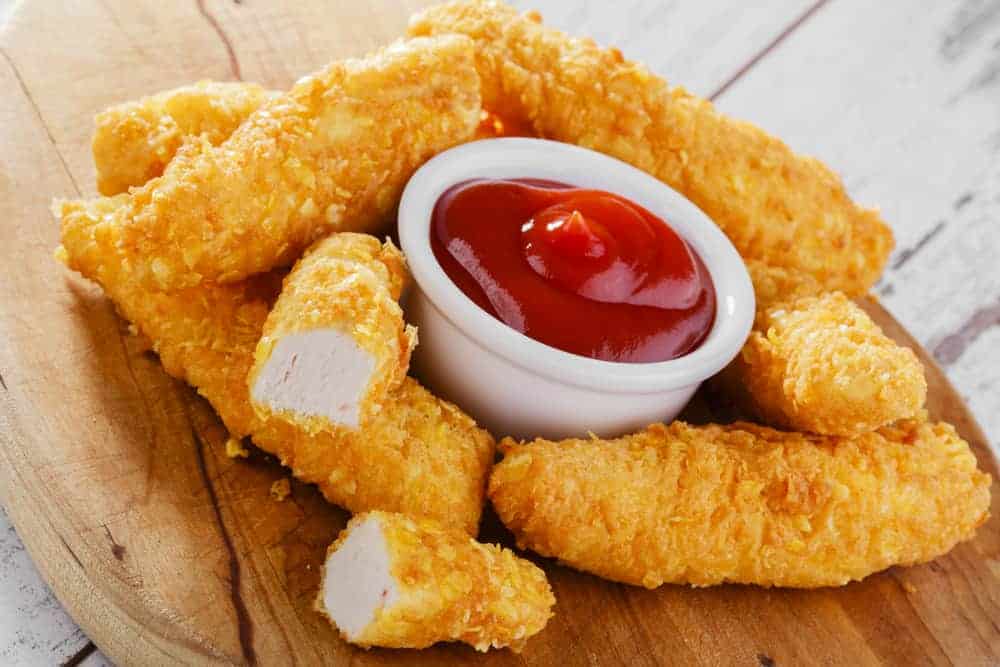 Air Frying Frozen Chicken tender, nuggets or strips, has never been any easier.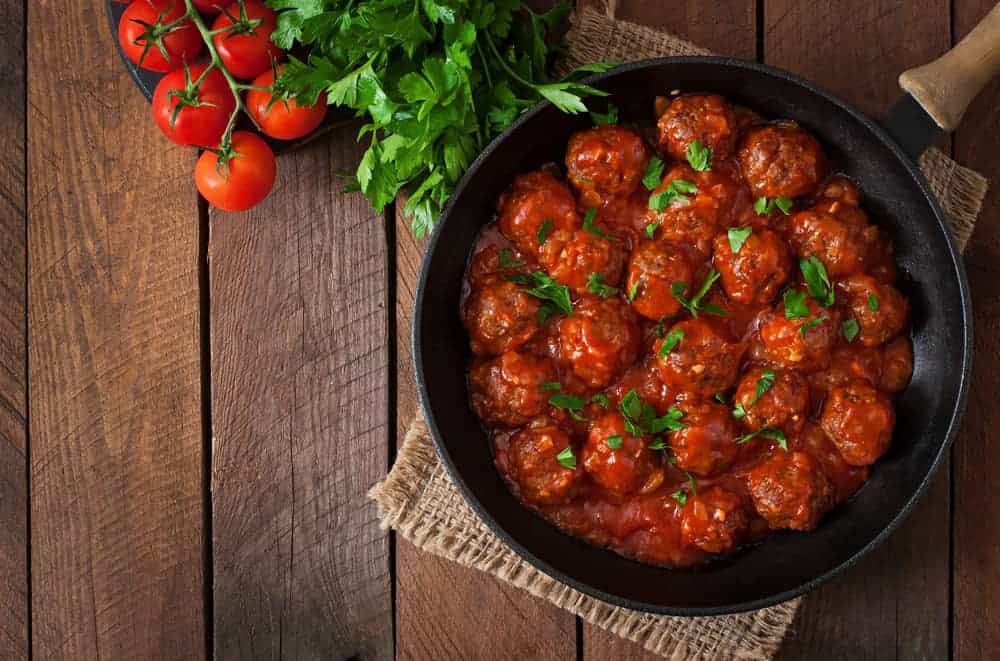 One of my favorite and meals in the air fryer is frozen meatballs, which I turned into a meatball sub!