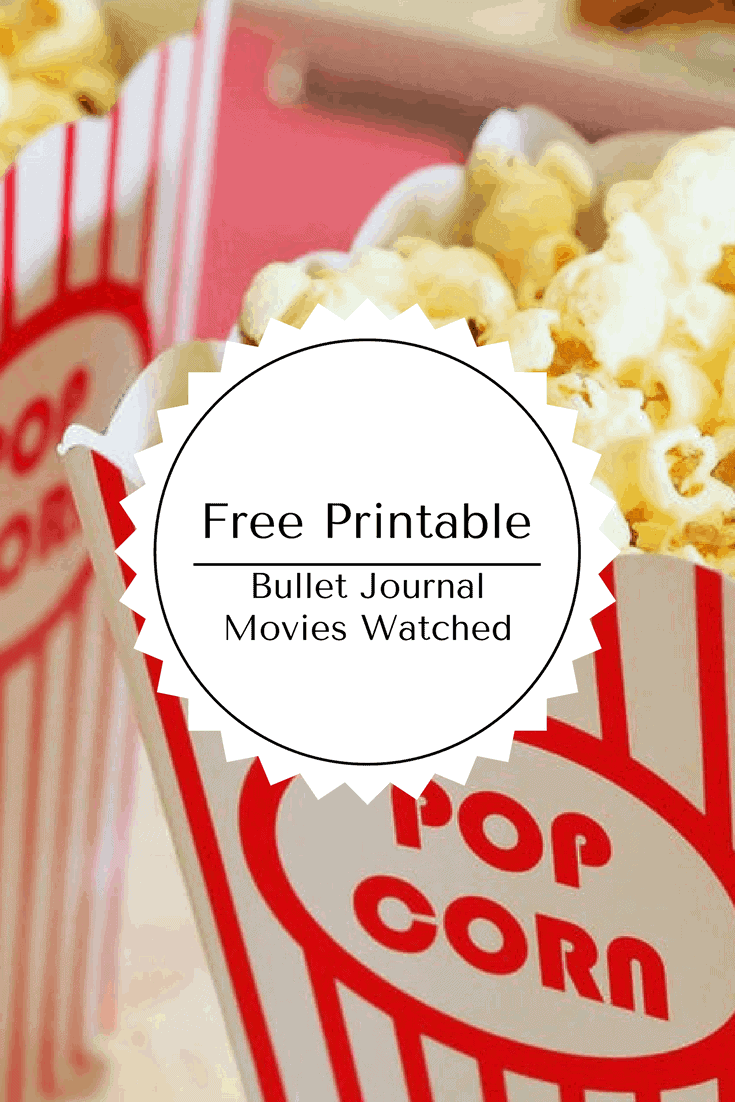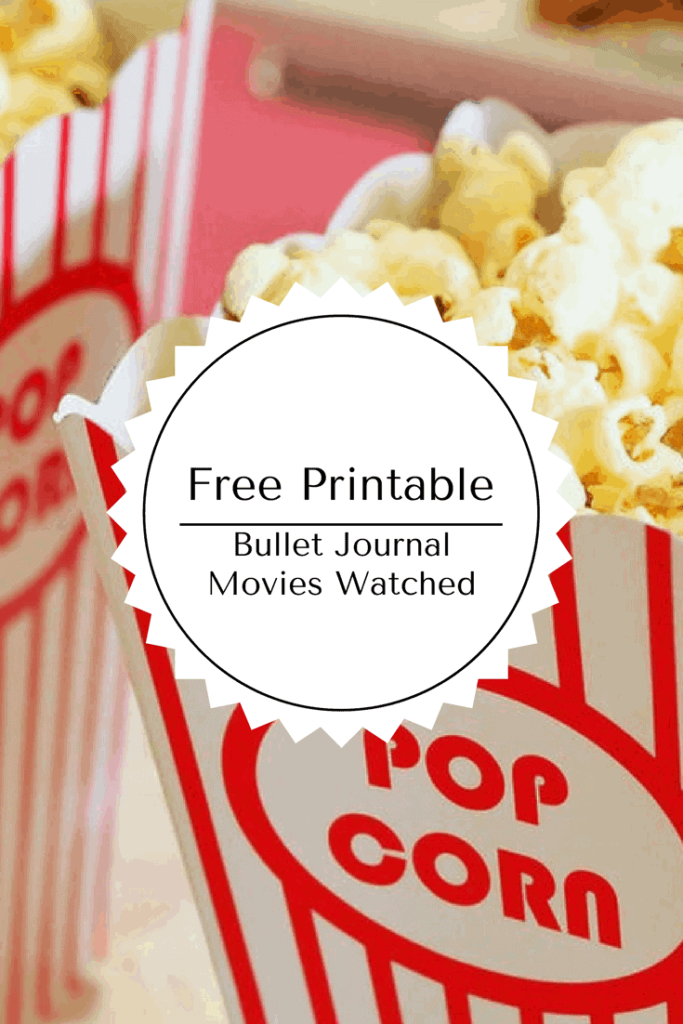 Note: Affiliate links are included in this post
I have been working really hard on my
Bullet Journal this summer. Becuase, as most of you with kids know that the summer is even busier than the school year.
If you haven't been following us, follow us on Facebook or Pinterest
and I created a new group just for Printable Bullet Journal Ideas, just ask to join. There, I and other put hundreds of freebies, created by users, just like you.
150
 Prismacolor On Sale Today!
Today's Freebie is Movies,
I made one for Males and one for Females
Here are some other articles/freebies relating to Bullet Journals
Free Printable-Summer Bucket List
My Favorite Bullet Journal Pens