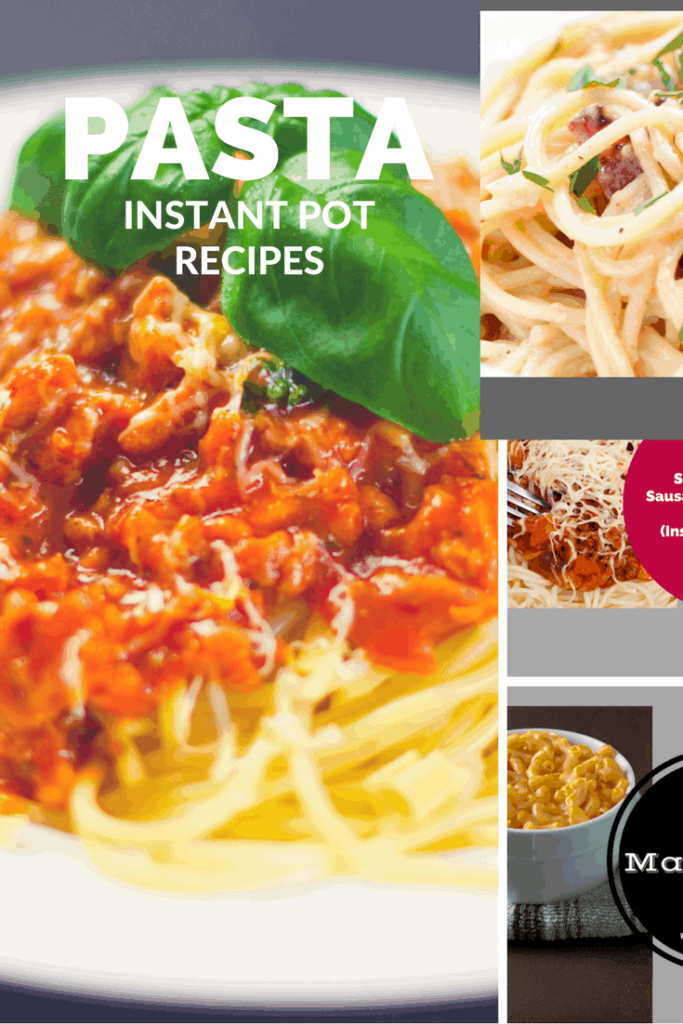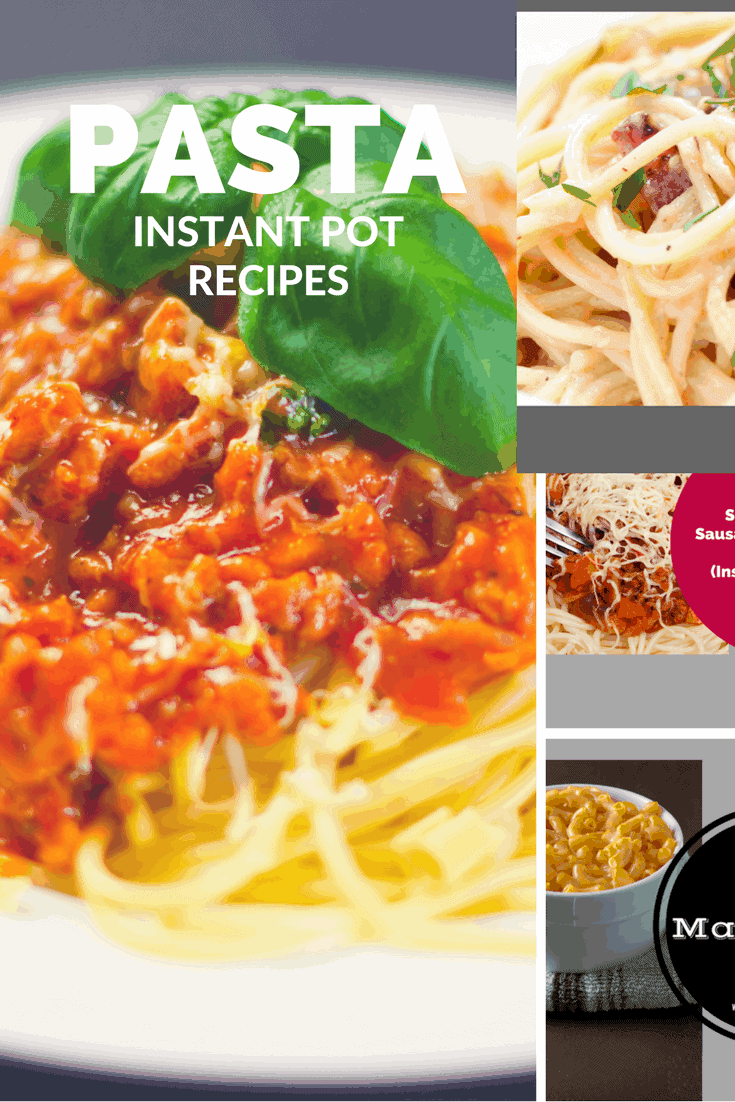 It's the best kitchen invention of all time.
It's a yogurt maker, it's a rice cooker, it's a slow cooker. It's saving you tons of money on dining out.
It's the Instant Pot….
Believe it or not, I grew up with my mom, who had a Pressure Coker, but that was during the 70's and it was A LOT
different.  It literally was something I was afraid to touch. It looked like if I cooked wrong with it, or even used it, it would seriously blow up my house.
Then my girlfriend suggested I get the Instant Pot since I'm always short on time and running place to place while trying to feed starving children.
Here are my favorite pasta recipes, that I have made in the Instant Pot, and I would love if you would leave yours too because after all, aren't we are still learning about this new device?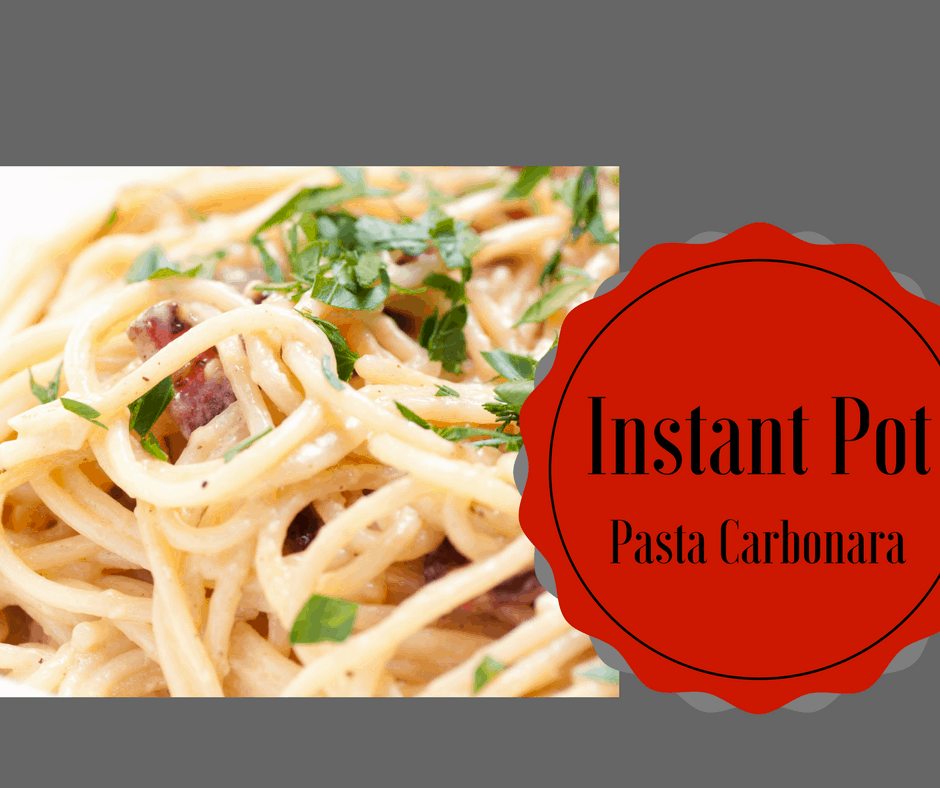 Pasta Carbonara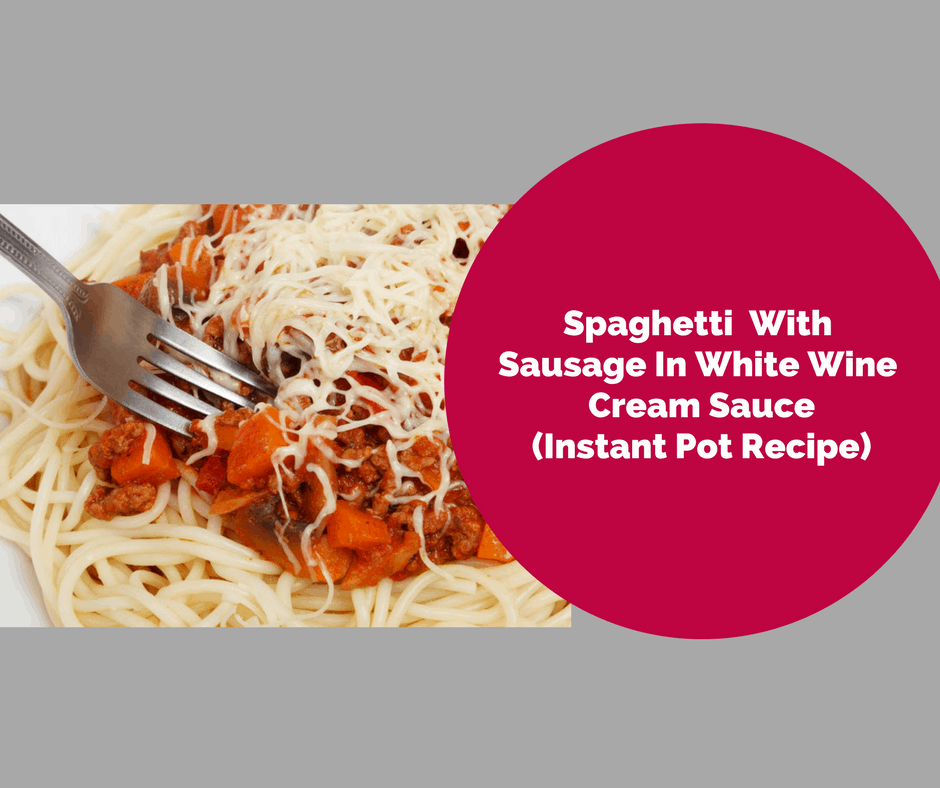 Spaghetti With Sausage In a Cream Sauce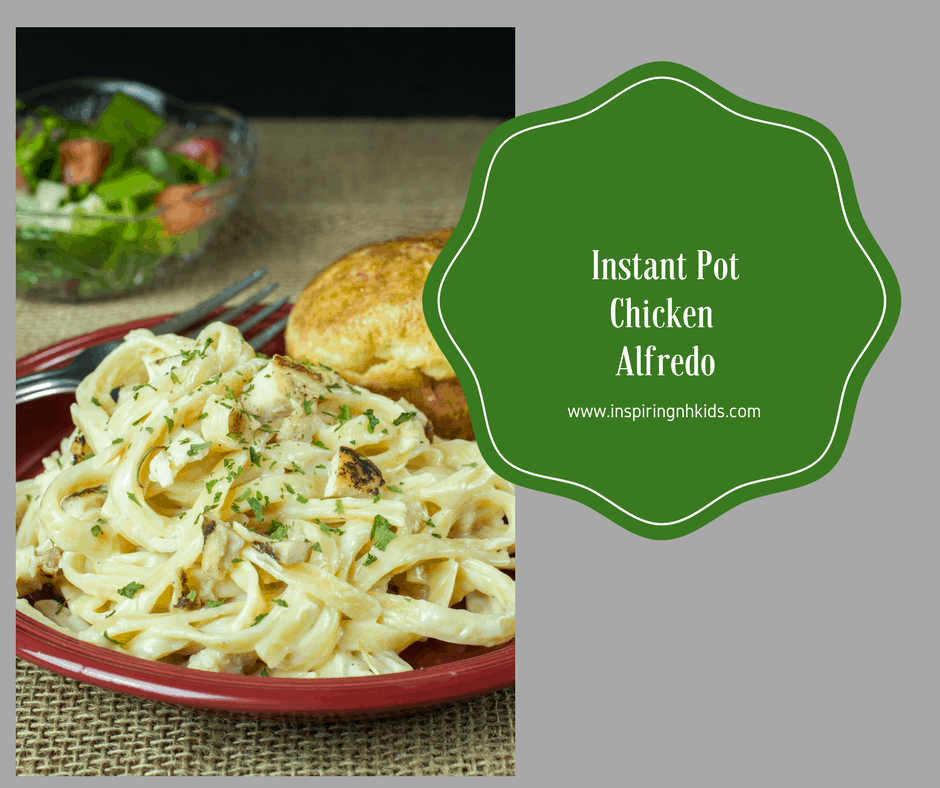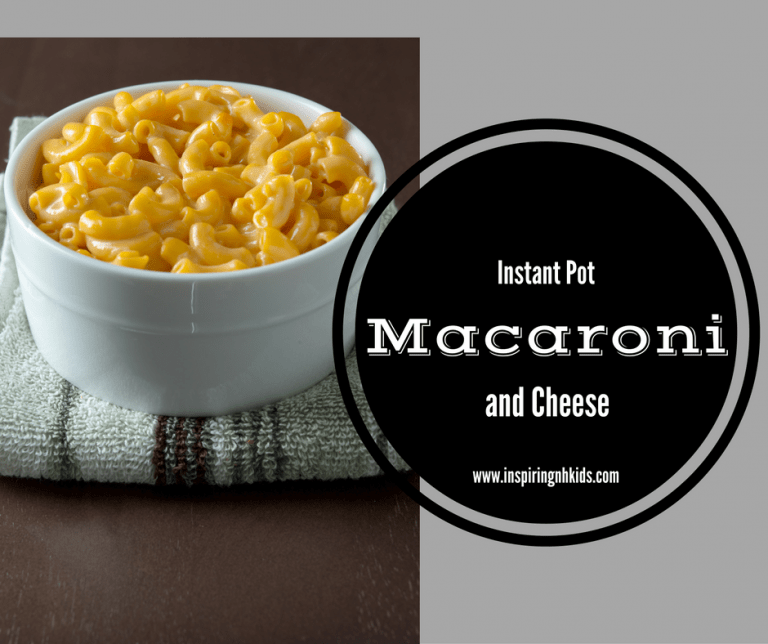 Macaroni and Cheese