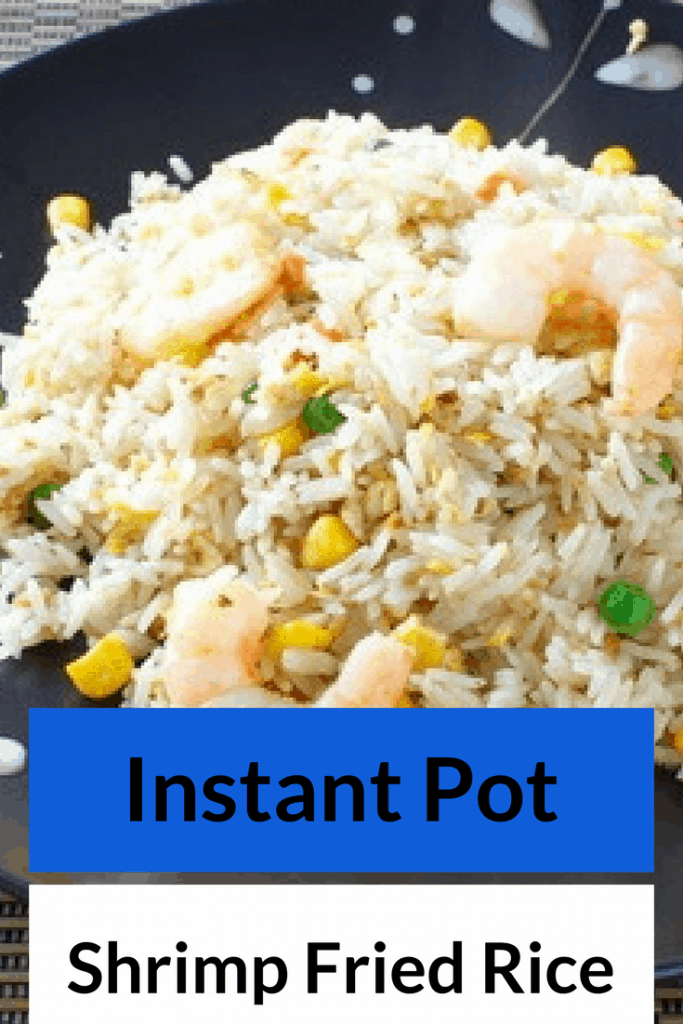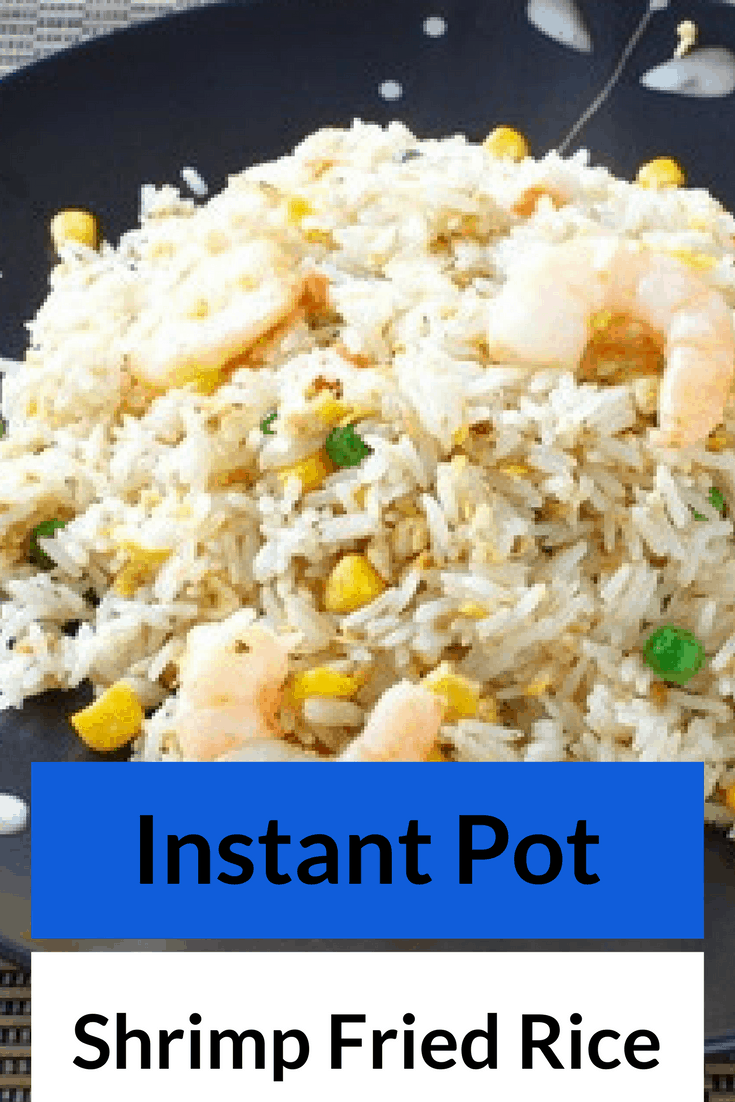 Note: Affiliate links are included in this post
This is the recipe for everyone, that wanted me to change out chicken out for shrimp.  I never got so many requests. And, I'm truly sorry, that I haven't responded, as I have gotten over 600 Facebook messages.
If you aren't following me. I'm at Inspiring NH Kids. I usually do a recipe for the Instant Pot every day.  So, if you are looking for more recipes, make sure to check back.
I also started a new Facebook group, for everyone to share recipes and talk about their Instant Pot
Here are some more rice recipes using the Instant Pot—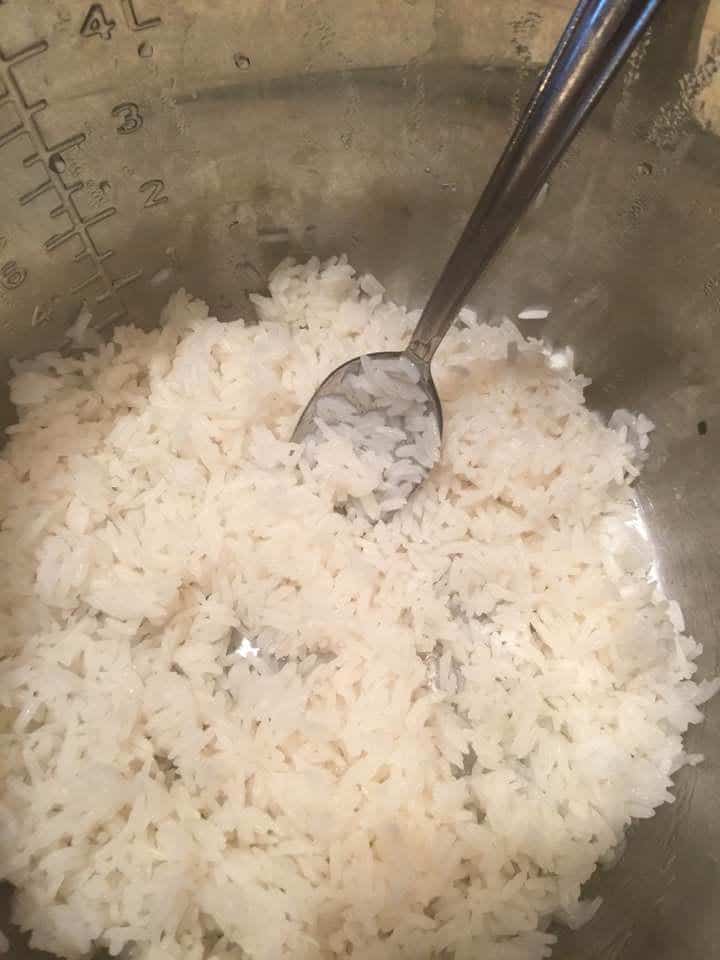 Instant Pot-Shrimp Fried Rice
Author:
www.inspiringnhkids.com
Amazing light and fluffy shrimp fried rice
Ingredients
1 tablespoon of oil
1 onion, peeled and diced
2 tablespoons of garlic
1 egg (if you like it with more egg, just add 2)
1 cup of uncooked basmati rice
2 teaspoons of soy sauce
1¼ cup of chicken broth (or stock)--if you are making this vegetarian just substitute
½ cup of mixed frozen vegetables
1 pound of frozen shrimp
1 cup of water
Instructions
Add your rice and broth/stock to your Instant Pot. Press the rice setting and let it naturally release.
Then remove the rice, and put it into a bowl.
Then add 1 cup of water and the frozen shrimp on a steamer. Set your time for 1 minute and let it naturally release.
Remove the shrimp and add the oil, onion, garlic, egg and saute for a couple of minutes until the onions are soft. (About 4 minutes) Then return the rice and shrimp to the pot and add the soy sauce and frozen vegetables.
Mix well and let saute for a couple of minutes.