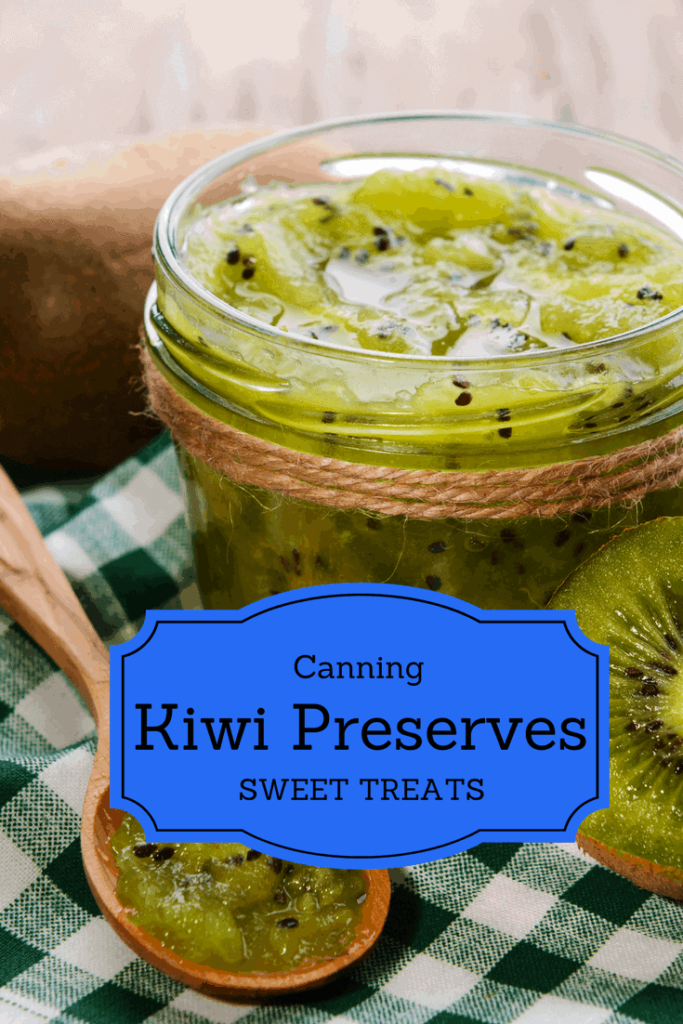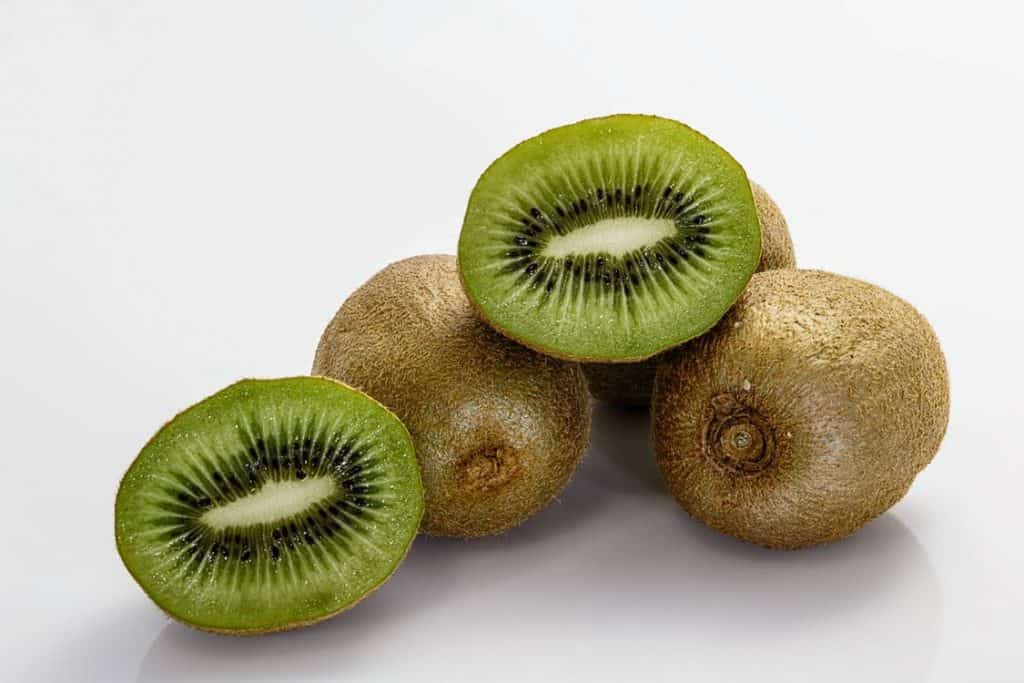 I couldn't love canning more.
My husband will tell you that when we moved, he couldn't believe a number of canning jars we had. Although, I wasn't really surprised. (Hush)
My mother and grandmother were avid canners. The first time I canned, I canned grape juice (talk about a first time). I was convinced I was going to kill someone. Seriously, my mother in law ended up giving them out and the canning jars (shucks) to her guests at a party. I was convinced someone was going to call and talk about getting ill.
Fortunately, no one did, and my canning adventures continue.
Here is an EASY recipe. My kids love it because it's the cool color, green, how is that. I serve it mostly in the summertime.
I hope you and yours enjoy!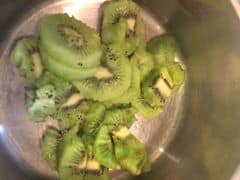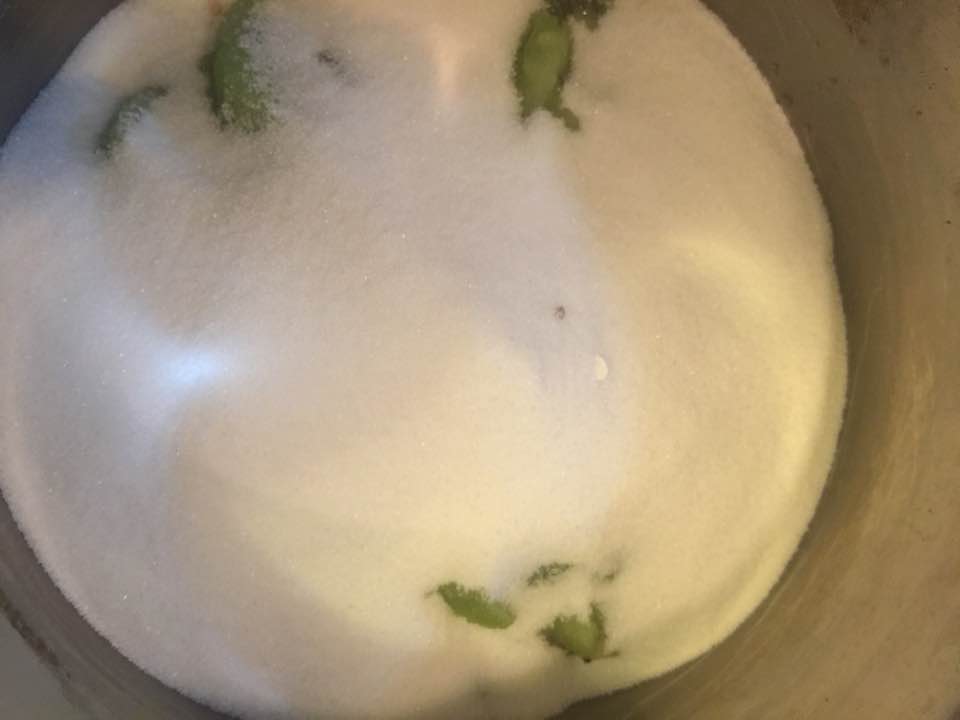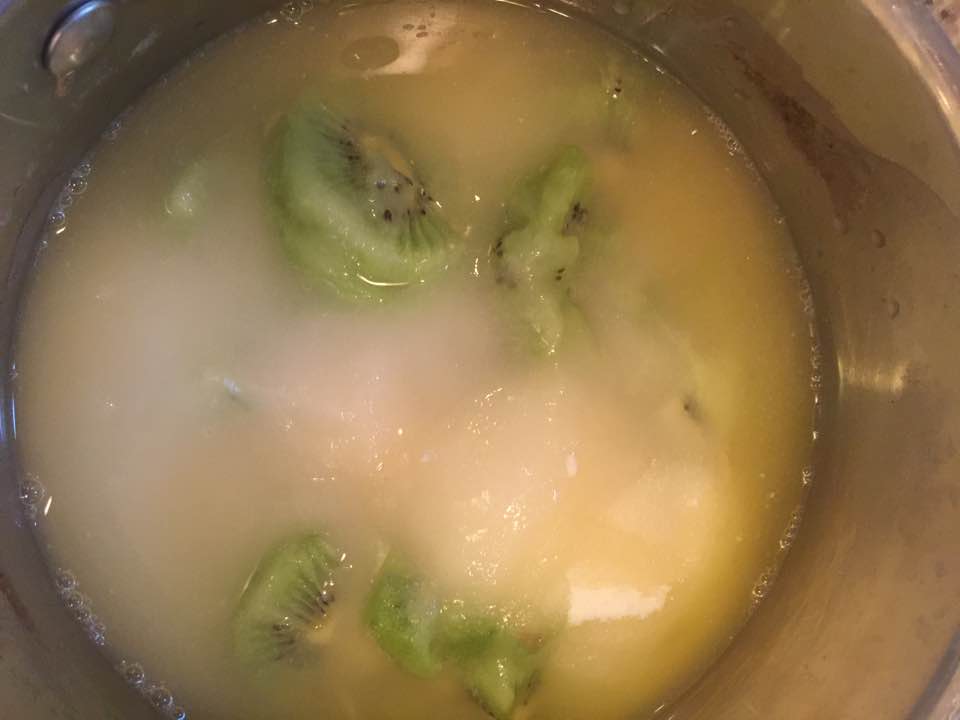 Ingredients
4 kiwis, peeled and thinly sliced
3 cups of sugar
3/4 cup of pineapple juice
1/4 cup of lemon juice or lime juice
1 pouch of liquid pectin
Instructions
In a large saucepan combine the kiwi, sugar, pineapple juice and lime juice, stir until the sugar dissolves. Bring it to a boil, remembering to stir it, so it doesn't end up sticking, or burning. Stir in the pectin. Then return to a boil and boil for 1 minute, remembering to stir.
Ladle the hot liquid to sterilized jars, leaving 1/2 inch of headspace.
Process as regular in water bath.
https://forktospoon.com/2017/08/canning-kiwi-preserves.html