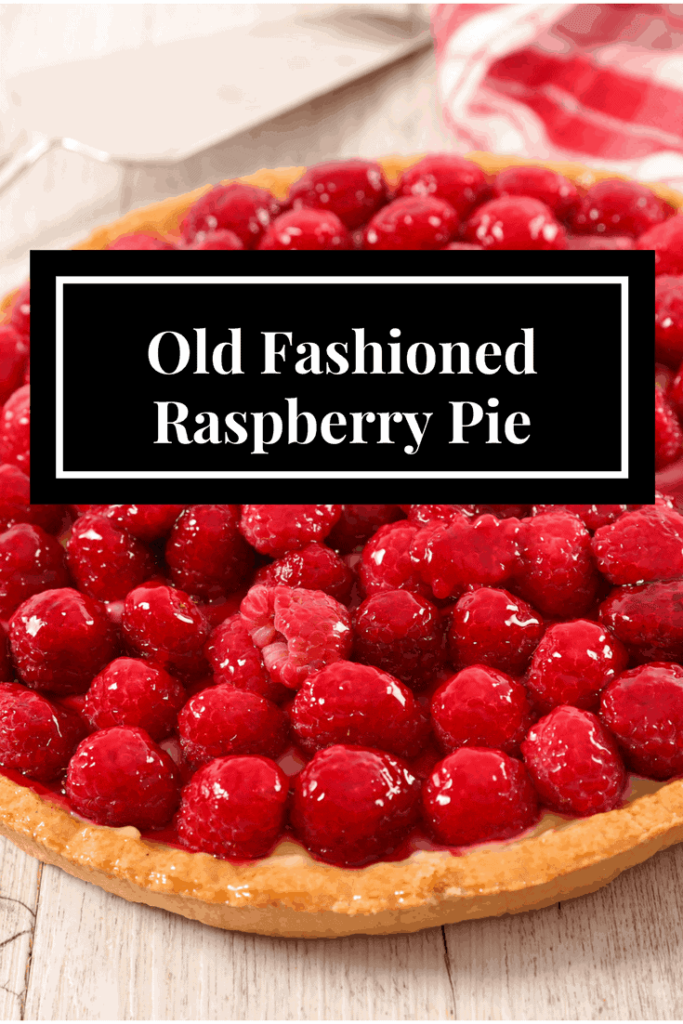 Note: Affiliate links are included in this post
This is one of my kid's favorite summertime recipe. I have been eating it since I was a child and my grandmother made it in her North End (Boston)
home. It has all the summer flavors, just exploding in your mouth.
I hope you and yours enjoy it.
Old Fashioned-Raspberry Cream Pie
Ingredients
Crust:
1 1/2 cups of crushed vanilla wafers
1/3 cup of melted butter
Filling:
8 ounces of room temperature cream cheese
2/3 cup of confectioners' sugar
1 teaspoon of vanilla
1 cup of whipped heavy cream
Topping:
1 cup of sugar
2 tablespoons of cornstarch
3 tablespoons of water
3 or 4 cups of fresh raspberries
Instructions
In a large mixer, combine the wafers and melted butter. Mix well. The press the mixture onto the bottom of a pie plate, greased with non-stick cooking spray.
In a large mixing bowl, combine the filling ingredients (about 2 cups of the raspberries) and mix well. Pour it into the prepared crust.
To make the topping, grab a small saucepan, combine the ingredients and bring to a boil. Cook until thickened. Pour it into a small mixing bowl and place into the refrigerator, until cooled. About 2 hours.
Then pour the topping onto the piecrust and filling, then garnish with the raspberries.
https://forktospoon.com/2017/07/old-fashioned-raspberry-cream-pie.html