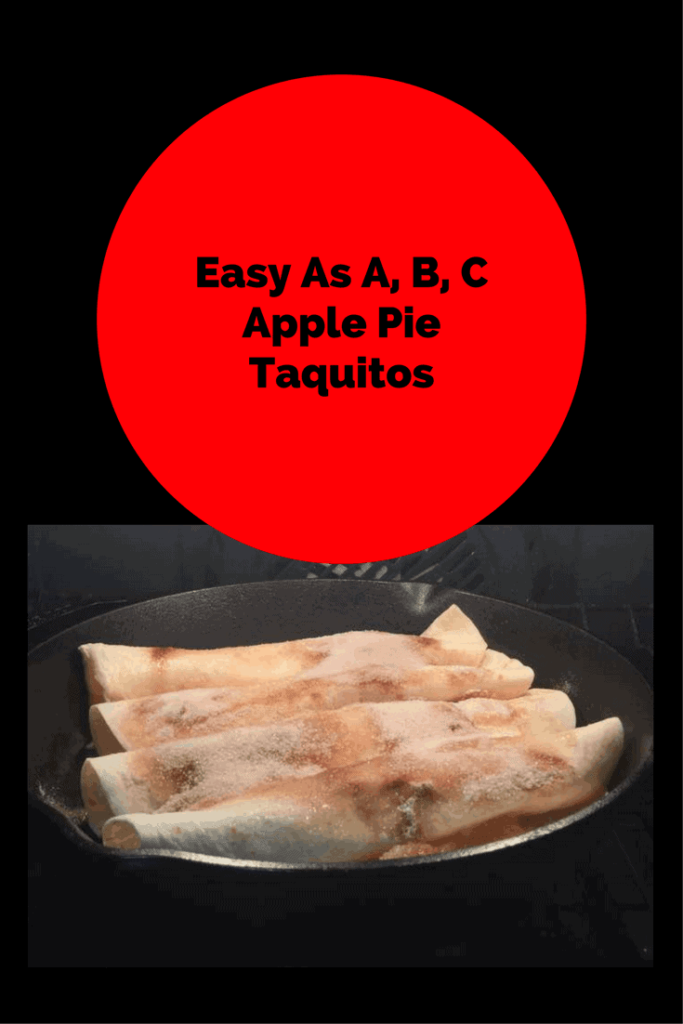 Note: This post contains affiliate links
This is one of my kid's favorite recipes. Which is great for me, since it's extremely easy to make. You can also substitute the filling for anything, we have had blueberry and cherry taquitos.
Here are some other great books to find recipes for easy apple desserts
I made this in my trusty cast iron skillet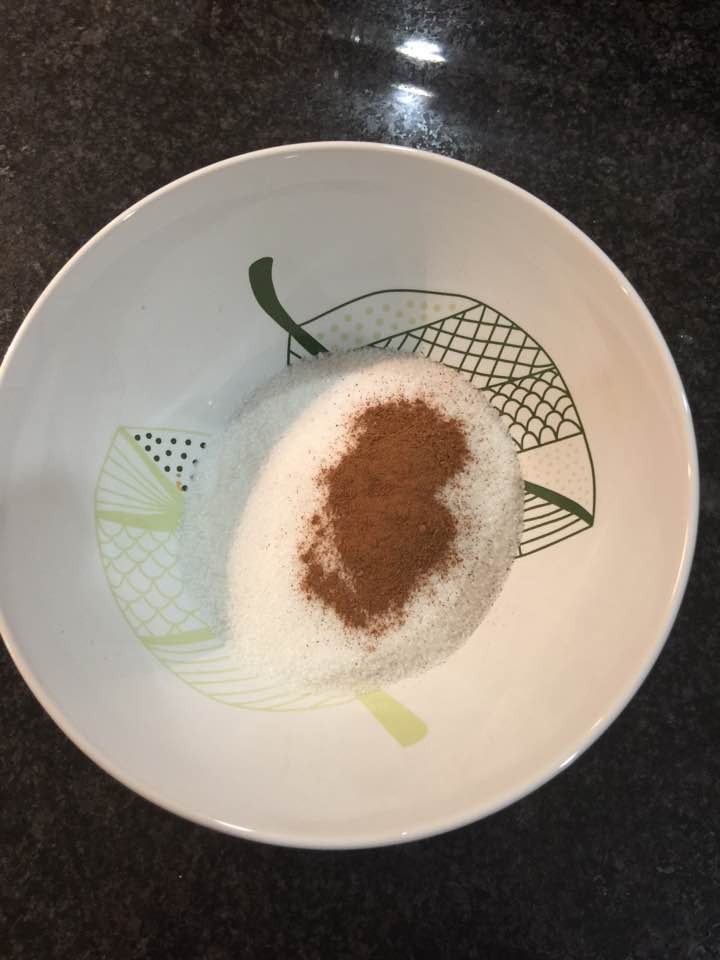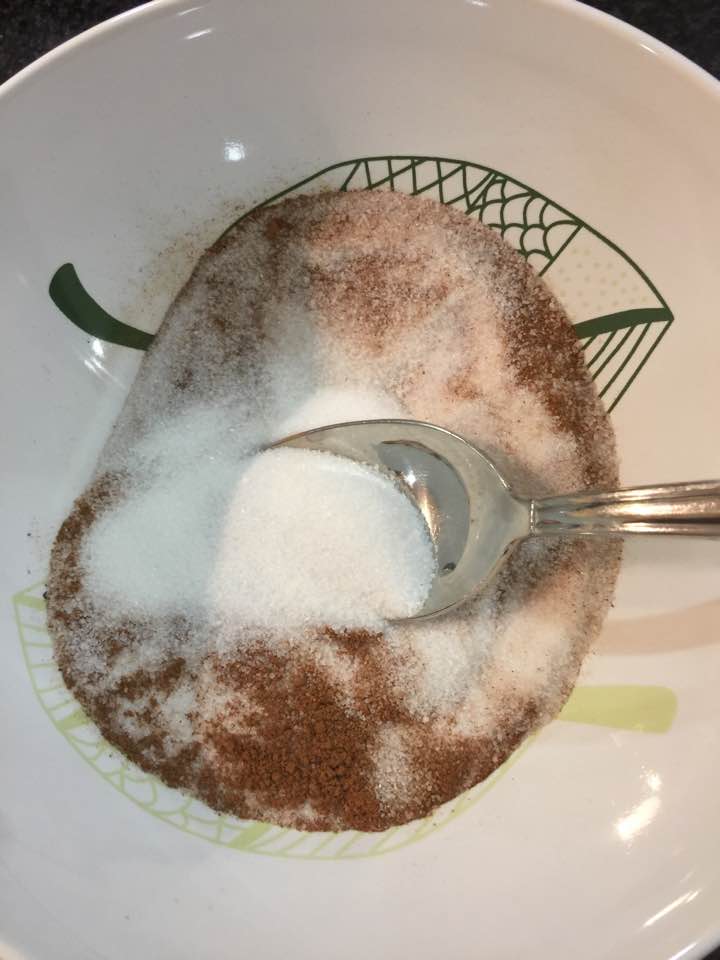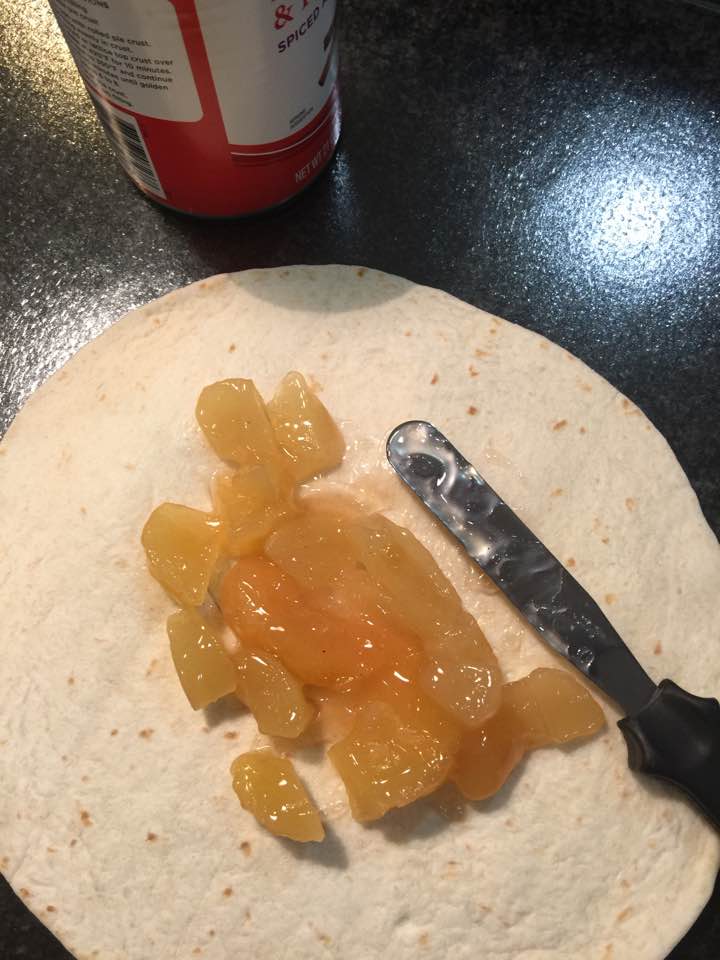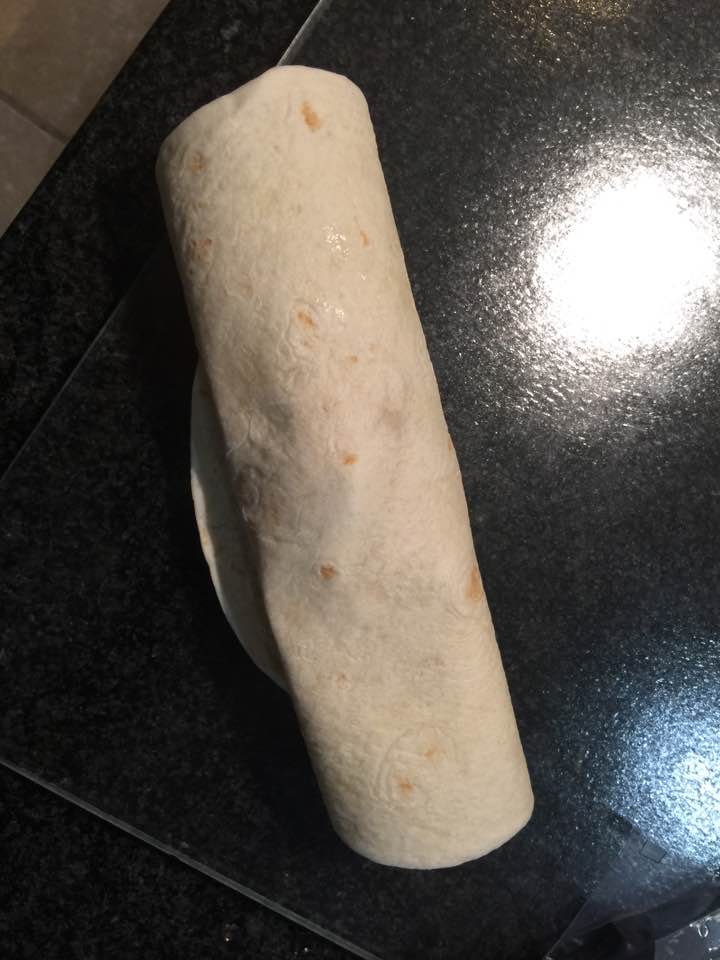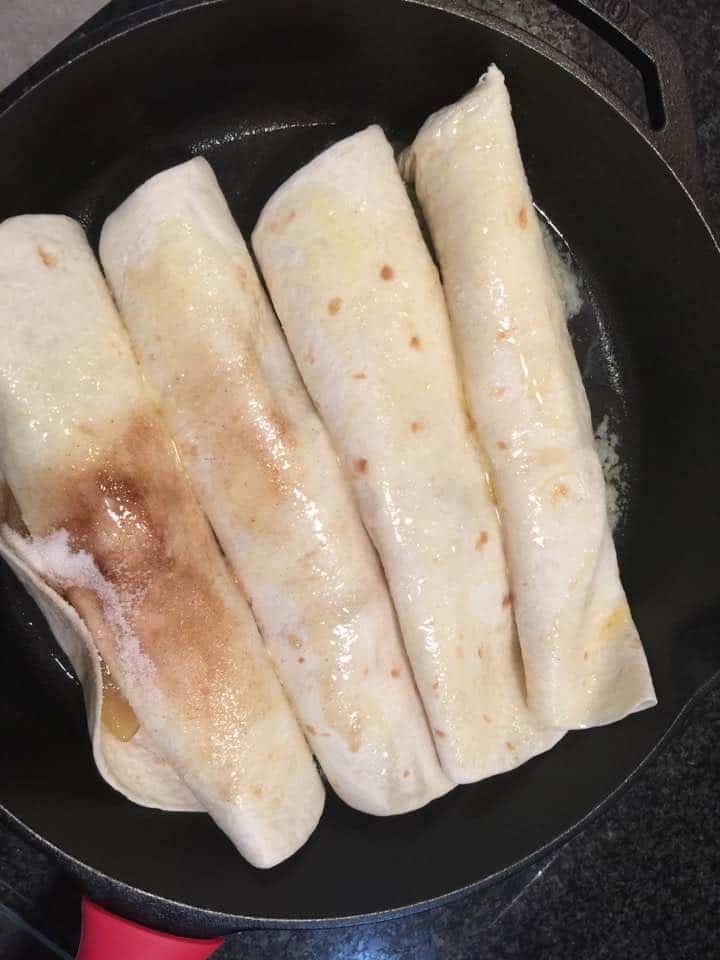 Cast Iron-Apple Pie Taquitos
Ingredients
20 ounces of apple pie filling
medium flour tortillas
1/4 cup melted butter
1/2 cup of sugar
1 teaspoon of cinnamon
Instructions
Preheat your oven to 350 degrees.
Butter your 9 x 13 pan.
In a small mixing bowl, mix together the sugar and the cinnamon.
Take a tortilla shell and put 2 to 3 tablespoons of pie filling in it. Roll up the tortilla, brush with the melted butter. Sprinkle the cinnamon/sugar mixture on top.
Continue until you are out of ingredients.
Bake for about 15 minutes.
Let cool and Enjoy!
https://forktospoon.com/2017/06/cast-iron-apple-pie-taquitos.html