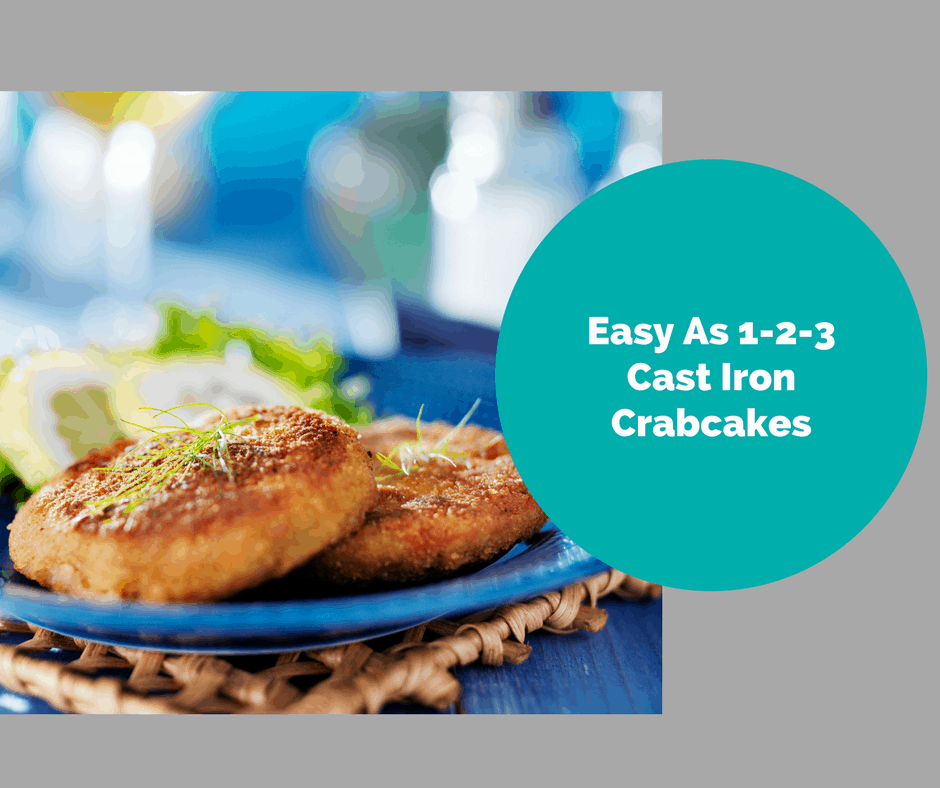 Note: Affiliate links are included in this post
These are one of my biggest hits with my kids, I usually serve it with a salad, for an easy and delicious meal.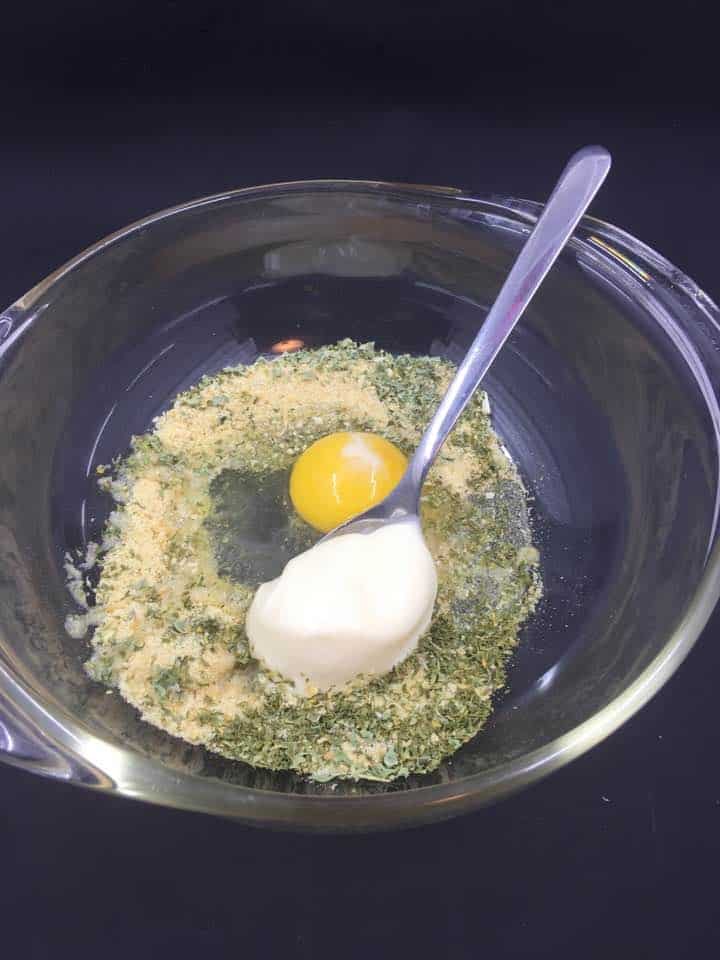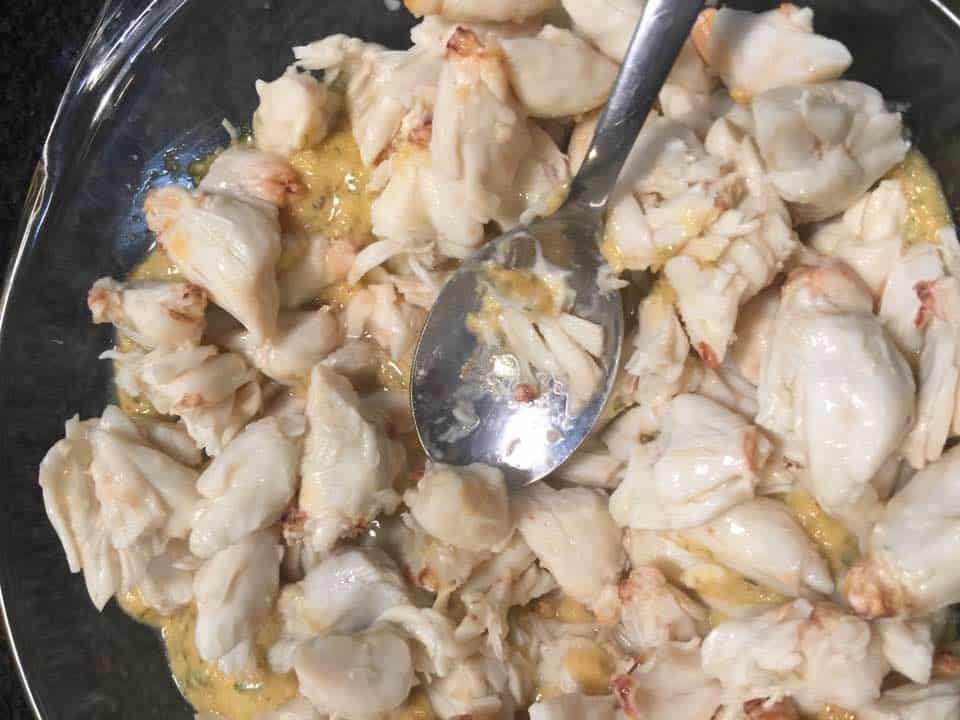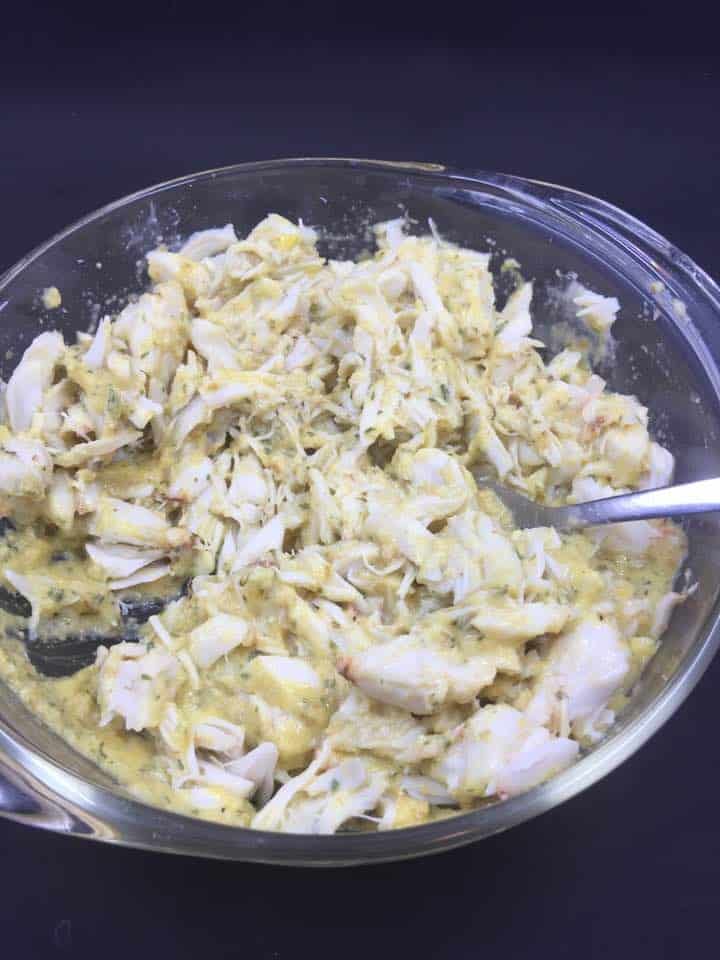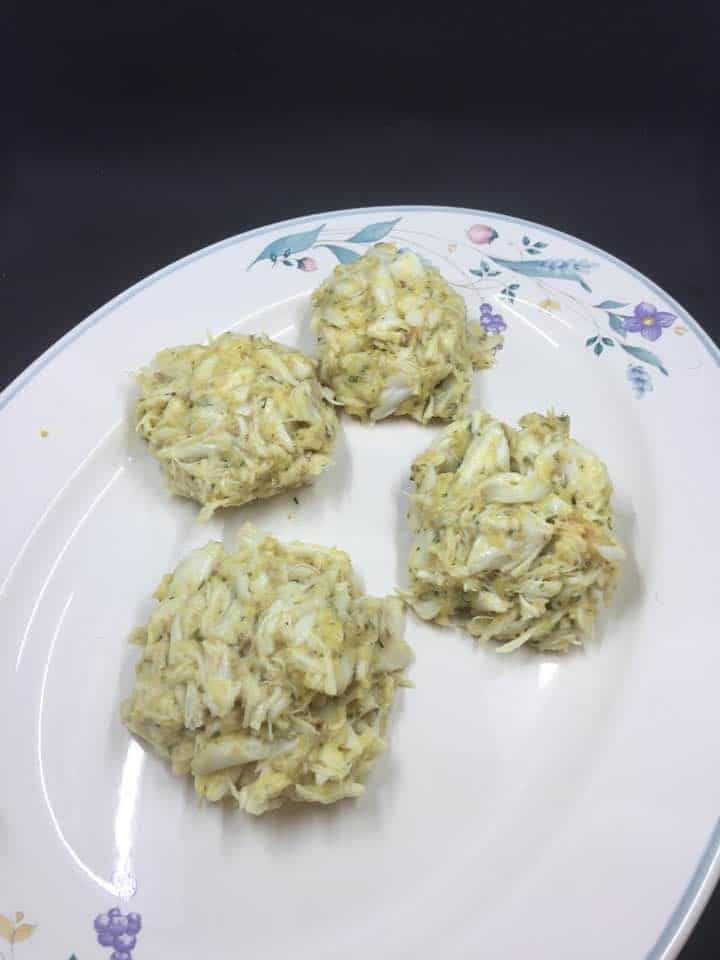 Cast Iron-Easy As 1-2-3 Crabcakes
Ingredients
2 tablespoons of breadcrumbs
1 tablespoon of parsley
1 tablespoon of chives
1 tablespoon of mayonnaise
1 teaspoon of lemon juice
1 teaspoon of salt
1 teaspoon of pepper
1 large egg
8 ounces of crabmeat
1 tablespoon of butter
2 teaspoons of oil (any kind, I used canola)
Instructions
In a large mixing bowl, combine the bread crumbs, parsley, chives, mayonnaise, lemon juice, salt, pepper and egg, mix well.
Then stir in the crab, combine.
Refrigerate for at least 10 minutes, to let them firm up.
The shape the patties (I was able to get 4 good size ones)
In your cast iron skillet, add the olive oil, coat the entire bottom of the pan. Then add the patties, cook on each side at least 5 minutes, or until the crab cakes are golden brown.
Enjoy!
https://forktospoon.com/2017/05/cast-iron-easy-1-2-3-crabcakes.html