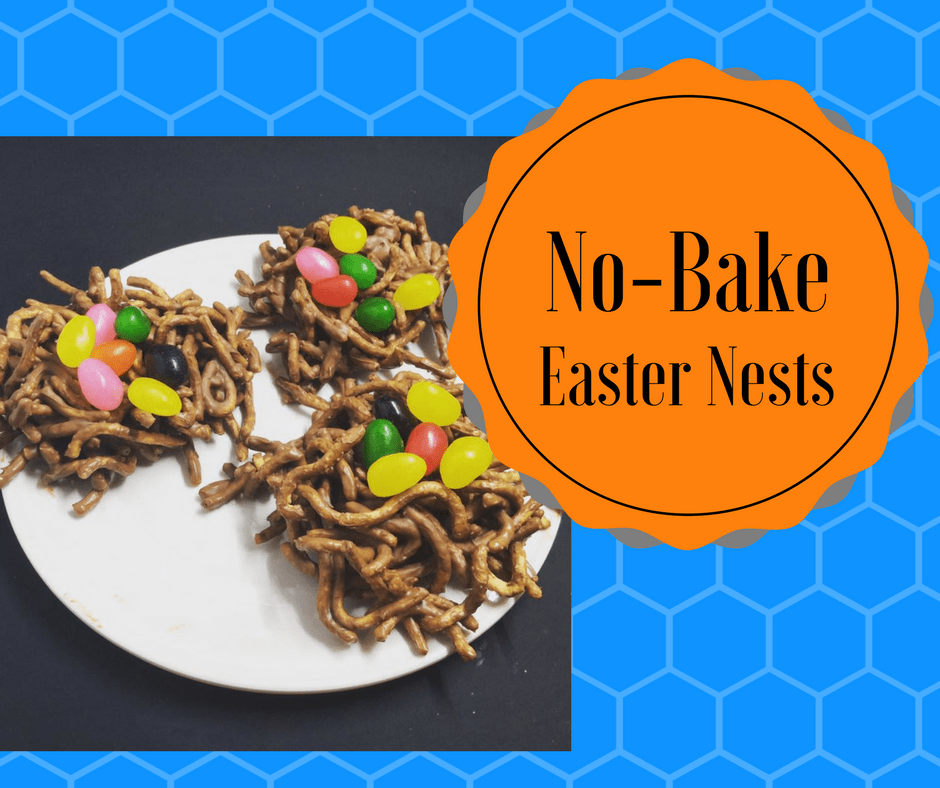 Note: Affiliate links are included in this post
These are awesome, I think it might be the best dessert, they combine a lot of my families favorites:
A. Chocolate
B. Candy
C. Something Crunchy
D. I don't have to cook them.
I have fond memories of my mother making these for Easter, so when I had children, I wanted to pass on the tradition.
My youngest LOVES to help me make these, they are so easy, because you don't have to cook them. What can be easier?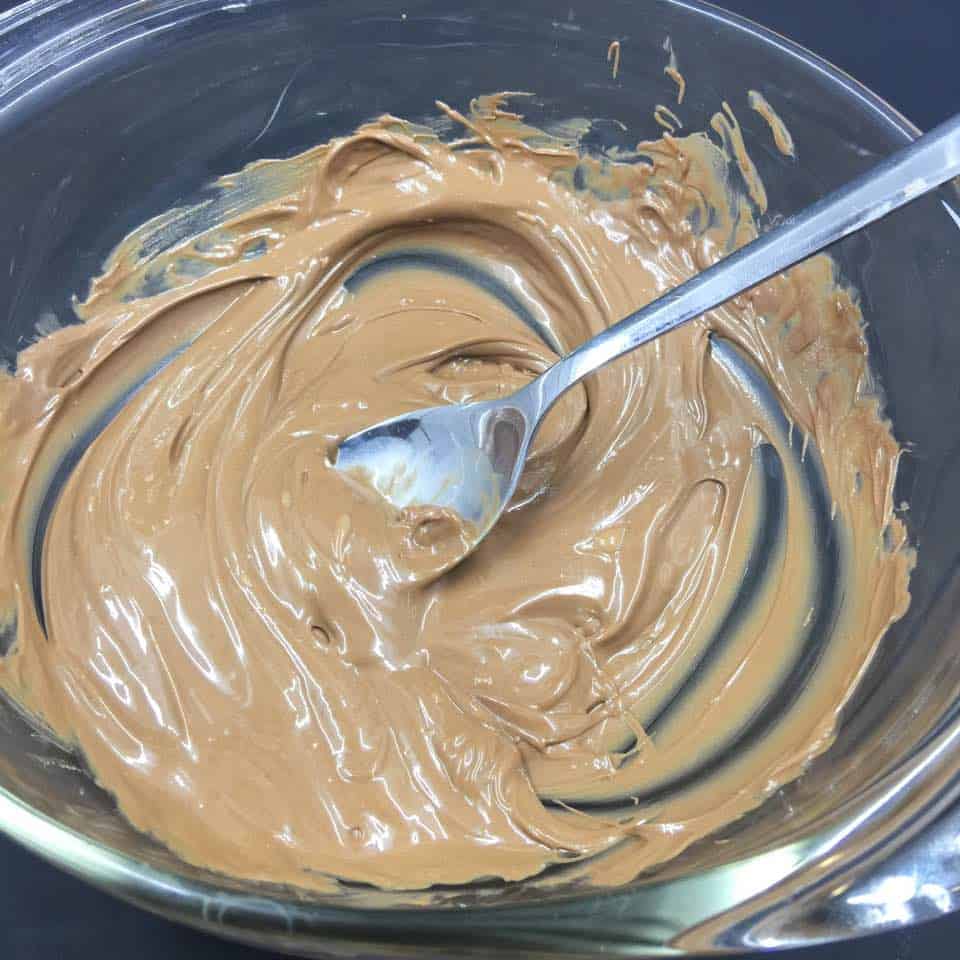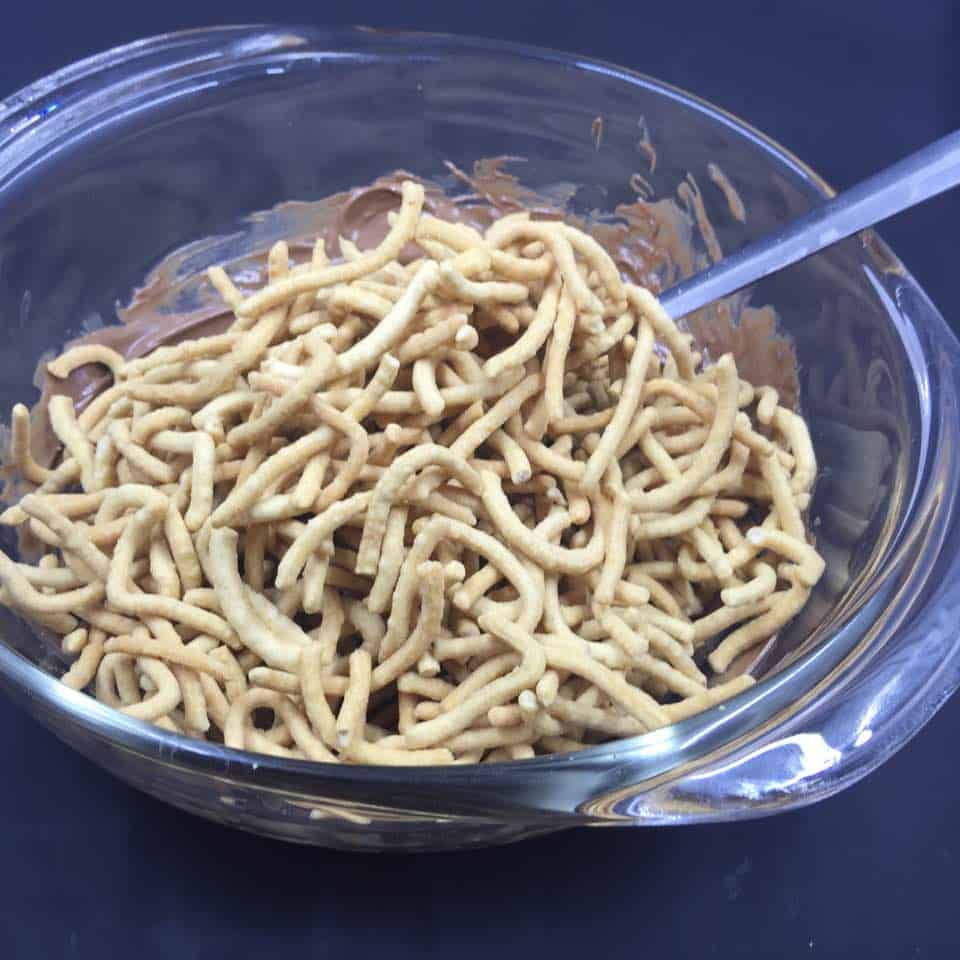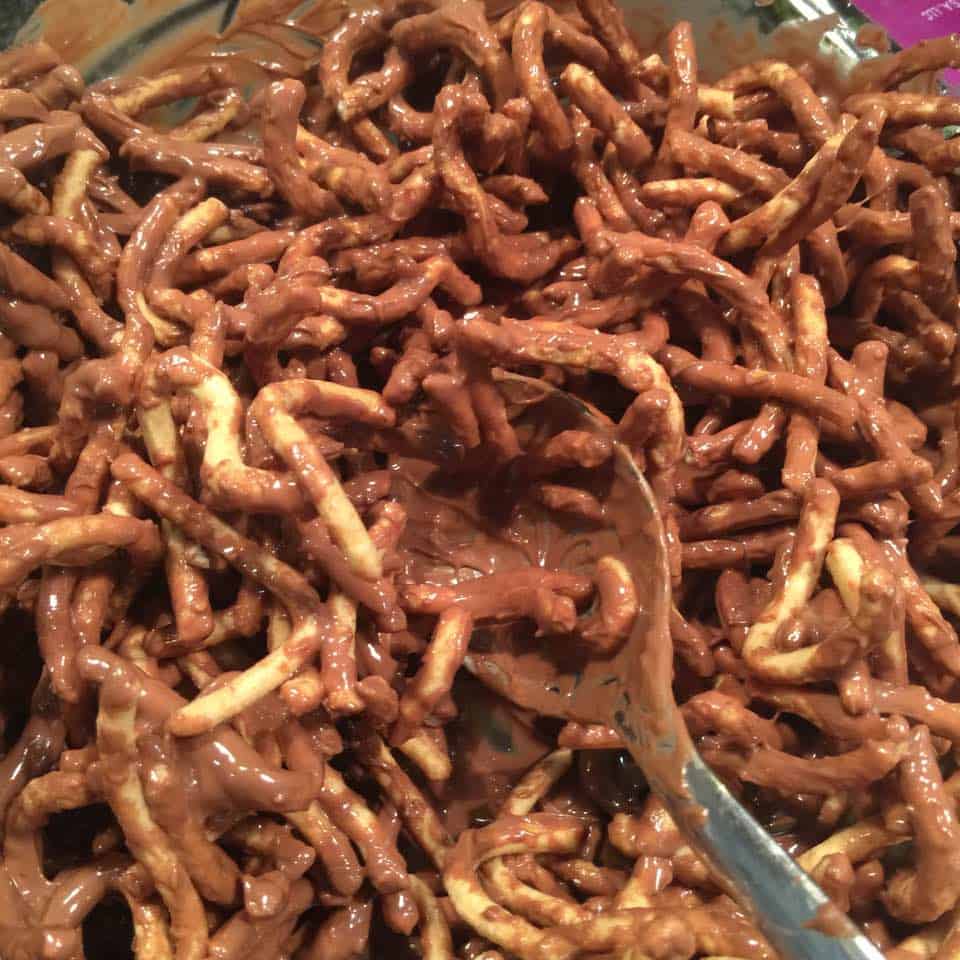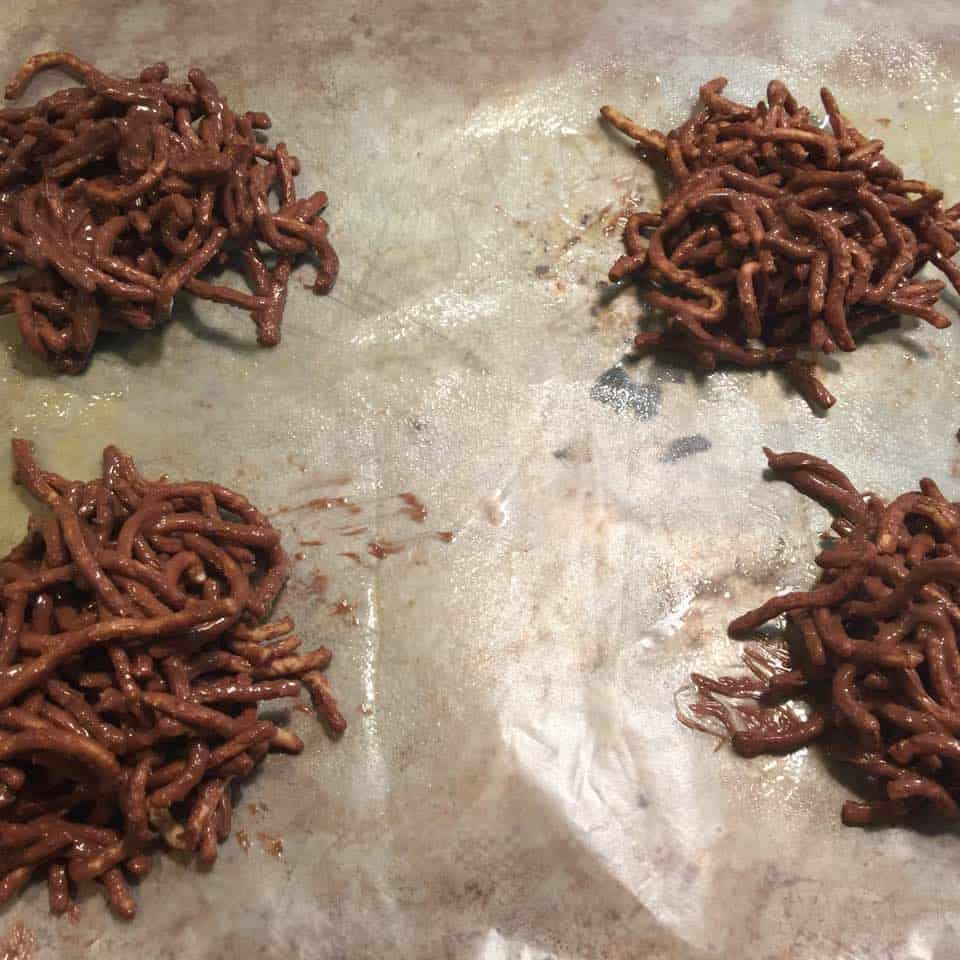 Happy Easter-Chocolate Easter Birds Nests
Ingredients
1 cup of milk chocolate chips
1 teaspoon of vegetable oil
2 cups of crunchy chow mein noodles (in a can, near the prepared Chinese food in the grocery store)
jelly beans or candy eggs for the middle of the nest
Instructions
In a small microwavable bowl put the chocolate chips and vegetable oil, blend together.
Set your microwave timer for 1 minute on cook.
Stop it every 15 seconds and stir.
Remove the bowl and stir, then
add the chow mein noodles and mix very well together, until the chocolate is covering all of the noodles
Spoon the mixture into four piles (on a waxed paper, sprayed with cooking spray
Try to mold them into something looking like birds nest. Use your artistic impressions for this,
Refrigerate for about 1 hour until they are set.
Fill the nest with candy eggs.
Enjoy!
https://forktospoon.com/2017/03/happy-easter-chocolate-easter-birds-nests.html