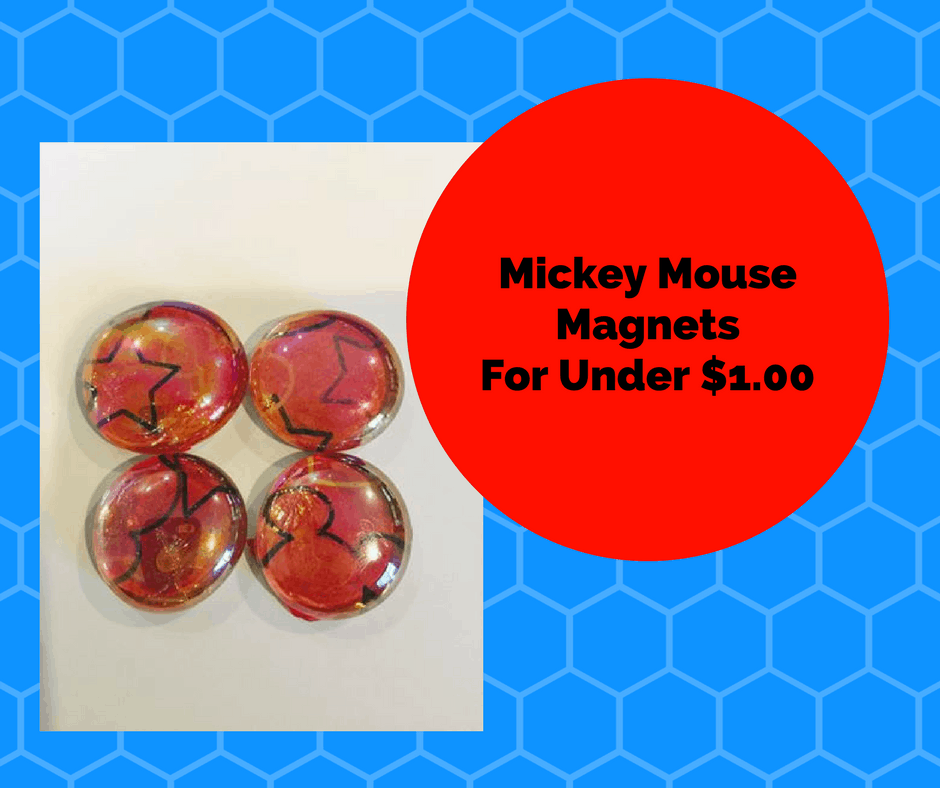 Note: Affiliate links are included in this post
This is a great craft. I actually made them, after I saw them on sale on Etsy for about $10.00, I looked and looked, and I noticed that I could make my own for under $3.00. Quite a save, plus, they make amazing gifts for my kids to make for relatives and they look expensive.
Today, we experimented with Mickey Mouse, since my parents live in Florida and my dad's birthday is coming up.
You can change them out for any holiday.
Materials:
Instructions:
Cut out the image, that you want to use, by using the hole punch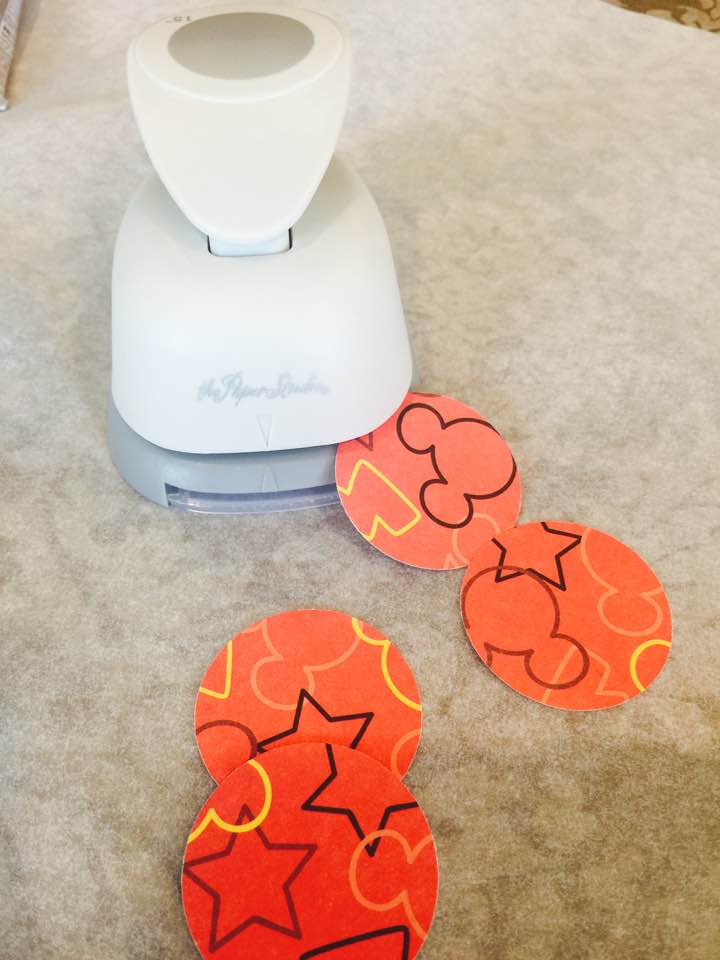 Then using a toothpick, dab a small piece of diamond glaze onto the center of the glass bead
Press the image on it, and smooth it, so the glaze adheres to the entire picture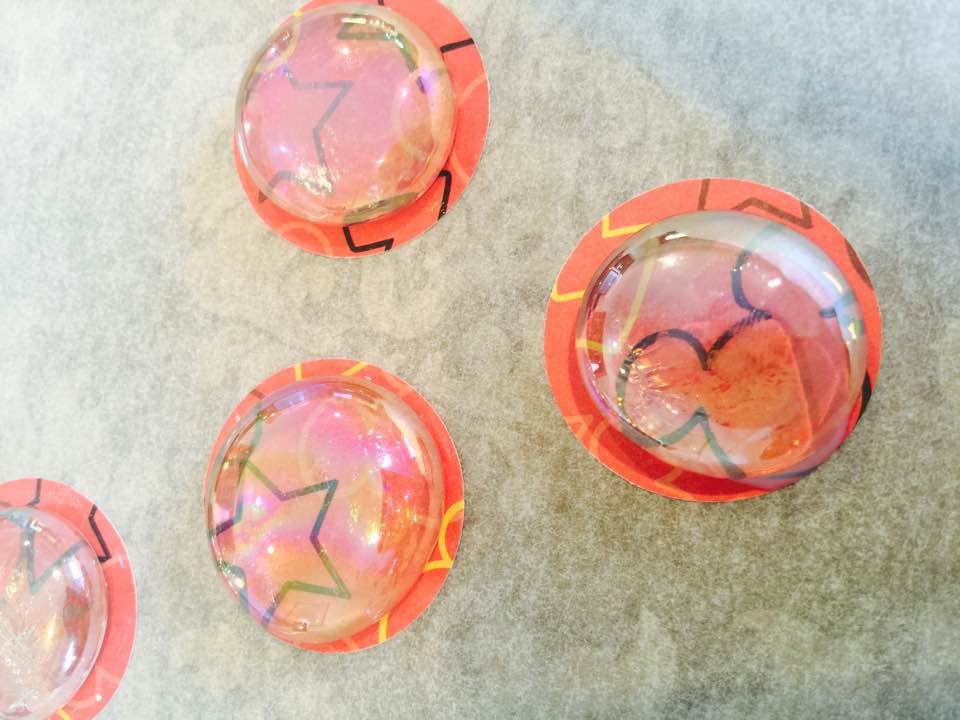 Allow them to completely dry (about 1 hour, or just leave them overnight)
The next day, trim the picture if it's sticking out. Doing your best to keep the image you want on it, but careful not to rip the picture, or damage the glass bead.
Using E300, place a small amount of glue onto the magnet and press it to the image back.
Allow to glue to set
Enjoy!