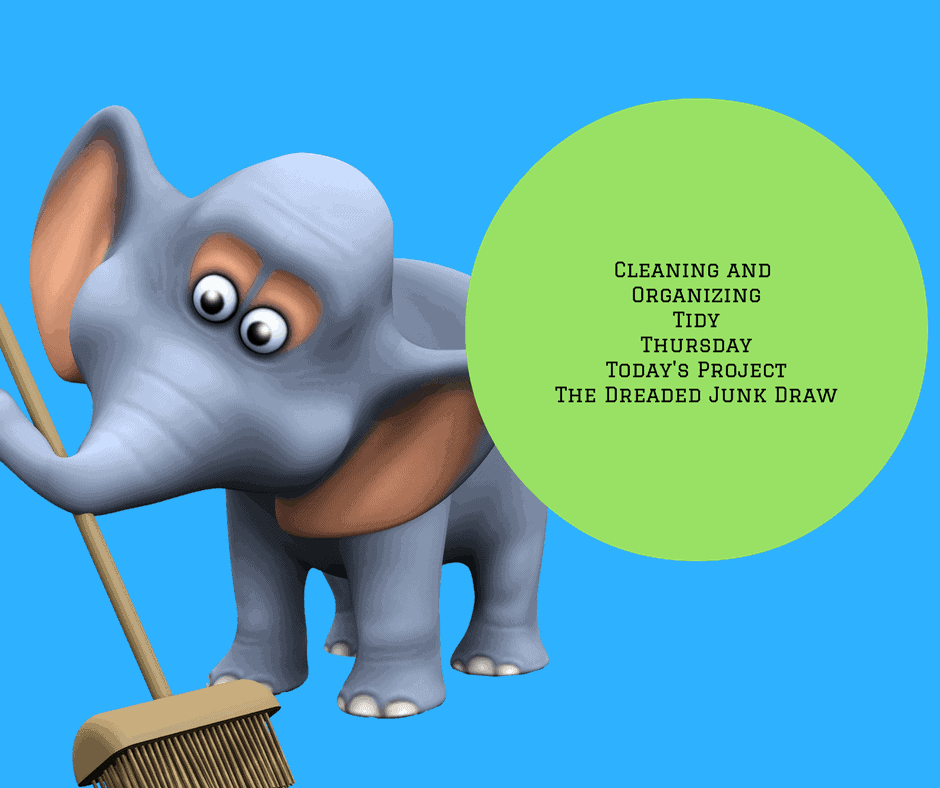 Note: Affiliate links are included in this post
This is usually the last thing, I want to organize, but it's TIME. I have to admit, I was SO embarrassed taking a picture of it.
The real problem with everyone's junk draw:
It stuff that is needed
There is stuff that just never got put back
Stuff you don't know what t it is, but you can't throw it out
There is no other place for it.
Things I found in our junk drawer, hockey tape (if you are a hockey mom, you are nodding your head, if not, tape ends up everywhere in your house), batteries, glue, coupons, light bulbs, pens, erasers, nails, change, receipts, etc.
The plan for organizing the junk draw-
Empty the junk draw-dispose of anything you don't need, return stuff to where it really belongs (a great time to enlist the kids)
Get a good organizer, I found a couple I like on Amazon,  that just had slots, rather then divided drawers, but find something that works for you and your draw.Group like items together, and if you have a lot of something, that doesn't belong in the kitchen (for me it was batteries, find a more permanent home, I moved my batteries to the TV room, since we use more batteries for the remotes, than in the kitchen)
 Try to schedule a clean out day every month, it will help you save time and you can keep your sanity!