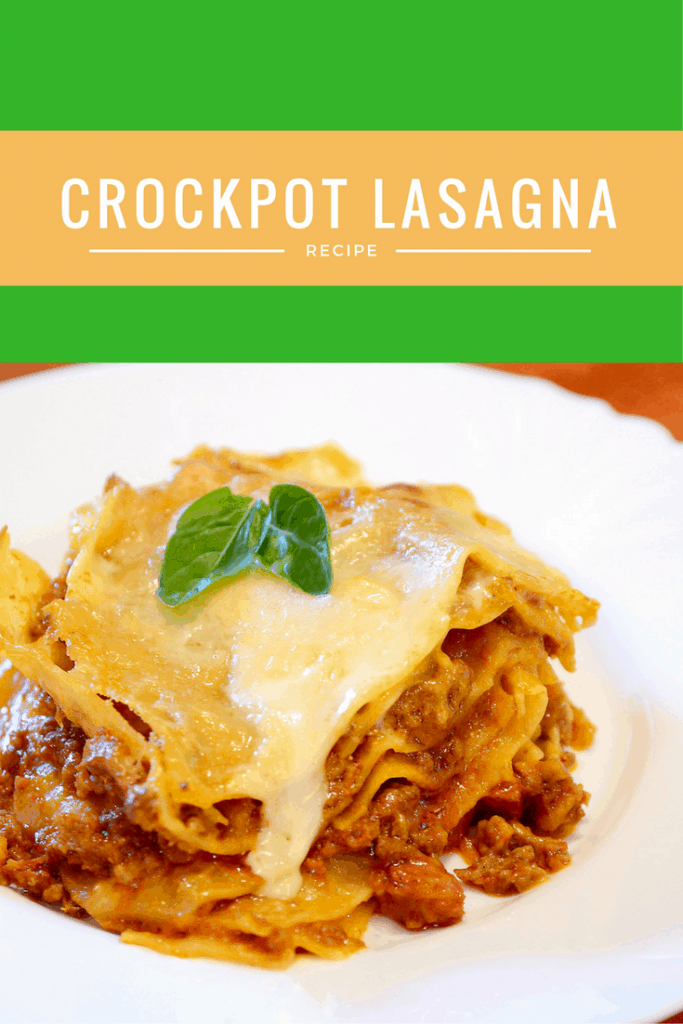 Note: Affiliate links are included in this post
This is a great meal, I usually serve it to my kids for lunch, since it's one of their favorite and requires only about 15 minutes of preparation time.
I usually serve it with homemade garlic bread, and a side salad, which really brings out the flavor of the pasta.
I hope you and your family enjoy,
Ingredients:
26 ounces of marinara sauce
12 ounces of rigatoni (previously cooked)
1 pound of ground beef (previously browned)
2 cups of shredded mozzarella cheese
1/2 cup of pepperoni slices
Instructions: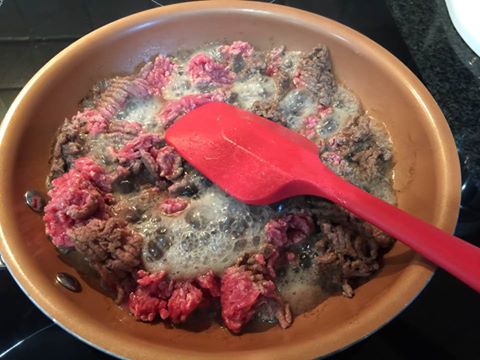 Layer the ingredients in the slow cooker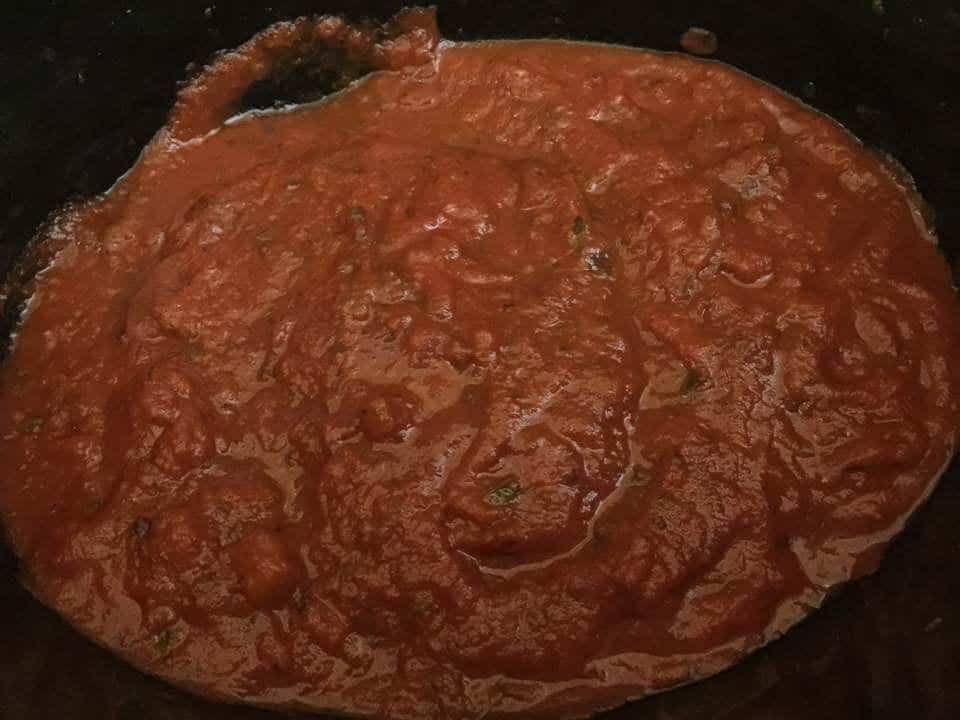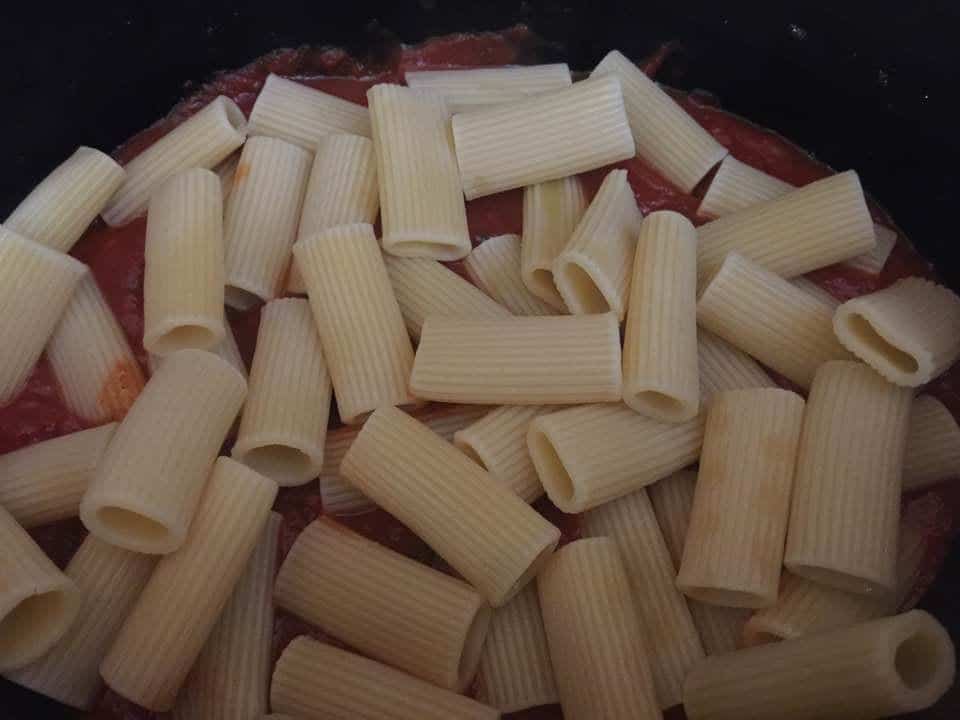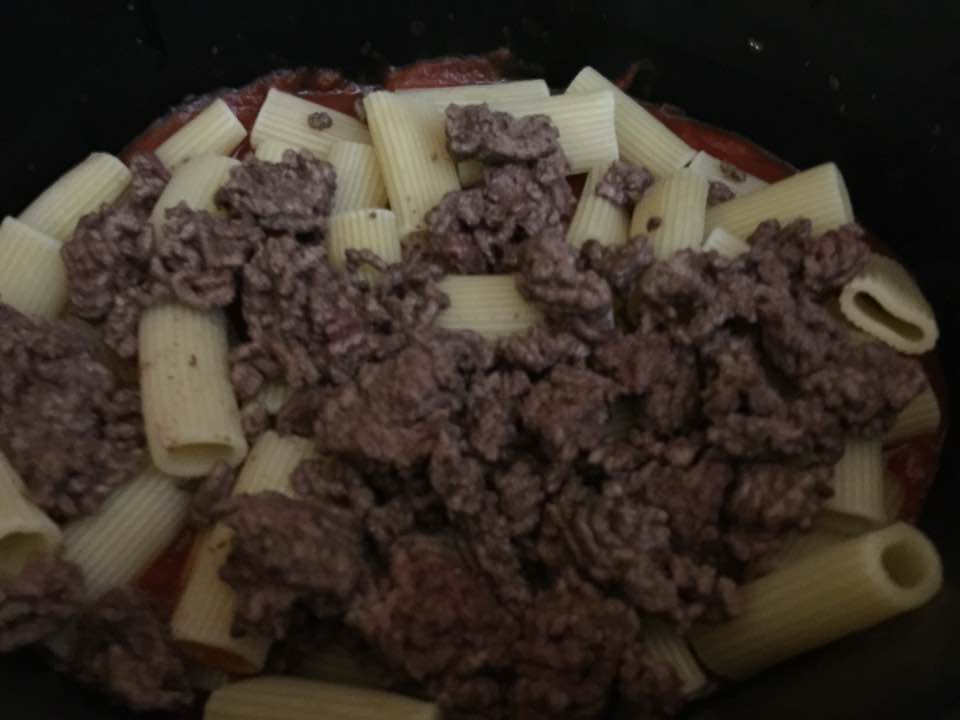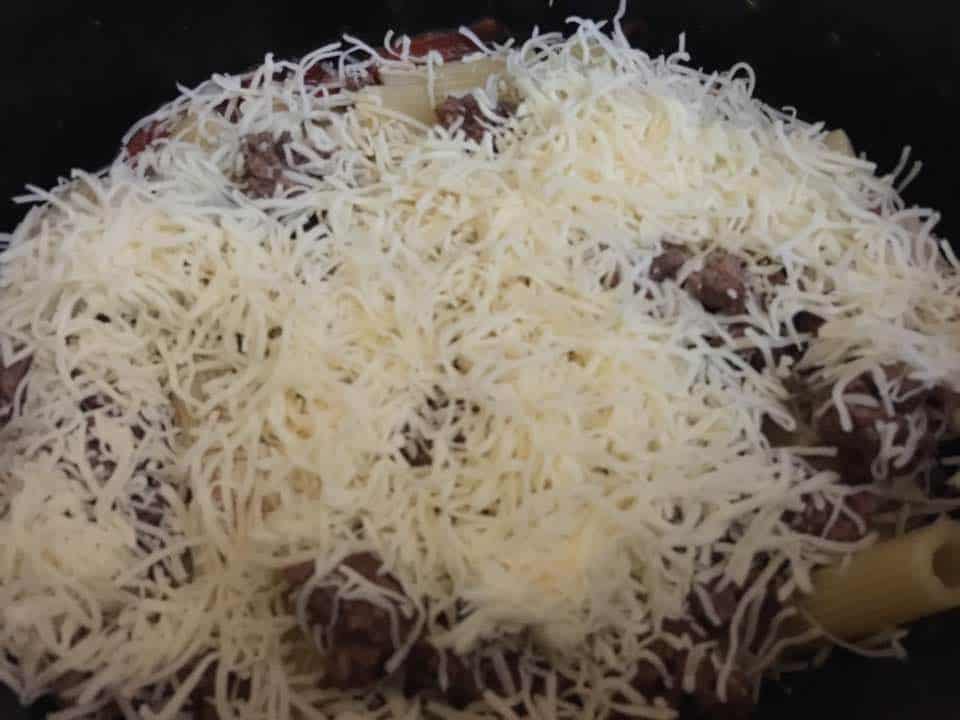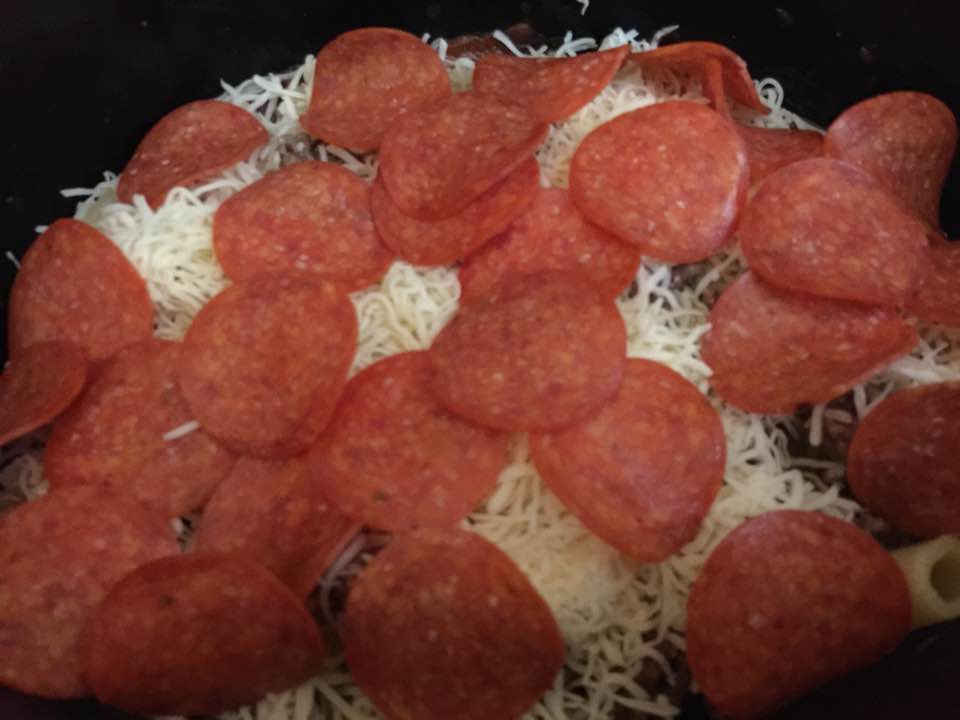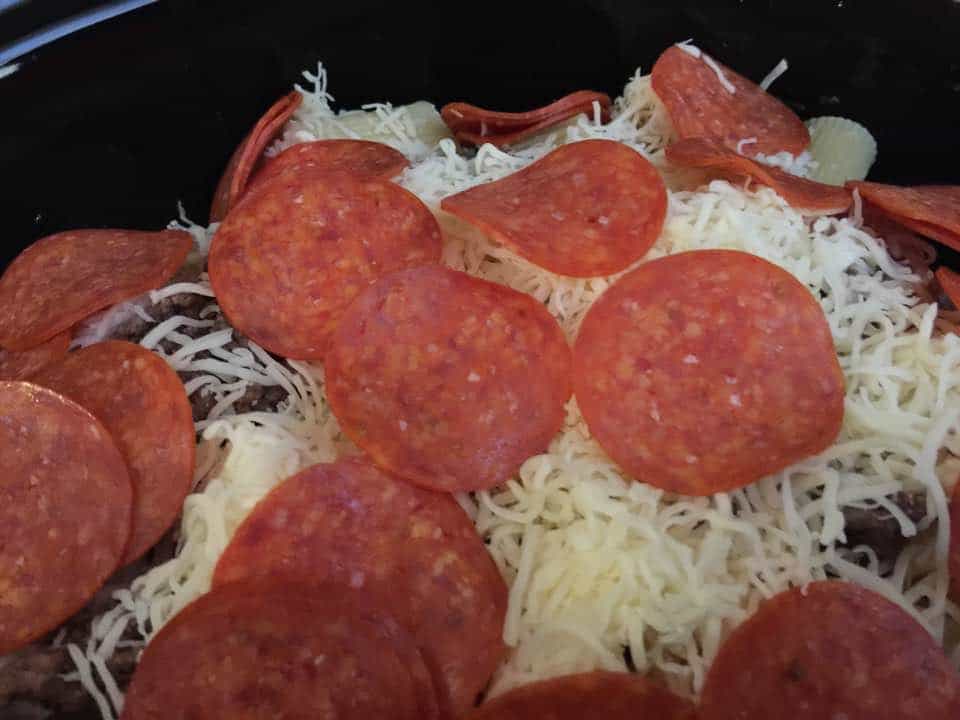 Sauce-rigatoni-ground beef-mozzarella cheese-pepperoni slices
Continue to layer, until you have about 2 layers (more if you double the recipe)
Cover and cook for about 2 hours on high or 4 to 5 hours on low.
Plate, serve and Enjoy!