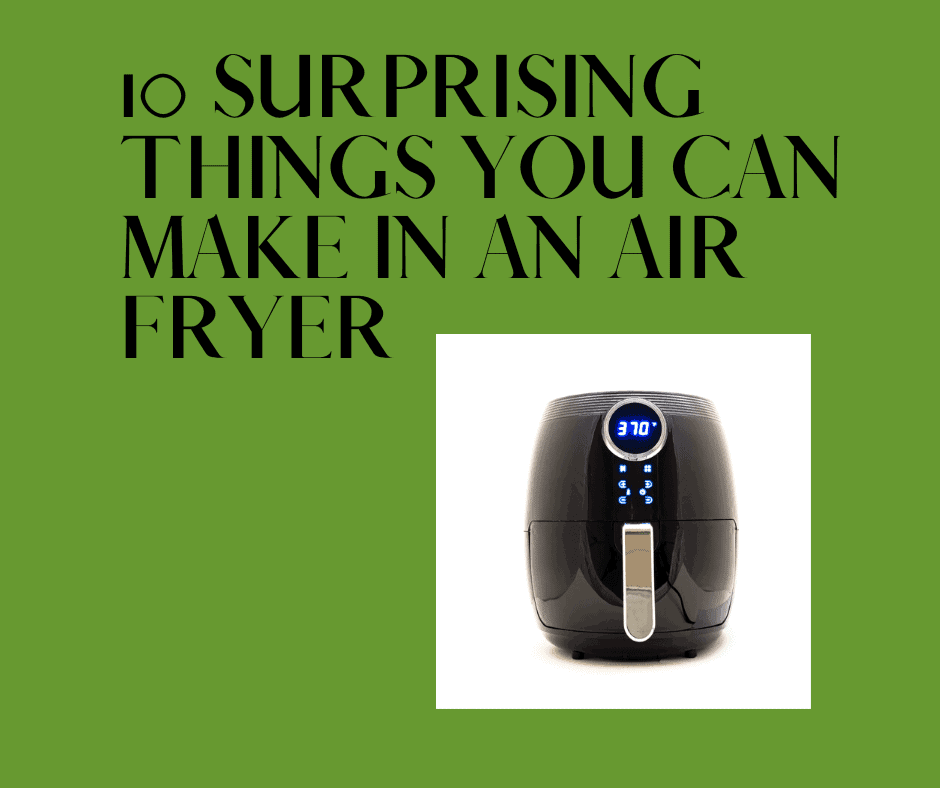 First, here I log all of my cooking adventures,
I have had some wins over the past year, and I have had some major cooking flops. But with each flop, comes a greater understanding of what my air fryer can and can not do. We all know the air fryer can do wings, I have done enough wings for my kids, that they joke and say that I should open up a Wing Joint!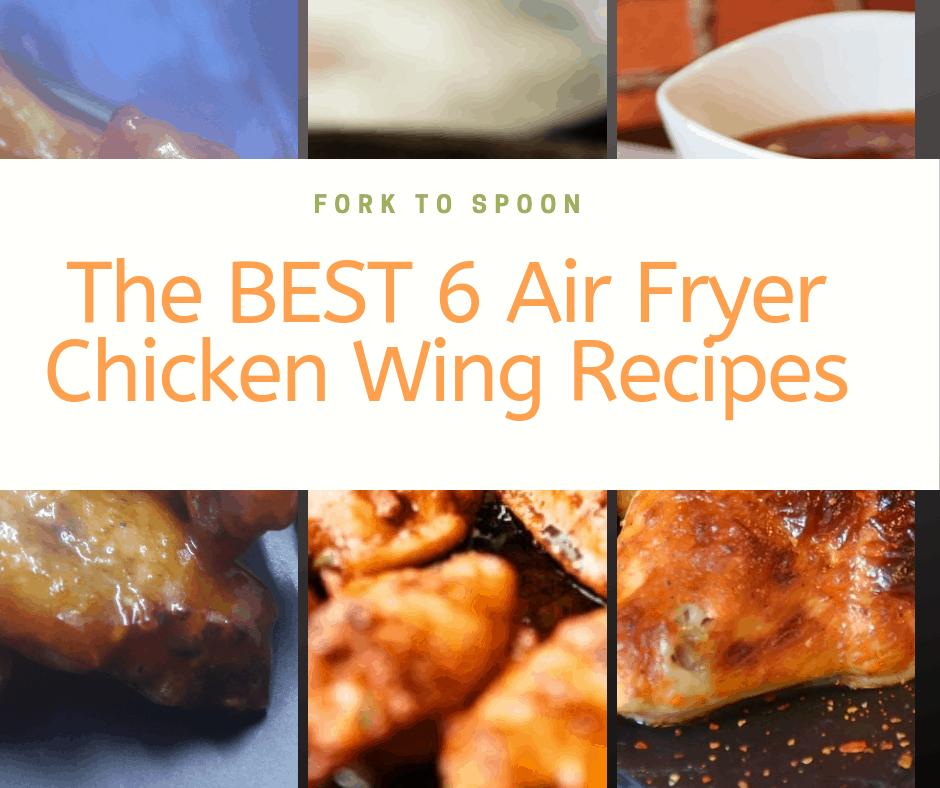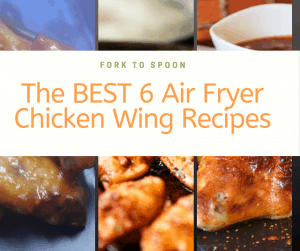 Now, I received my air fryer (my first of 35) as a gift from my sister, because I couldn't juggle the running around with my kids, and their endless number of after school activities, as I am sure that many of you can relate to.  So, my goal with the air fryer was to basically recreate the meals I was already making, but quicker, because we were eating more and more take out, which is very expensive, and obviously very unhealthy.  I quickly joined an online Facebook Group, because back in 2017, no one really had any idea of how to make anything in the air fryer. At that time there were 72 of us brave souls.
The first recipe that I tried, and I encourage anyone with a new air fryer to work with is Cinnamon Rolls, which gets a lot of eye rolls, and here is my argument, (I have kids, I know you need to convince people)  A roll of generic cinnamon rolls is about $1.79, at my grocery store, depending on where you live, they will average about $2.00. I believe wholeheartedly, that it is better to ruin something for $2.00, then to start with a steak, why you ask because chances are, you will not get a perfect steak the first time you cook with your air fryer, as you get to know your machine, (Remember every air fryer is a bit different). I did cinnamon rolls about 5x before I perfected them. And believe it or not, it's one of the recipes, I am really proud of.
Does that sound silly to you? Why do you ask? Because if I could cook a packaged food in the air fryer, my chances at any other food in the grocery store, would have equal success. This is one of my personal goals, especially as we start thinking about 2020 goals.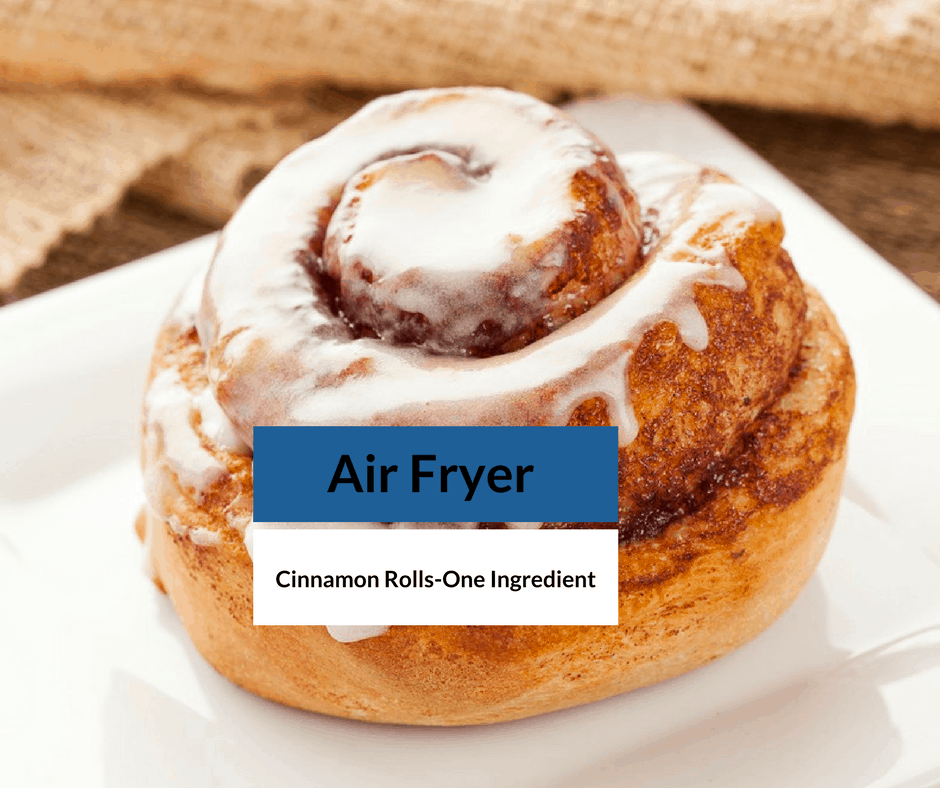 Now, I do say this a lot in my Facebook group, I am not a chef, I am a mom, who uses the air fryer, every day, to make my families the food, and I share with your my adventures. We talk a lot in the group, and I am not an expert on the air fryer, but what I do know, is how to make what I make in the air fryer, and I offer some tips, I have learned along the way. My goal is that everyone can use an air fryer and get great food quickly.
Here are some of my articles, which I believe will help you–
So, reflection is a great thing, and after I post this, I will remember another 5 recipes, that I should have included (so, eventually this post might become 15)
Here are my top 10 surprising foods you can make in an air fryer,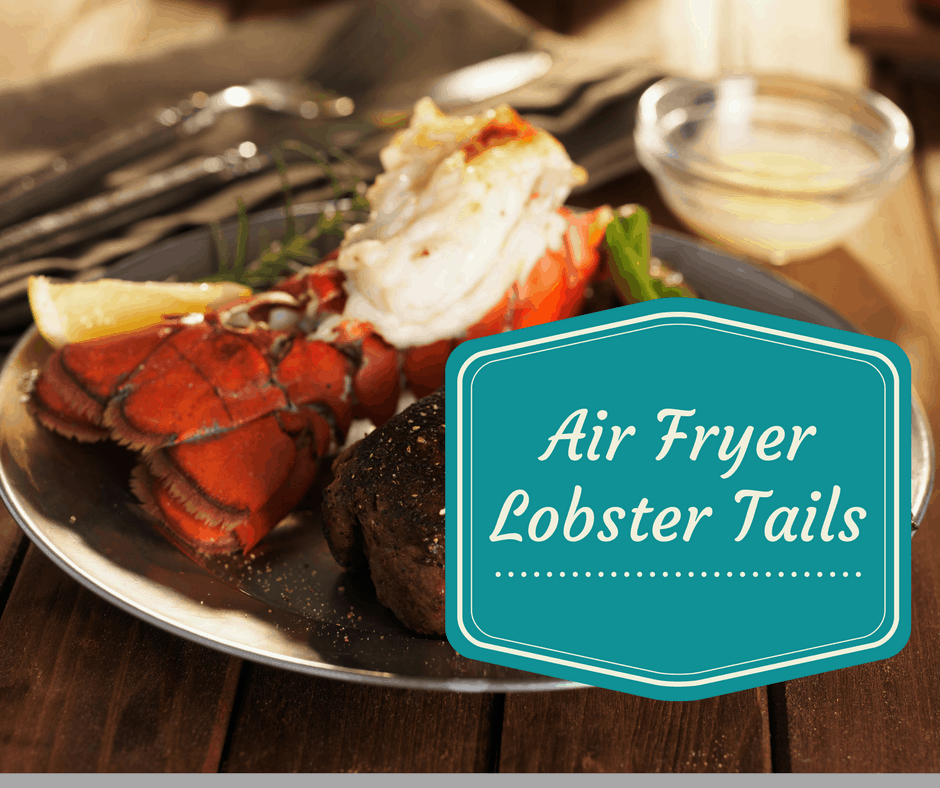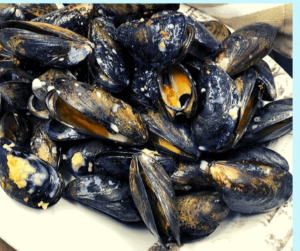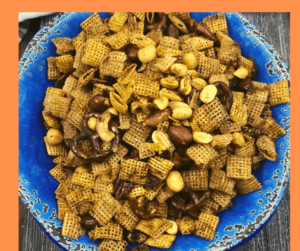 Chex Mix (This was one of the most requested recipes by my readers, I love challenges)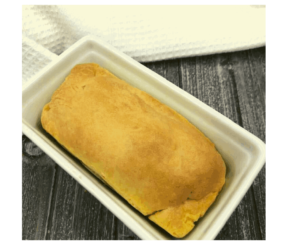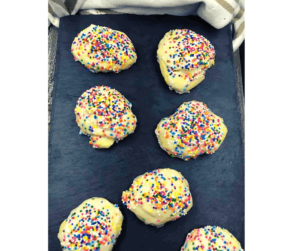 My grandmother's Italian Cookies, these were a win on many fronts, mostly because my family agreed that they were better than my Grandmothers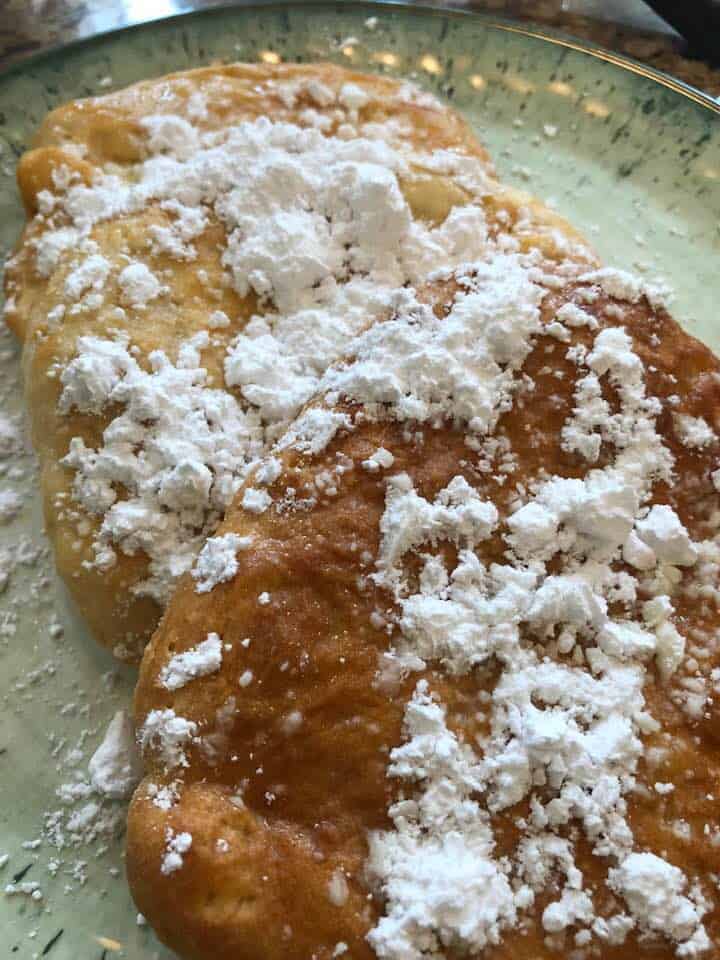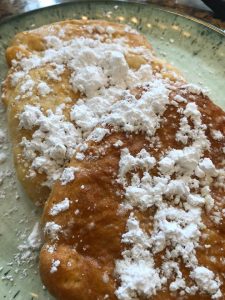 (This got a lot of flap, because the dough wasn't homemade, but then again, I didn't get an air fryer, to become Martha Stewart, I got an air fryer, to make things I was making quicker)
The biggest win was that my 14-year-old makes this almost every week, after a hockey game, for his friends.
Everyone says that they are easier in the Instant Pot, I'm not sure about that, but they come out perfect all the time!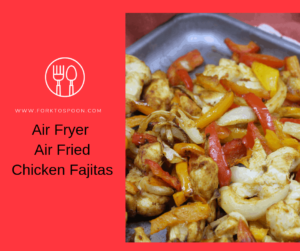 This opened the world up for me, especially in 2020 (so, if you like Sheet Pan meals, wait for more)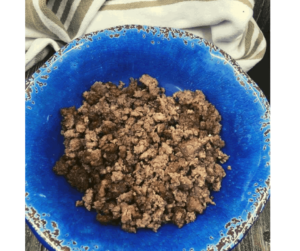 Why, because it goes back to my original purpose of getting an air fryer, and browned ground beef, that you don't have to watch, is a great time saver.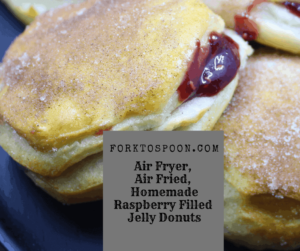 This recipe I really loved, because it was my son's idea, and he said mom,
why can't we do this, and I was like, yes, it was a winner. We spent an entire summer creating and eating donuts for breakfast, and that is precious, time with the kids!