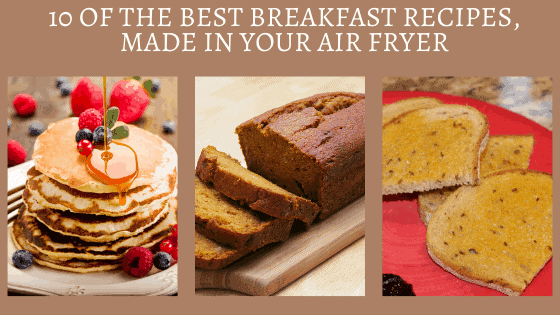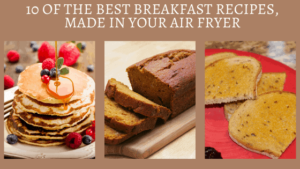 I love breakfast, I do not like waking up and making breakfast, so the air fryer is truly a great thing. I have made all sorts of homemade recipes in it, from the very simple to the most complex, here are my picks for the top 5, to get your morning going!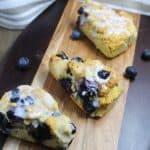 My mother used to make these in the oven, when I was a small child, she got the recipe off a package of Blueberry Jiffy Mix. It is so simple, but yet, so delicious, and even though there is not an air fryer safe scone pan, I altered this one to work in my air fryer.
I ordered a silicone mold off of Amazon, 
And it came just like above. Same color and everything. Then I took out my trusty kitchen shears—
2. Copycat Starbucks Banana Bread,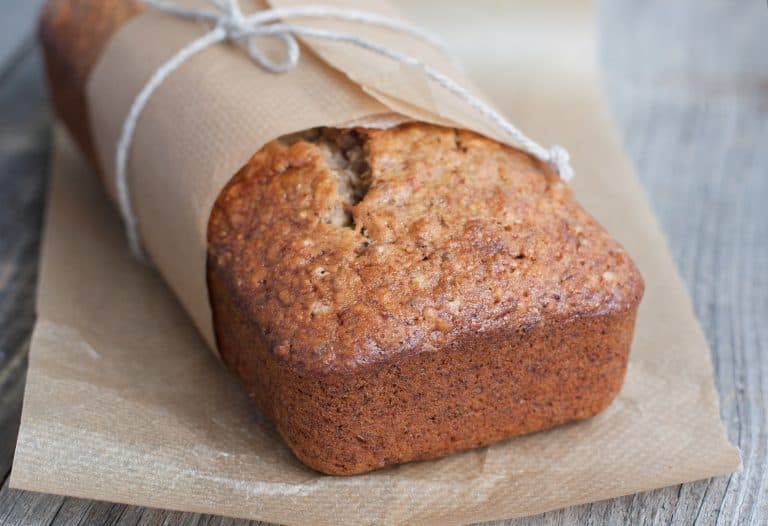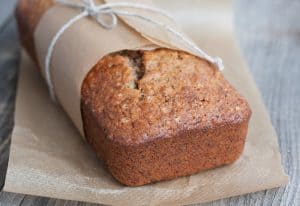 There is nothing to say about this recipe, other than it's so absolutely delicious. I ordered some mini loaf pans off Amazon, and have been loving making quick bread ever since.
Mini Baking Pans, these fit all of the air fryers and baskets.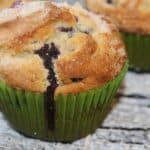 3. Department Store Copycat Blueberry Muffins, My mother used to make these, since we lived in Boston, where these originated. Any muffin in the air fryer is light and fluffy, and I wrote a bunch of tips for everyone, so everyone could have success.
This is the muffin tin, that is perfect, it comes in a set of 2, and it's a great value, Muffins in the Air Fryer, just rock!!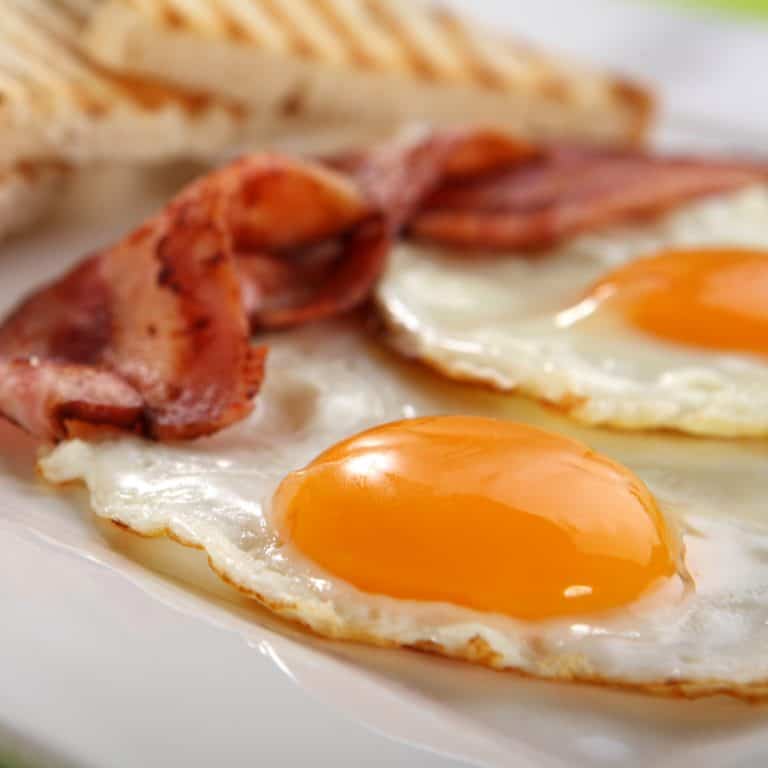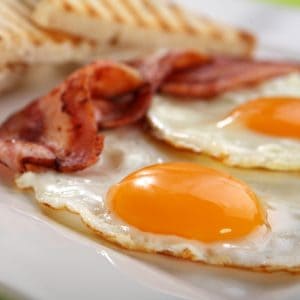 4. Fried Eggs, what else is there to say other than they are so, so easy. My favorite is that you can make eggs on one side and bacon on the other side, love this!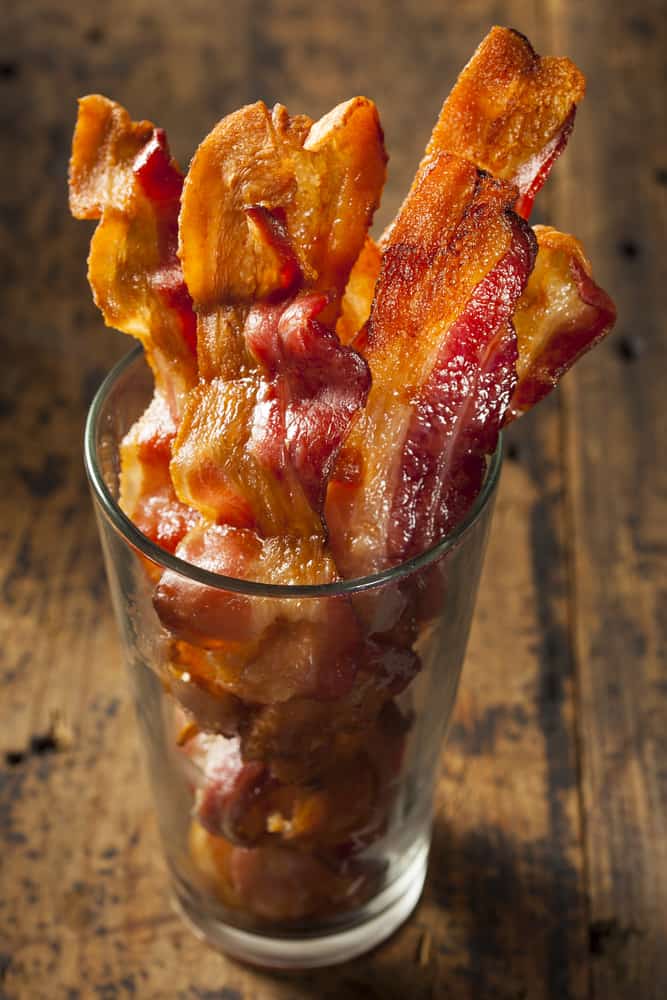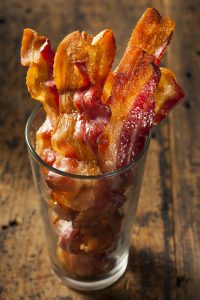 5. Candied Bacon, once you make Bacon in the air fryer, you will become addicted, there is nothing as easy and quick as bacon in the air fryer.
Just remember to read these hints, on how to keep your air fryer free from mess, because bacon is messy!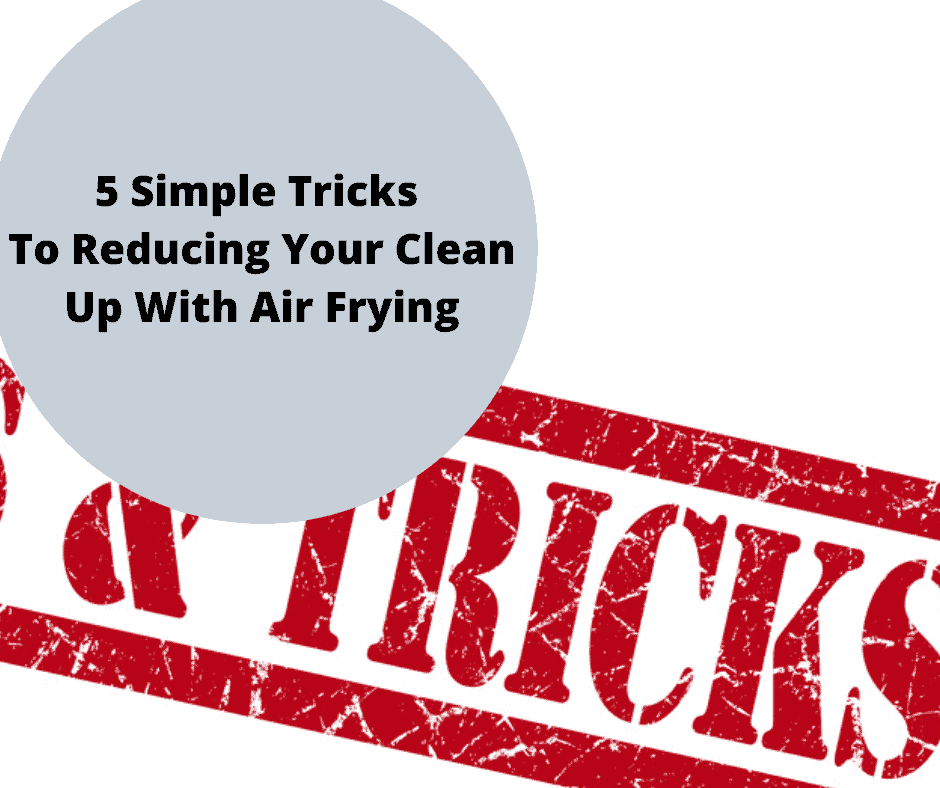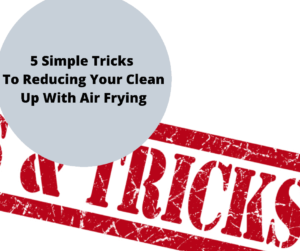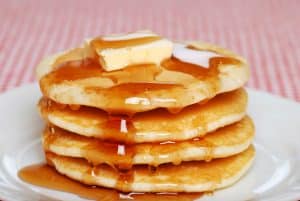 6.  Homemade Pancakes, I mean what is better, I almost feel like I am working in a pancake line up, I used my Omni, and I was able to make 6 pancakes at one time, without watching them,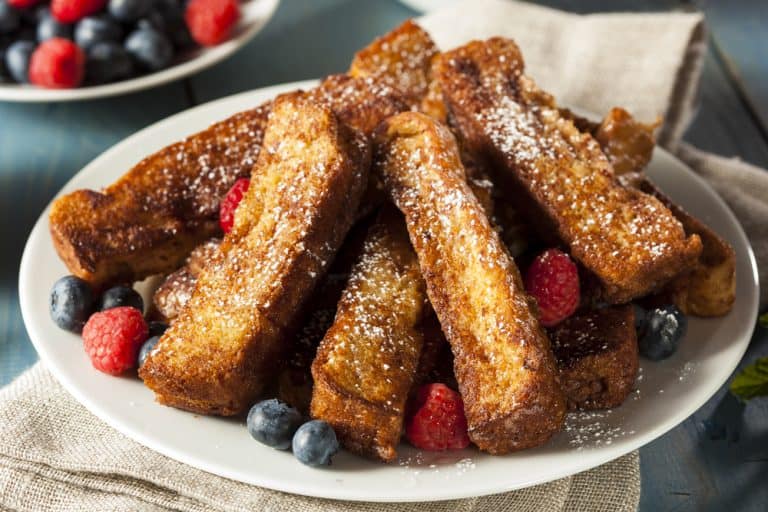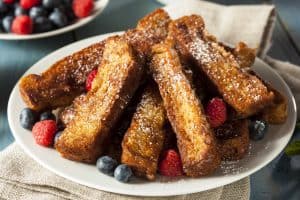 7. Homemade French Toast Sticks, this is one of my kid's favorite recipes, and it's also great to freeze them, for those busy mornings!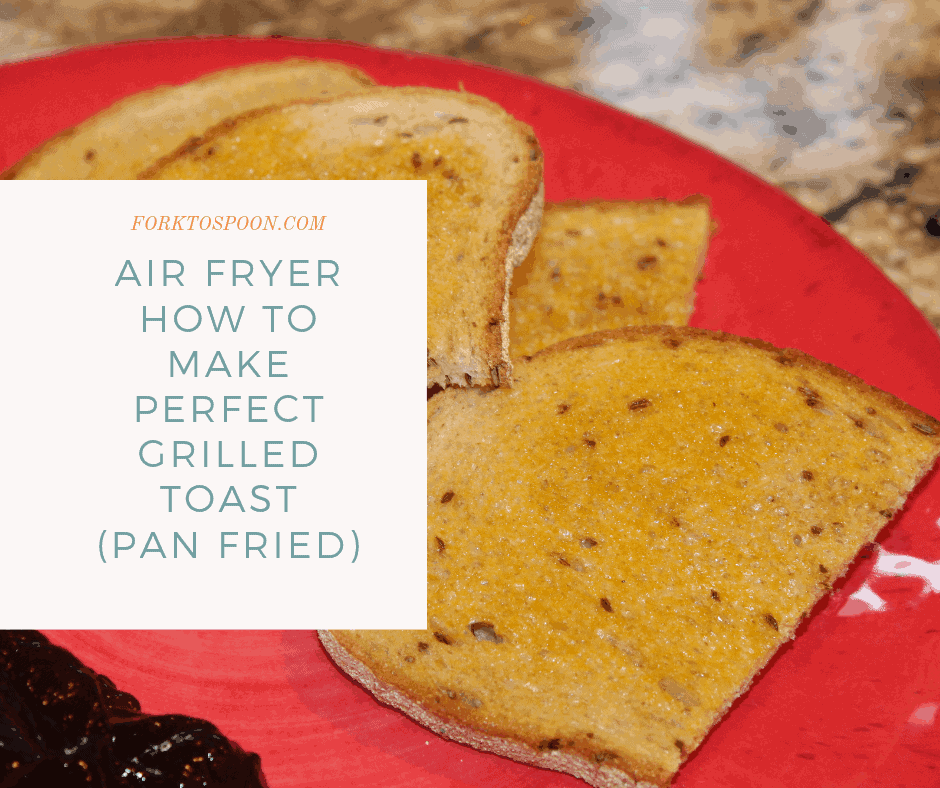 8. Air Fried Toast, because sometimes, you are just looking to make a piece of toast, there is a bunch of ways to dress up toast,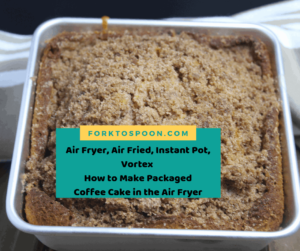 9. Homemade Coffeecake, Becuase when you have a crowd and want to make it ahead, there is nothing easier and more delicious.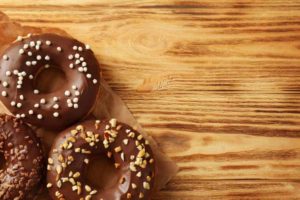 10. Donuts, I can't tell you how awesome donuts are in, I have so many varieties, they are all found here.