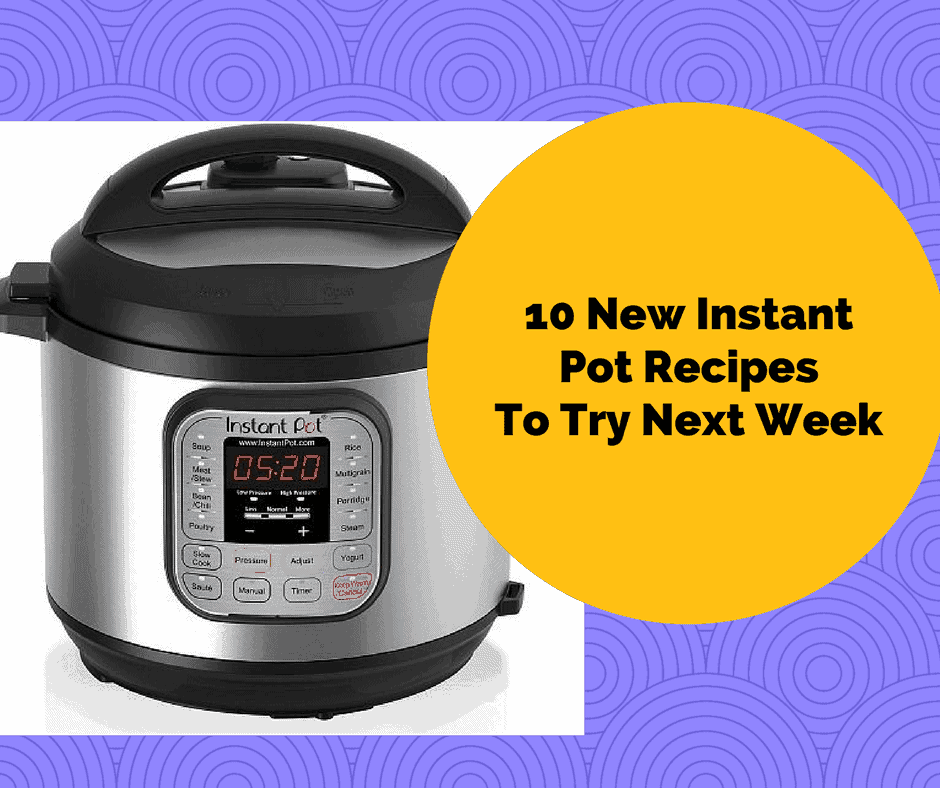 Note: Affiliate links are included in this post
I have been having a ball creating recipes in the Instant Pot, I have lots of exciting recipes coming up next week, so, if you aren't following us, make sure you like us and keep on
so, if you aren't following us, make sure you like us and keep on watching for new recipes.
I hope you are enjoying my adventures with my Instant Pot. If you haven't already followed along, here is my Facebook and my Pinterest Accounts, hope to hear from you!
Here is a roundup of the best recipes to make next week, for your family.